Nestled deep in the North Shore in the burgeoning Long Bay development, Long Bay Surf Club has locals buzzing with excitement and has quickly established itself as a neighbourhood hot-spot. Managed by Scott Ruddock, who previously presided over a number of highly acclaimed Auckland restaurants and bars (including The Grill and Headquarters), the skilled operator has gathered a powerful team to ensure service runs smoothly and seamlessly. It includes the former bartender from Dr Rudi's and ex-managers from Soul Bar and Bistro and Oyster & Chop to cover the floor.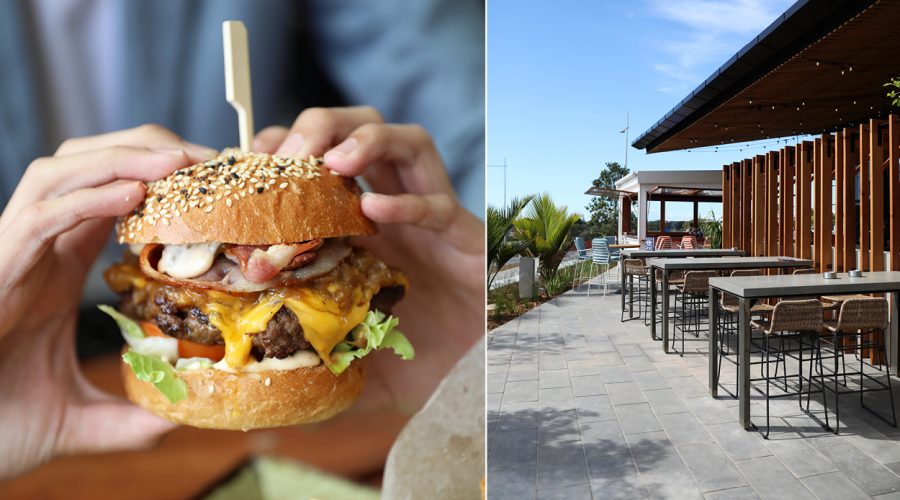 From the moment you walk into the Long Bay Surf Club, you feel welcome, comfortable and relaxed in its warm ambience, created by the natural light that streams through the large windows. The contemporary, timber-laden interiors boast high ceilings and a large capacity of almost 300, which lends the eatery a sense of grandeur and makes it suitable for any kind of occasion.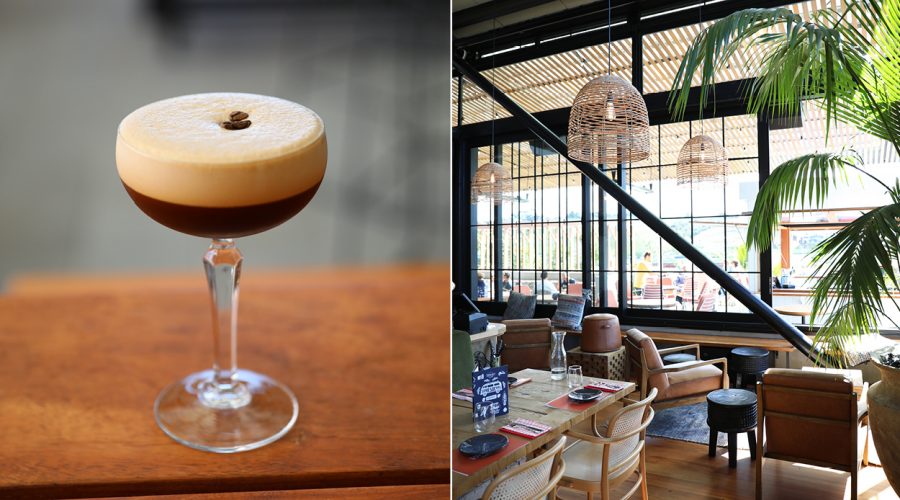 Sitting somewhere between laid-back pub and elevated eatery, the vast and varied menu at Long Bay Surf Club offers something for everyone. From the classics such as burgers, buffalo wings and pizza to the lighter and healthier dishes such as poke bowls, this spot has you covered. Alongside the food, there are 12 beers on tap and a comprehensive list of refreshing cocktails.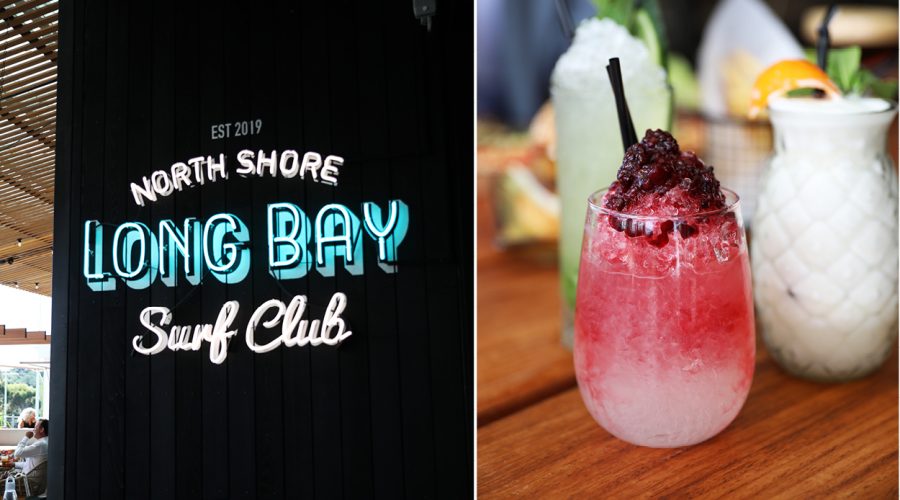 Long Bay Surf Club is apparently just the beginning of what's ahead for this neighbourhood. Houses and apartments are in the process of being built, as well as a local supermarket, dumpling bar and other eateries. We'll be keeping a close eye on Long Bay as it transforms into the North Shore's newest hub. If this new opening is a taste of what's to come, we can't wait to see what's next.
Opening hours:
Monday, 4:30pm until late
Tuesday — Sunday, 11:30am until late

Long Bay Surf Club
4-56 Bounty Road
Long Bay
Auckland
(09) 473 0908