As one of New Zealand's largest hospitality businesses with iconic venues across Auckland — including Amano, Ebisu, Azabu, and Non Solo Pizza — Savor Group knows how to create extraordinary culinary experiences for all.
Its newest offering — Savor Supplies — is here to provide provisions to an uncommonly high standard, hand-picked picked by their own chefs and then delivered to your door. Sourced to the same exacting requirements as its revered restaurants, the gourmet grocery packages include fresh fruit and vegetables from the same growers collective that its top kitchens use.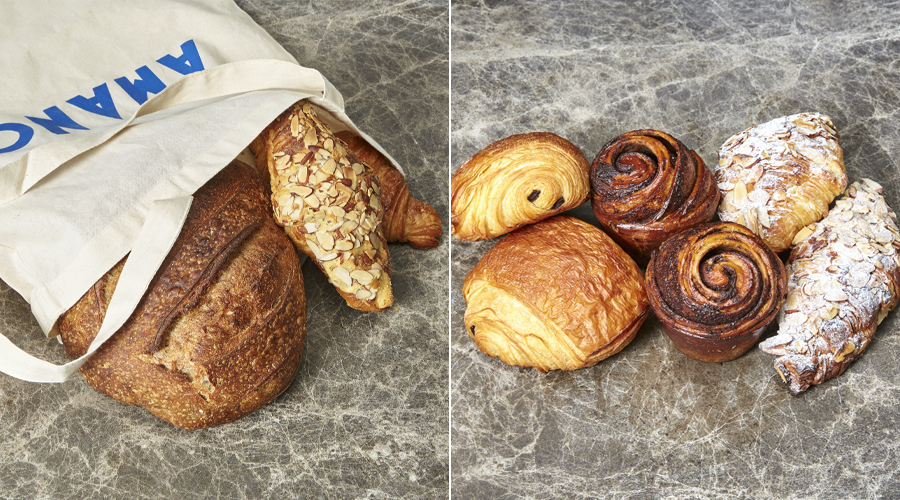 Think 'So Sweet' baby carrots from Invercargill, Nectarines from the family-run Orchard Strode Road in Clyde, and avocados picked from the Bay of Plenty and ripened to perfection under supervision at Savor's stores.
Whether you're placing an order weekly or daily, Savor Supplies will make sure you're well looked after with add ons including restaurant-quality baked goods (including rising-high bread loafs), organic free-range eggs, housemade pasta, pizza, sauces and dips, and freshly squeezed juices.
In addition to bringing you fresh, seasonal produce each week, Savor Supplies will be launching a series of new products almost weekly. Watch this space for a selection of frozen meals, soups, meal kits and more. You may never have to cook from scratch again…
Allowing you to spend less of your time shopping and more of your time creating the food you love, for those you love, we've never been so excited to replenish our kitchen shelves with the (elevated) essentials. (Order online by 5pm Sunday for delivery on the following Wednesday, between 12 and 5pm.)
To celebrate Savor Supplies we are giving away 3 Savor Supply Boxes to 3 lucky winners. These boxes will include Savor Supplies' weekly selection of chef selected fruit and vegetables, bread, juice, Amano pasta kit and pizza kit and more!
This giveaway is now closed.