As co-founder of Annabel's Wine Bar and husband of Paris Georgia co-founder Paris Mitchell Temple, Henry Mitchell Temple has a front row seat to the best in style and hospitality. We asked him to dish on more than his favourite dishes.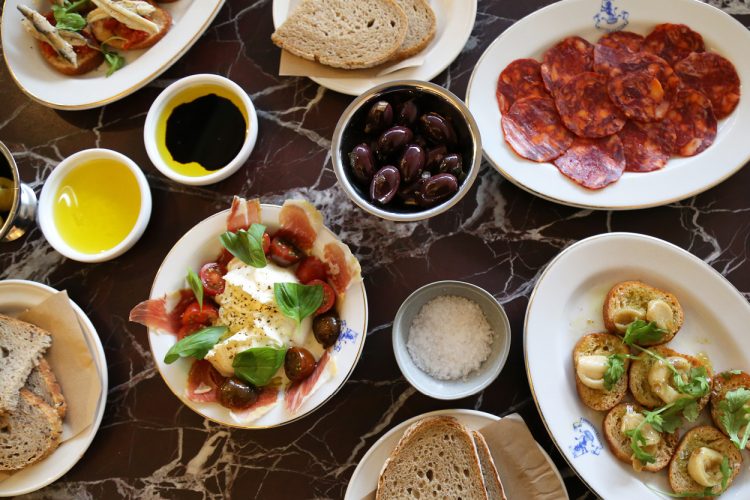 My personal style can be defined by
Workwear. I like a lot of Japanese brands too.
The last thing I bought and loved was
My Sonos system. Listening to music at all times anywhere in our home is the best.
An unforgettable place I visited was
Tel Aviv
Next place I'd like to go to
Mexico or Brazil. I would love to visit the Luis Barragan house in Mexico City.
On my wish list is
A Ruth Buchanan artwork.
The last thing I added to my wardrobe was
A chunky Marni knit sweater.
The designer that inspires me is
Dieter Rams.
My favourite app is
Spotify.
An indulgence I would never forgo is
A glass of wine and a bowl of pasta with a splash of good olive oil.
If I had to limit my shopping to one neighbourhood in one city it would be
Daikanyama, Tokyo.
My style icon is
Probably music composer Ryuchi Sakamoto.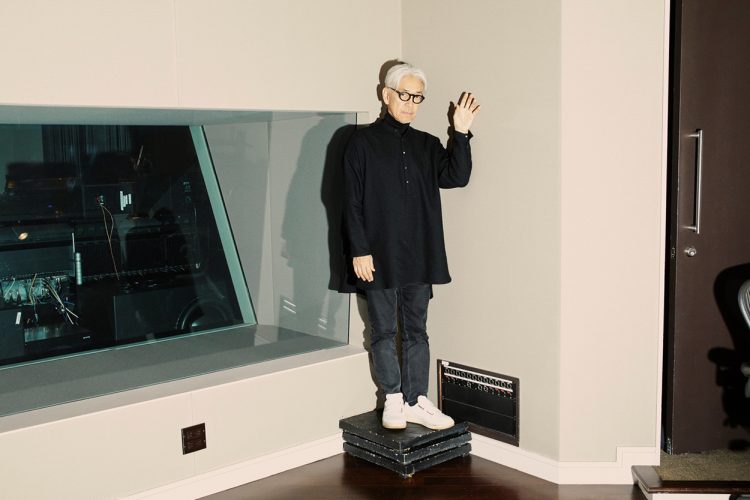 The best book I've read in the past year is
In Cold Blood by Truman Capote.
I can't miss an episode of
Curb your Enthusiasm.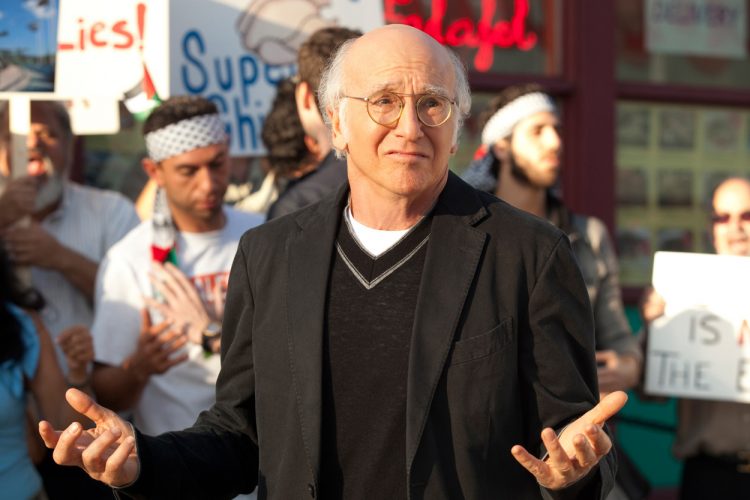 In my fridge you'll always find
Tomato confit or anchovies.
My favourite place in my house is
The dinner table.
The people I rely on for my wellbeing are
Paris has all the beauty secrets.
My favourite website is
Nowness.
The object I could never part with is
Books.
A gadget I can't do without is
A wine opener.
The one artist whose work I would collect is (if price is not an issue)
Anish Kapoor.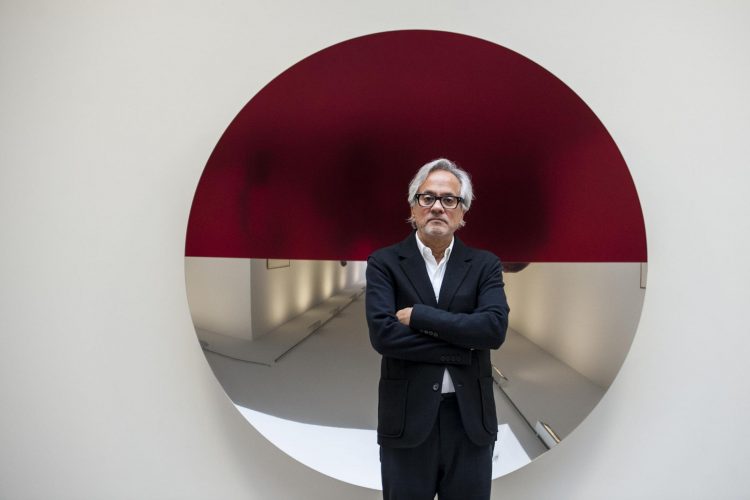 The last meal out I had that truly impressed me was
Anything from Bar Celeste.
The podcasts I'm listening to
The Daily (New York Times)
The David Chang podcasts
NTS Radio
The best gift I ever received was
A commissioned Andrew Barber painting of our view at the Coromandel.
The grooming product I can't live without is
Nasomatto Black Afgano cologne.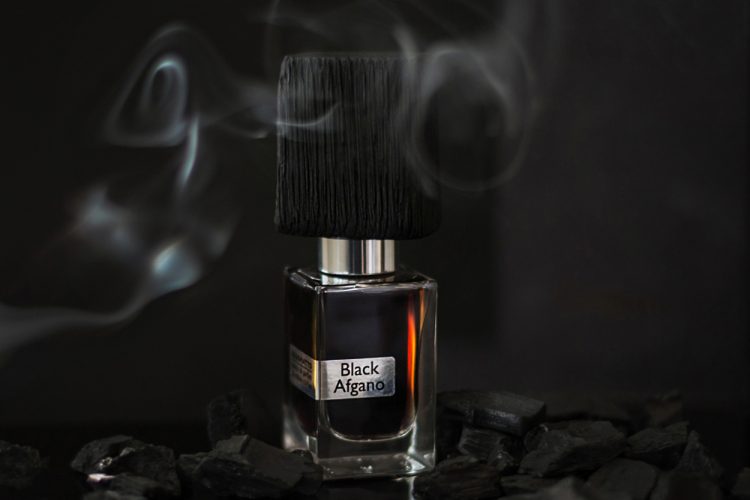 The last music I downloaded was
Evening Star by Robert Fripp and Brian Eno (I bought the vinyl record too).
I have a collection of
Chairs.