Mark your calendars for next Friday as you won't want to miss out on this one-time-only collaboration between two highly-acclaimed chefs, Samir Allen from Gemmayze St and Tom Hishon from Orphans Kitchen. Together, they are hosting a special breakfast at Orphans' Ponsonby space that will feature two courses of Lebanese-inspired dishes. Judging by the food we've tasted at both eateries, we can guarantee that this will be well worth the 7am start.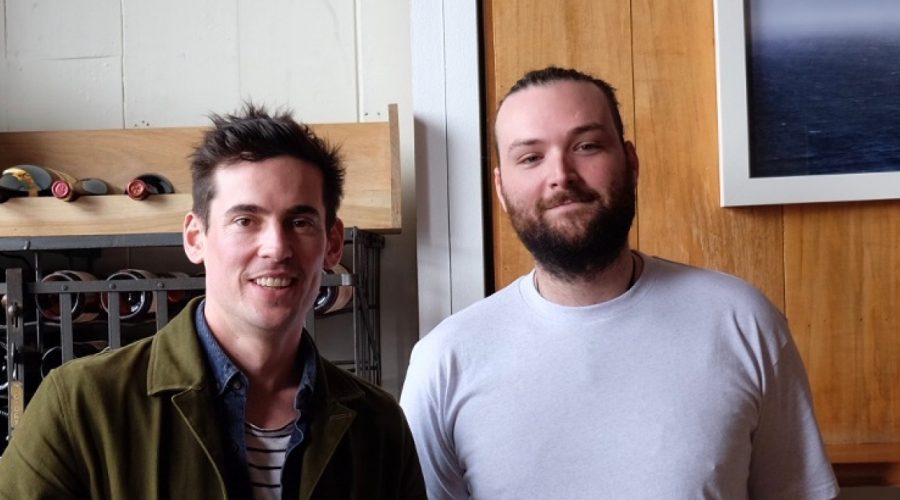 Allen and Hishon will be pairing their dishes with refreshing juices and freshly brewed coffees to kick the day off on a good note and anyone who has had the OJ from Orphans will know that this is definitely something to look forward to.
Tickets are essential and are $45 per person with 10% of all proceeds going towards the pay-as-you-feel restaurant Everybody Eats.

This unmissable culinary event will take place next Friday, 30th August from 7am until 10:30am. To book your ticket, make a reservation at Orphan's Kitchen, here.