It's high time we ventured out and enjoyed ourselves. As we gradually return to our cosmopolitan way of life, in style, Auckland has two highly-anticipated openings to add further to our already exciting dining scene — the exceptional new eatery Milenta and its exclusive club The Shy Guy.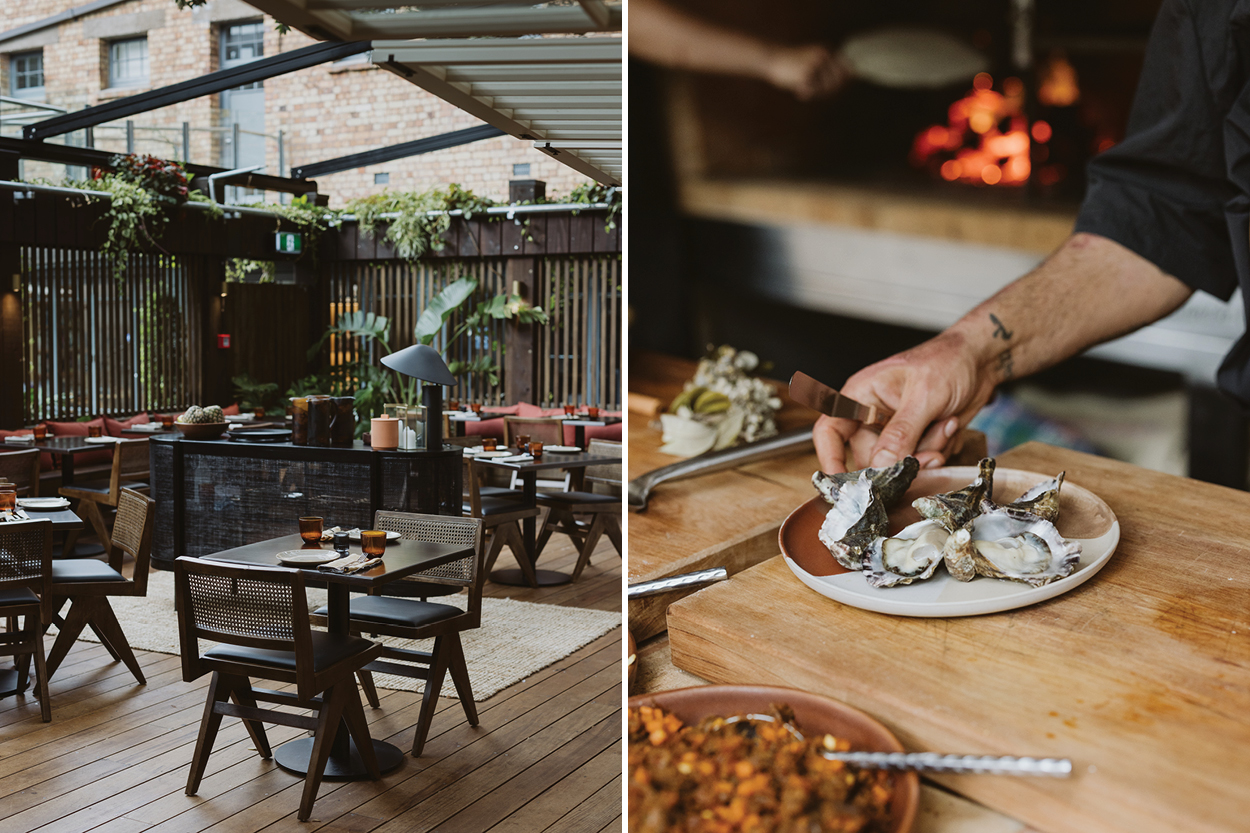 Nestled under the historical Pōhutukawa trees in Victoria Park Market, Milenta draws on the elements of land and sea within what feels like an outdoor space, that seamlessly transitions to indoor should the situation require it. Under the deft design guidance of Izzard Design, Milenta emits an authentically cool South American air with hardwood floors and organic woven chairs softened by floor rugs and hanging plants — there's definitely a sense of being in foreign lands when you're here.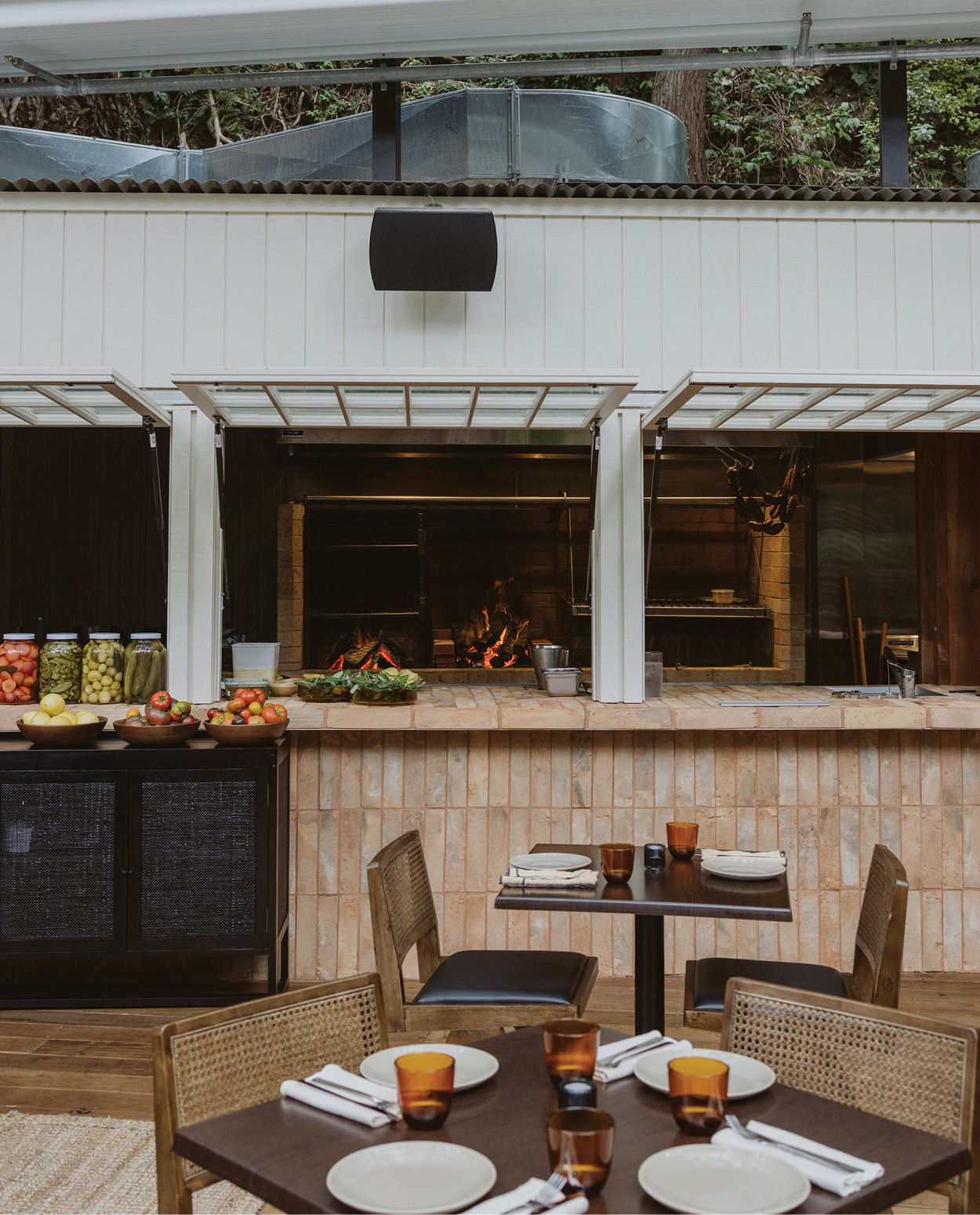 After gaining experience at a number of leading Auckland restaurants, Executive Chef Elie Assaf is at the helm of the modern kitchen, where many of the dishes are cooked traditionally over the wood coal fires, emitting a comforting and delicious waft into the dining area. Influenced by the flavours and traditional South American cuisine, and incorporating only the best local, seasonal produce, Milenta's ever-changing menu is intuitive, and the restaurants service as attentive.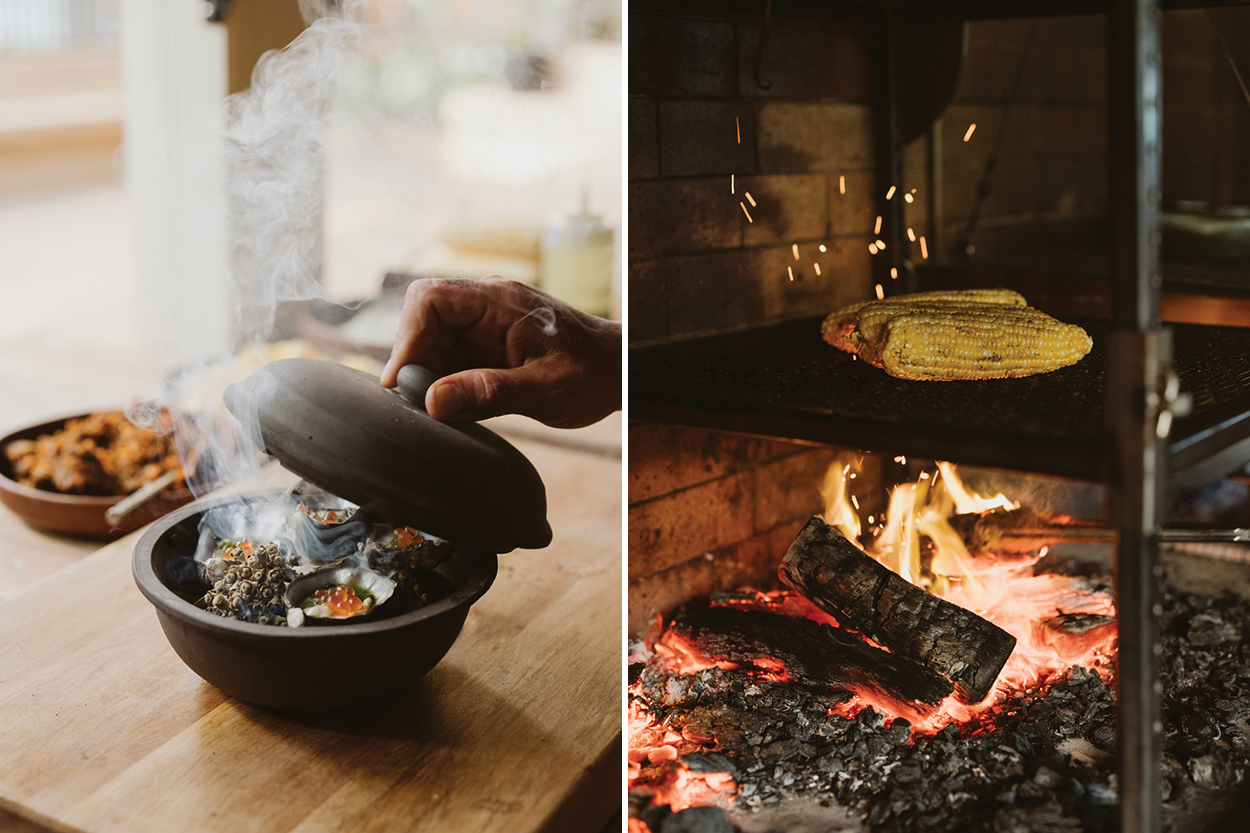 Bringing energy and excitement back into Auckland city, Milenta's neighbouring cocktail bar and club The Shy Guy is set to open next month with an international membership. Designed for indulgence to the highest degree, the stunning interior — also the work of Izzard Design — includes velvet booths, graphic tiling and a custom light display over the dance floor.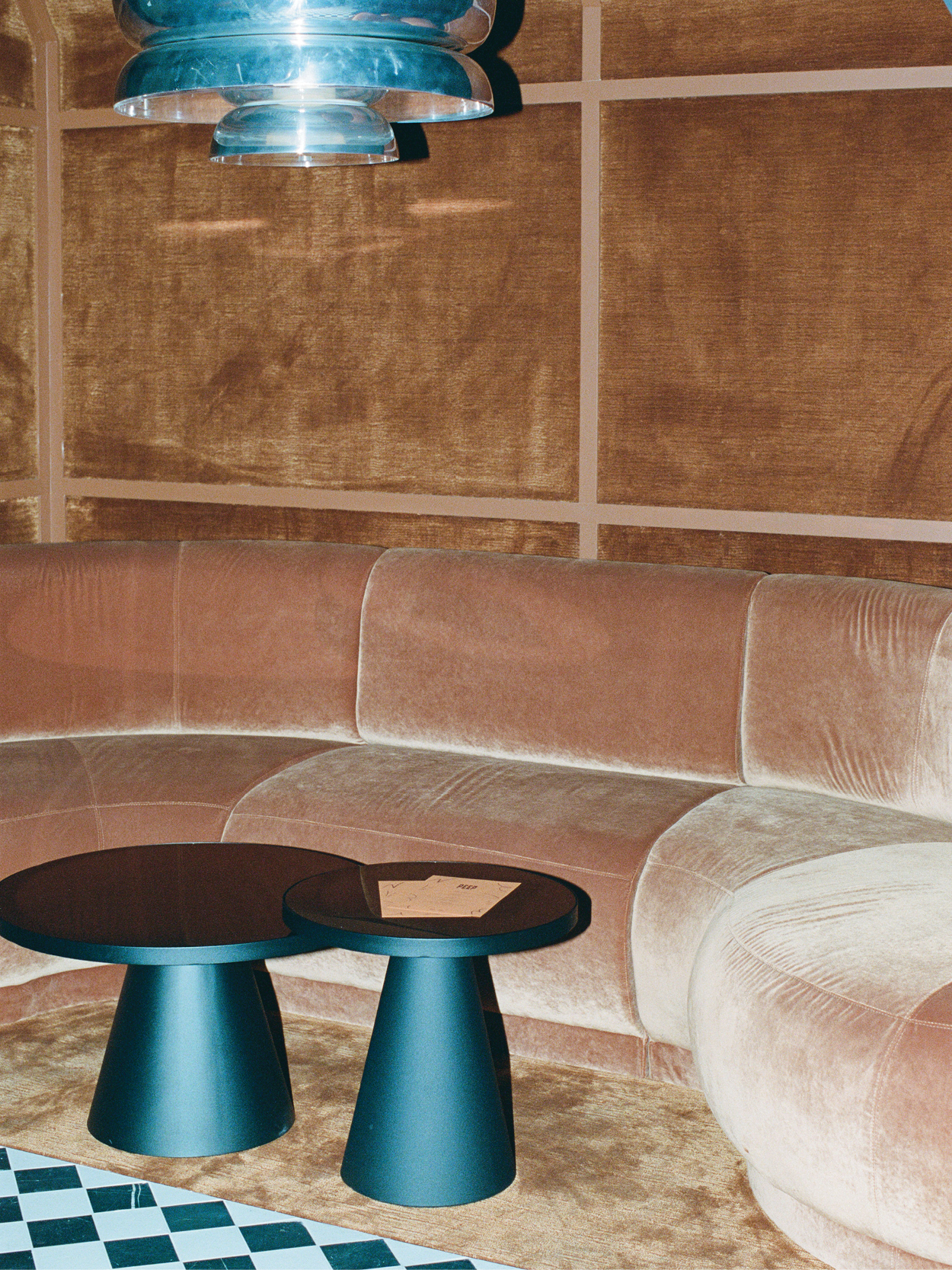 Denizen Reader's Exclusive First Look
This week, Milenta will open exclusively for Denizen readers only to discover the magic of Milenta with a chef tasting menu or à la carte from Thursday to Saturday — before opening its doors to the general public next week.
Denizen readers who book this week will also have the one-off exclusive opportunity to experience the private club, The Shy Guy, which will be open for cocktails pre-and-post the dinner bookings — before it officially becomes the members-only bar it is destined to be.
Milenta is opening exclusively for Denizen on Thursday the 17th of March from 6pm to 8pm, and on Friday the 18th and Saturday the 19th for lunch (at 12 or 1.30pm) and dinner (6 to 8pm). For Bookings, please email here and note Denizen in your booking request.
Milenta
Victoria Park Market,
210-218 Victoria Street West,
Auckland