Originally from Buenos Aries, Evelin Stjepanek has spent the last six years working at and managing a range of lauded hospitality venues around Auckland (including Annabel's Wine Bar, Candela, Daphnes and Pici). Now, the industry veteran is finally poised to make a mark of her own on the scene she has come to know so well, having recently bought into Ponsonby Road bar, Est.1901.
"After years of working on it, I was finally ready to find a premise to start developing my own idea," Stjepanek tells me, "and it was perfect timing, meeting the lovely existing owners of Est.1901 who wanted me to refresh the direction of the bar… we became business partners in March and since then, I have worked with the incredible team to redesign all the offerings."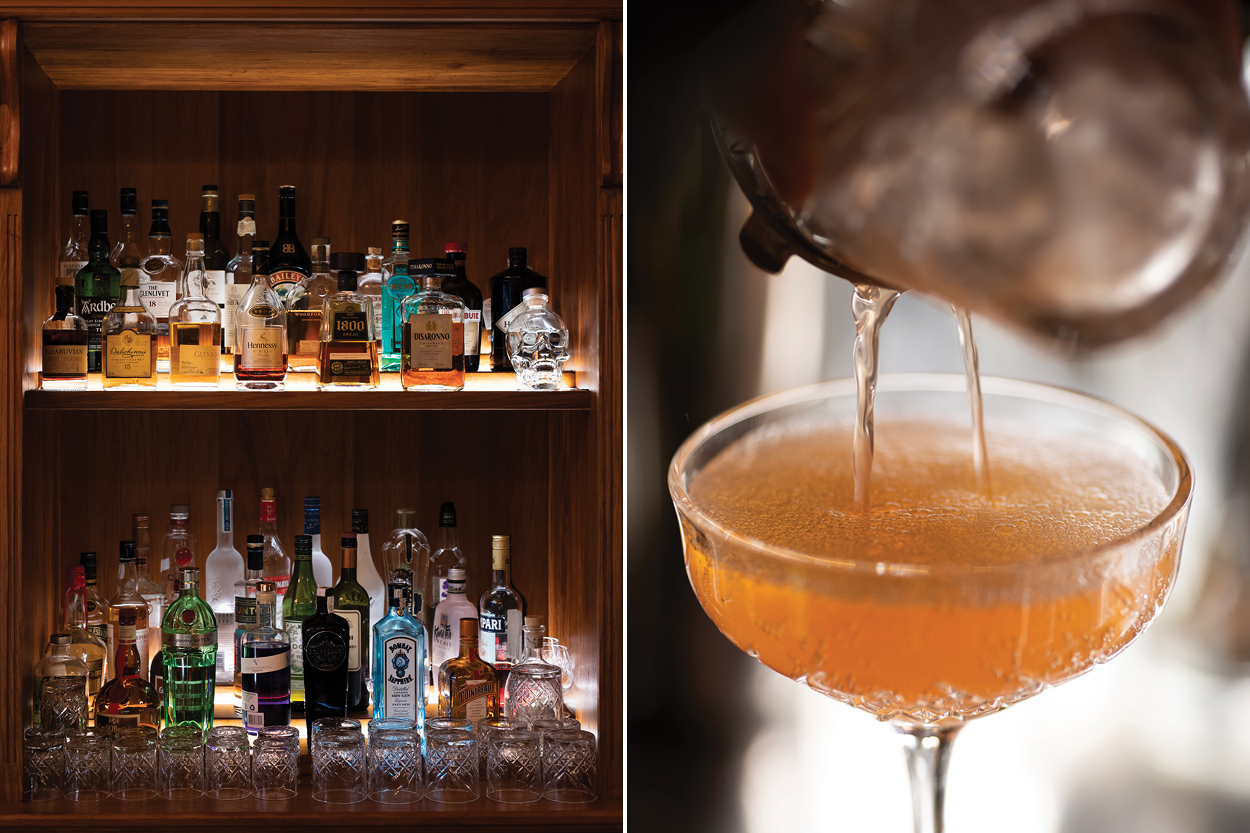 Located on a prime piece of Ponsonby Road real estate (right next door to Prego) Est.1901 originally opened as a cocktail bar in 2018, but under Stjepanek's direction, has been transformed into a cocktail and wine bar, with Stjepanek directing her passion for the latter into a comprehensive wine list to sit alongside a raft of new cocktails. "We have 12 new signature cocktails, and of course all the ingredients to make the classics," Stjepanek explains, "and our new wine list is a beautiful selection of the best from New Zealand and overseas, with wines that cover the old world and the new, from traditional and ancestral methods to natural and organic options as well." The drinks menu will also carry a range of whiskys and sherrys for those seeking something a little stronger, but as Stjepanek emphasises, "we will always try our best to offer what people are looking for, so whatever you want, we'll make it."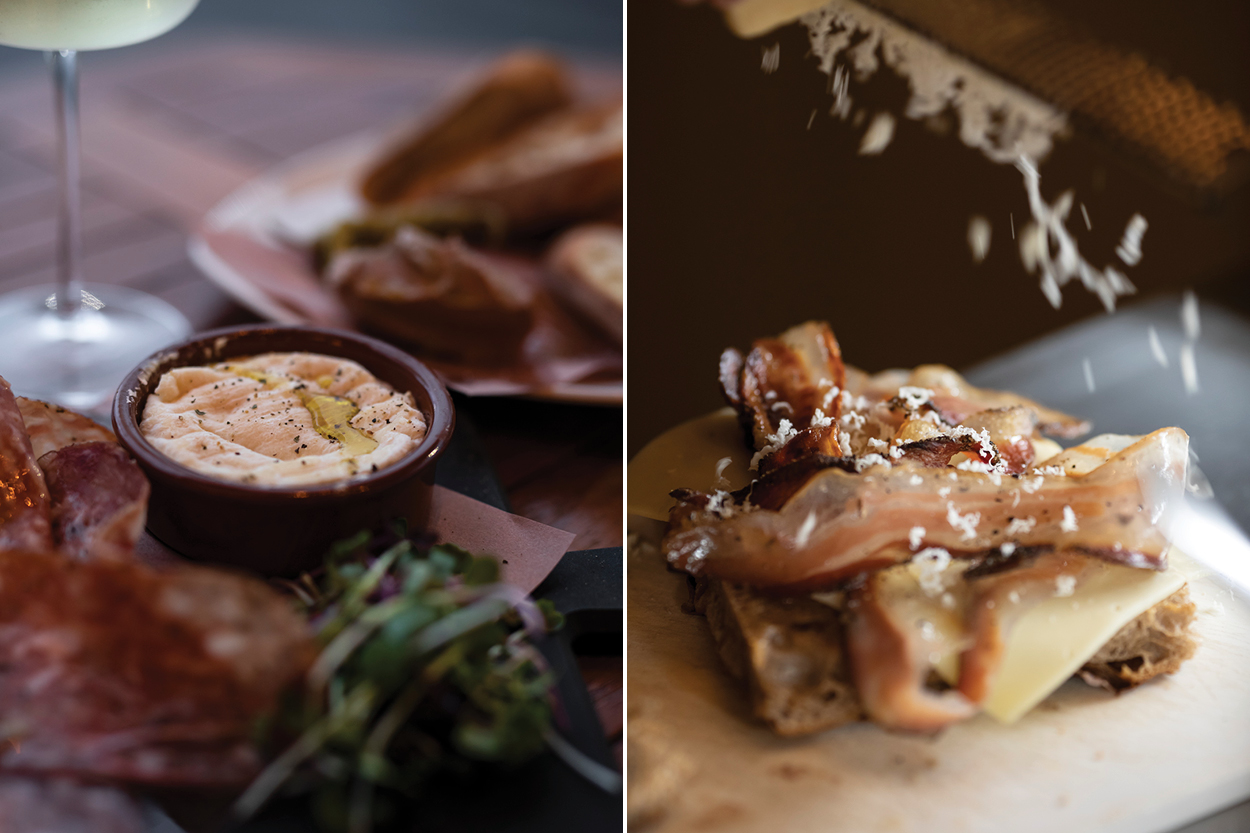 For Stjepanek, it seems, creativity and customer service are the two factors underpinning Est.1901's new direction, where a whole new food menu of delicious bites will be seasonally driven and offer a more creative take on the bar snacks of old, with options to suit any taste or proclivity (they even have vegan truffle butter, we are told).
"Ultimately, I wanted Est.1901 to be the perfect place to enjoy the simple things in life," says Stjepanek, "good conversation, a fine drink in hand, pleasant music in the background and some delicious menu offerings, made in-house with love… our number one priority is to make the customer feel good and feel at-home."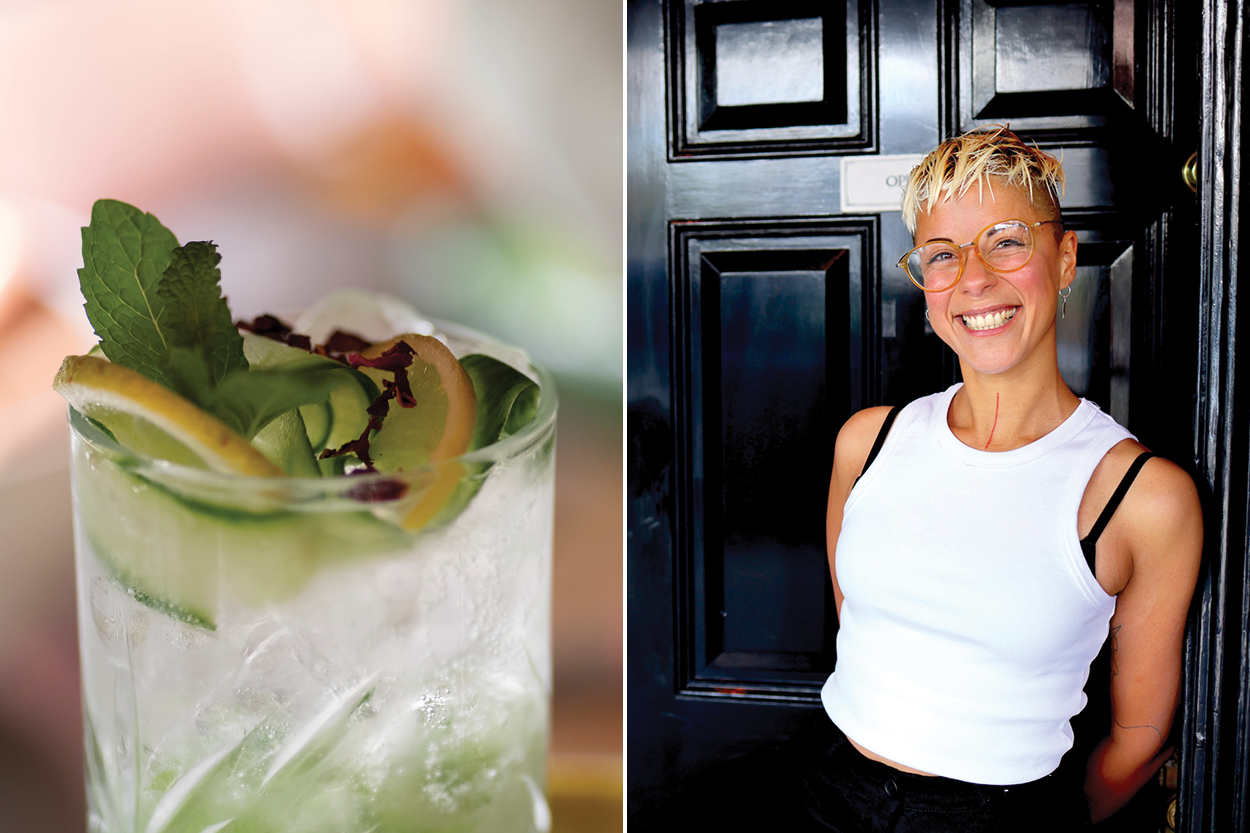 To mark the relaunch, Stjepanek is throwing a good old fashioned Sunday sesh this weekend with music by Martina Mak and Forrest Bump, a range of tasty food offerings (think fried chicken sandos alongside various vegetarian and vegan options), natural wines and happy hour cocktails all afternoon. Running from 2pm until 10pm (with all welcome) Est.1901's relaunch is not only the perfect place to while away your Sunday but is the perfect way to welcome the bar's new-and-improved offering — something for everyone to get excited about.
Opening hours:
Tuesday, 2-9pm
Wednesday-Saturday, 4pm-11pm
Closed Sunday-Monday

EST. 1901
224 Ponsonby Road,
Ponsonby, Auckland
09 360 1901