For those spending the long weekend in the city, we have found a gastronomic experience that should definitely be on your radar. From the team behind a new arrival to the Eden Terrace food scene, Twiice, comes a boutique food market that caters to all, and is exactly where you'll find us this weekend.
Taking place tomorrow, Twiice will be joined by crowd favourites Baby G Burger and The Dog Father, alongside Yeah Bowl (for a considerably nutritious alternative), and dessert legend Eat The Pastryarchy serving up sweets. Ultimately, this is a delicious line-up that promises nothing short of a totally satisfying experience.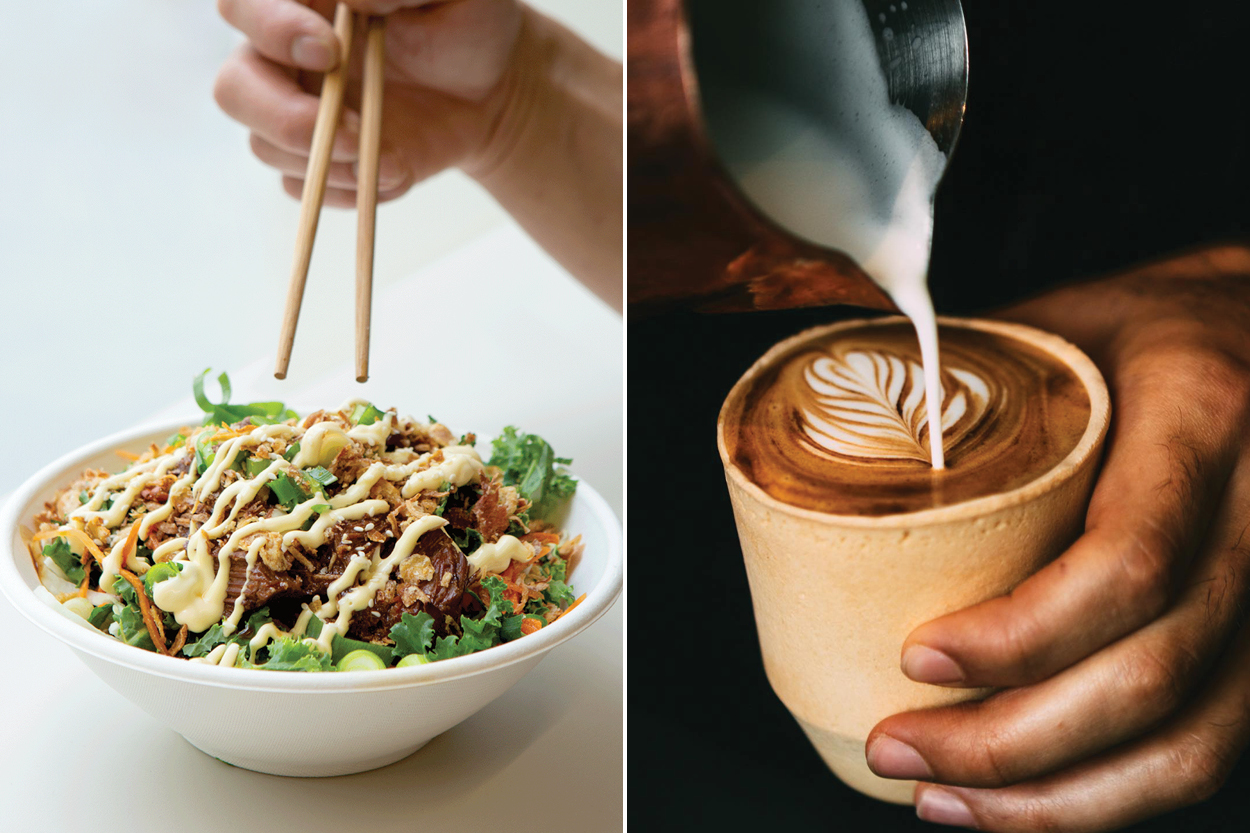 "We're new to Uptown, and we've loved getting to know some of the locals, so we're excited to meet some more during this event," Twiice director Jamie Cashmore shares. "We'll have some chairs and tables for people to relax and listen to some music, hopefully soak up some epic winter afternoon sun and much on some delicious handmade food and eat their coffee cups!"
Wondering if you read that last part right? You certainly did. Twiice is the purveyor of some of the finest edible coffee cups in town. Their new bricks-and-mortar outpost gives Aucklanders the chance to sample the most sustainably delicious approach to a takeaway cuppa.
Eden Terrace Food Festival will take place this Friday the 24th of June, from 2pm until 6pm at 16 St Benedict's Street.