While we find ourselves quite comfortable and adequately repleted with our inner-city dining options, when good food calls, we will happily go further afield. And now with a new Manukau eatery on our radar, we find ourselves heading out south for a delicious sojourn.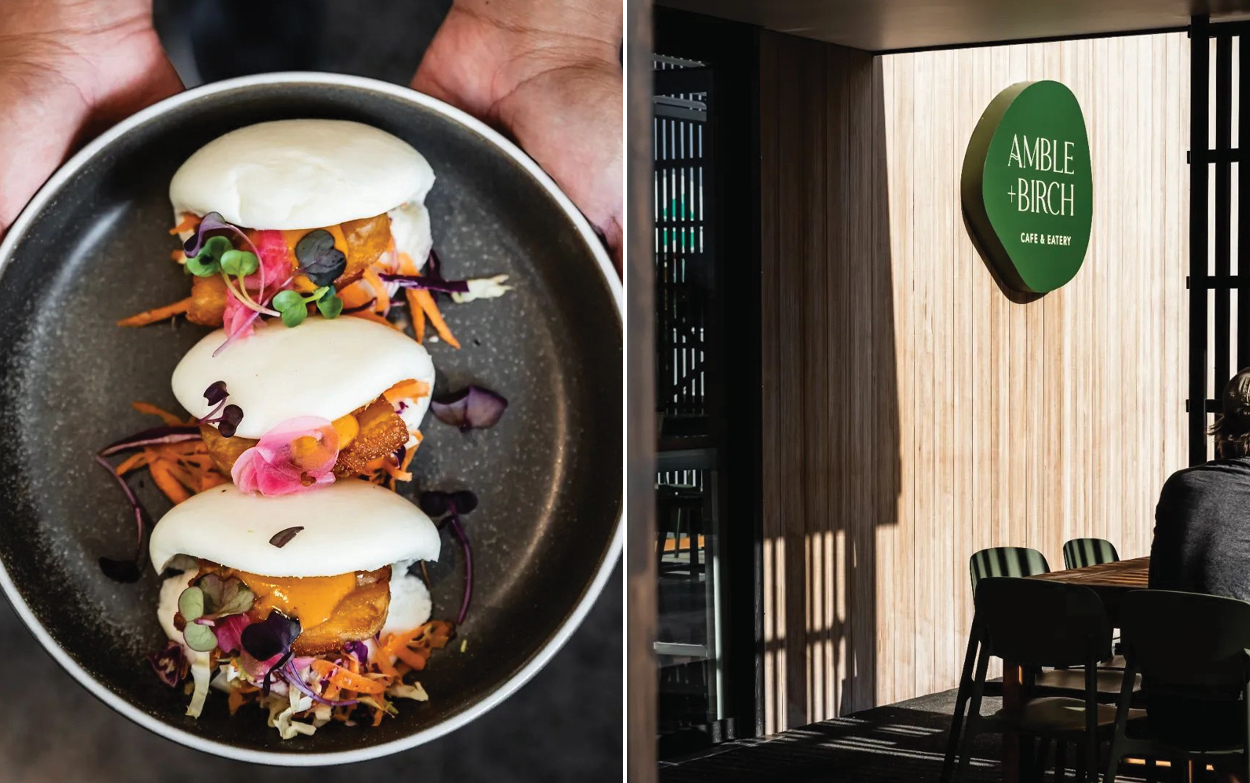 From the brains behind Newmarket's Leafe and Ormiston's Journal comes Amble + Birch, a cafe space designed to unite beautiful food and an inviting atmosphere where diners can have a work meeting, a catch up with friends or a bite on the go. It's a much-needed addition to the South Auckland dining scene, and we, for one, are very happy it's here.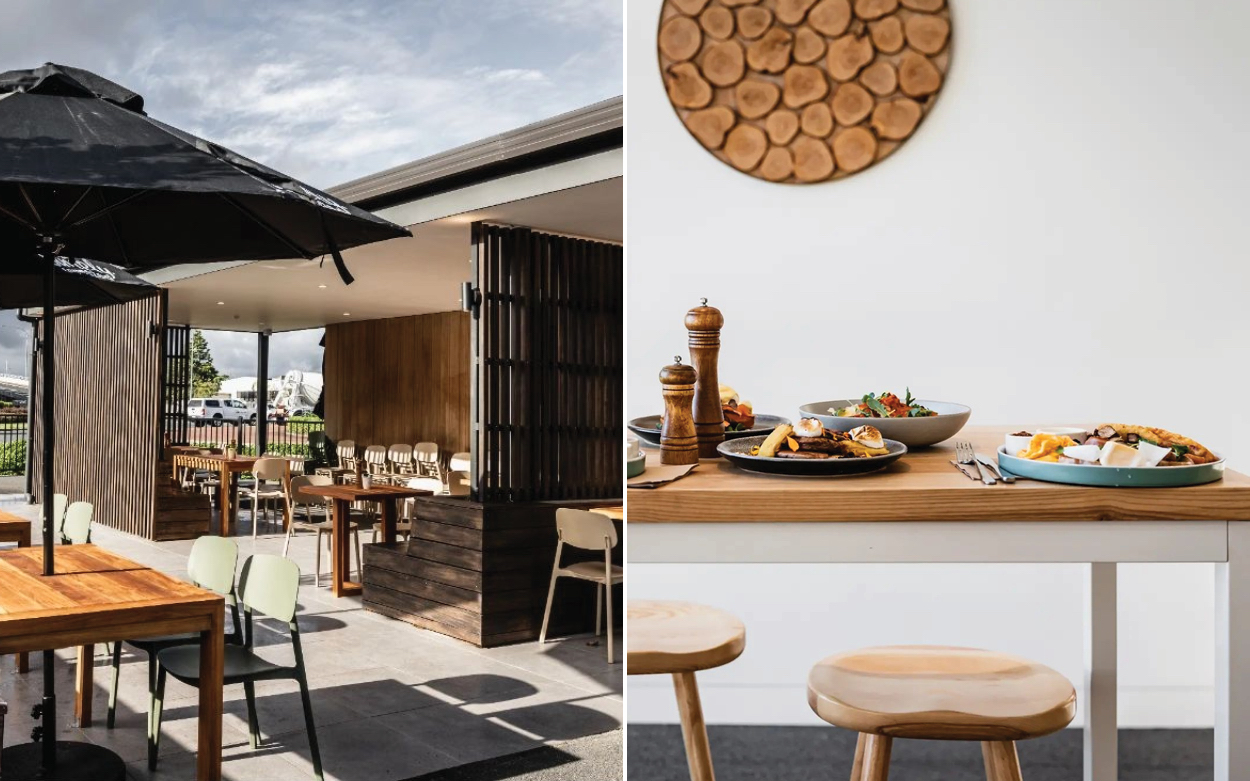 The menu (alongside delicious daily cabinet food) focuses on fresh and seasonal, with a touch of the unexpected. It's all-day dining at its finest, offering everything from smores pancakes to chilli prawn pasta, but where the meals truly thrive is in their presentation, which has seen Amble + Birch's tasty-looking dishes flood social media. Couple that with a lengthy coffee menu and some of the freshest pastries on that side of Manukau Harbour, and we've found ourselves a winner.
Amble + Birch
88 Plunket Avenue
Manukau, Auckland
09 216 9327