With its untrammelled reputation for exemplary service and satisfying stylish surroundings, Parnell restaurant Cibo has long been a favourite for business types closing deals, dates out to impress and wedding parties celebrating their big day but now the team is dialling things down a notch by offering a super chilled Sunday option for frazzled families.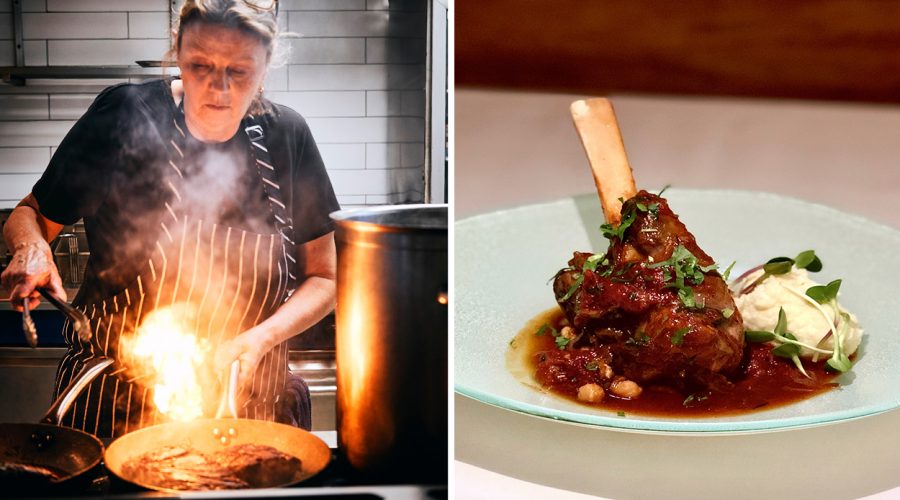 Just when the thought of cooking for the family is enough to prematurely bring on the Monday blues, Cibo is opening its legendary doors from 4.30pm – 7pm with a relaxed family friendly menu where nothing is over $39 and children can feel special devouring a dedicated three-course option.
With comfort food favourites such as Buccatini Bolognese, Veal Schnitzel and Fried Chicken, this is a menu as cosy as your favourite jumper (and there's no need to don your Sunday best with the owners encouraging a slip into your slippers approach).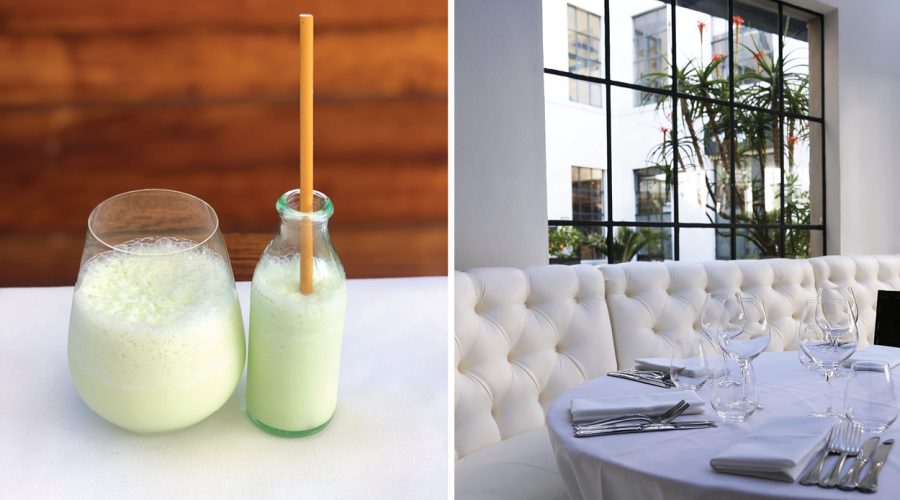 While you enjoy a glass of wine (alcoholic beverages are 10 per cent off, thank you) you can score bonus brownie points from the kids by ordering Fanta or lime milkshakes.
This is the perfect way to finish a relaxing weekend without facing your own kitchen and enjoying Cibo's family friendly service in a luxe setting.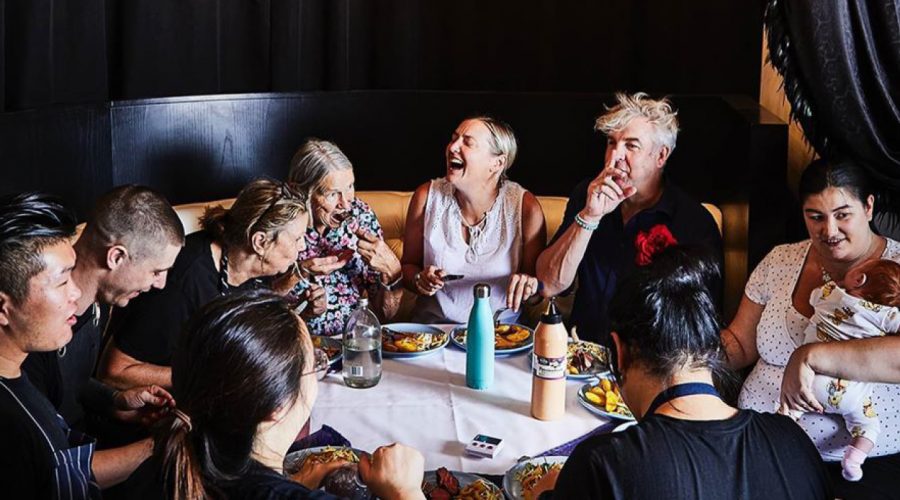 Just to make sure your Monday starts with a smile we insist that you order the iconic Cibo pavlova for dessert, with salted caramel, tiramisu and brandy snap options. It's on the Denizen Dining Bucket List for a reason.
Suddenly Monday doesn't seem so bad at all.
Opening hours
Lunch: Wednesday to Friday from 11.30am
Dinner: Wednesday to Saturday from 5.30pm, and Sunday from 4.30pm
Cibo is also offering takeaways from Thursday to Sunday night
Cibo
91 Saint Georges Bay Road
Parnell