Eleven Madison Park, New York
With three Michelin stars and incredible views over Madison Square Park, this fine-dining stalwart is a New York institution and now, having recently undergone a full renovation, is better than ever before.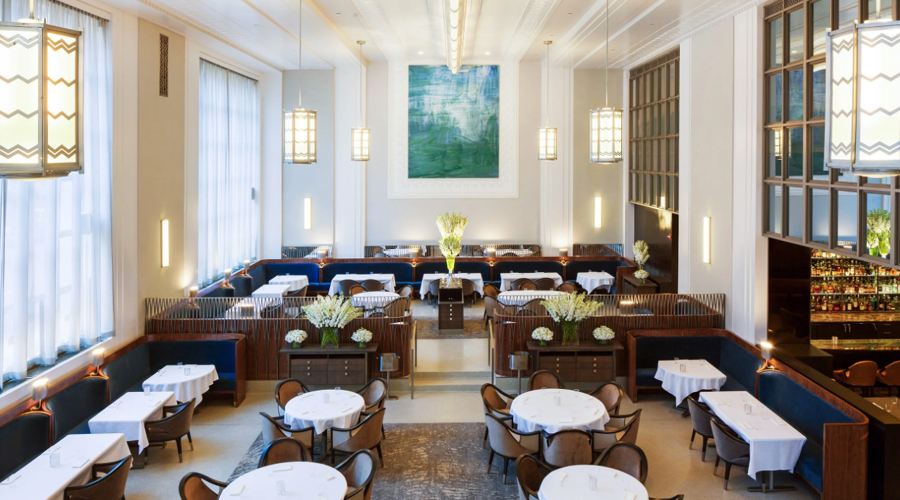 NOMA 2.0, Copenhagen
From renowned chef René Redzepi, Noma 2.0 is the continuation of his original restaurant that revolutionised Scandinavian cuisine. Its hyper-seasonal menu is constantly changing, which means that no two visits will ever be the same.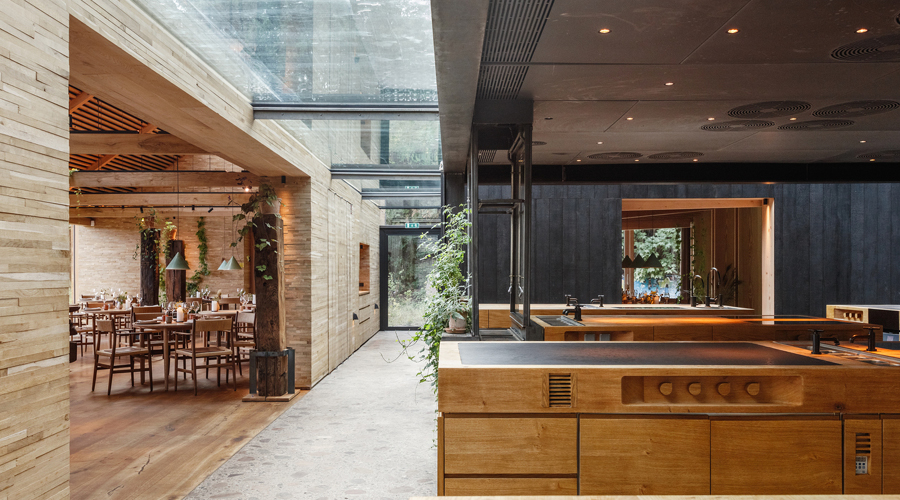 Sukiyabashi Jiro, Tokyo
Widely touted as the best sushi restaurant in the world, this understated spot in Ginza, Tokyo has seen the likes of Former US President Barack Obama perch up at its bar, eagerly awaiting sushi master Jiro Ono's offering.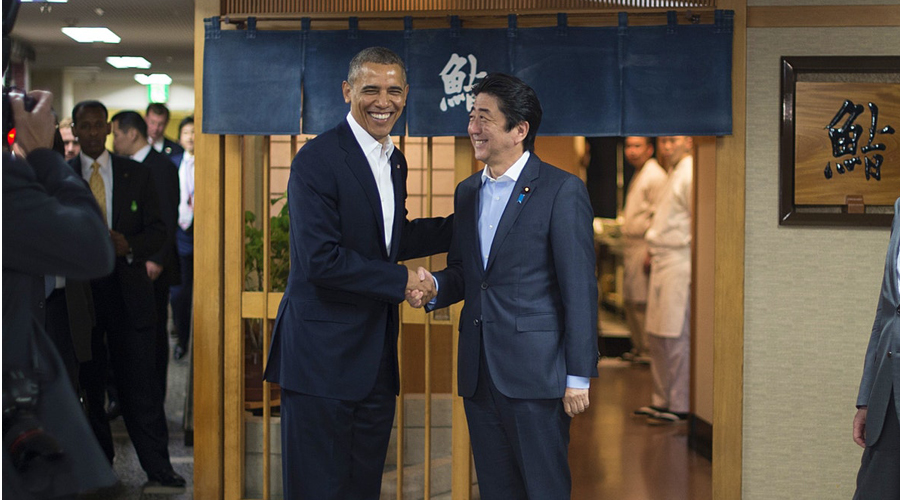 Mugaritz, San Sebastián
It's been around for over 20 years, but age has not wearied Mugaritz. This innovative, avant-garde establishment is still regularly named among the world's best for its ever-changing, 20 to 30-course menus that challenge conventional thought and offer a creative dining experience unlike anything else.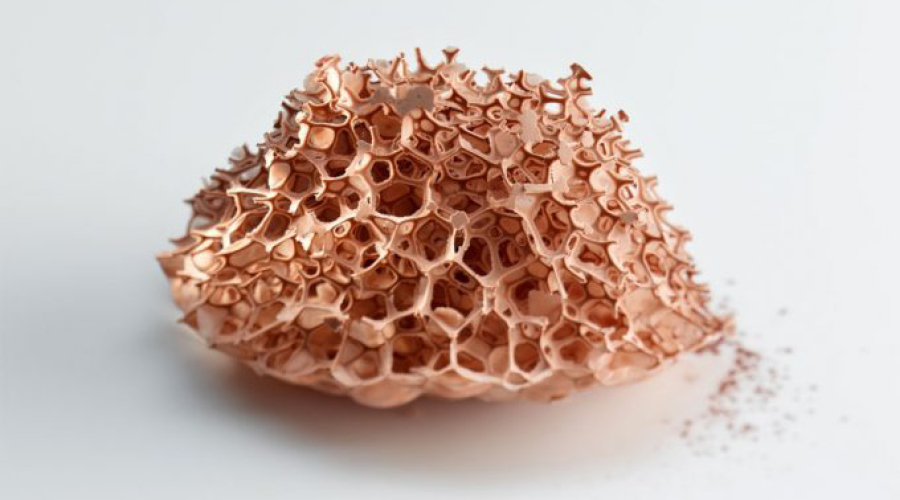 The Fat Duck, Berkshire
Putting the term 'molecular gastronomy' firmly in the modern lexicon, Heston Blumenthal's iconic restaurant pioneered innovative culinary movements like multi-sensory cooking, food pairing and flavour encapsulation and continues to be one of the most influential restaurants in the world.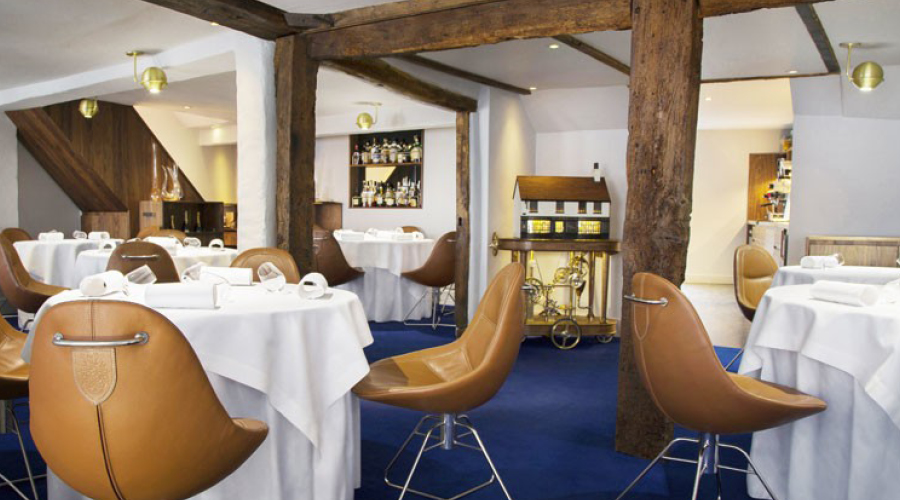 Sketch, London
If you haven't yet been to Sketch, you'll have likely seen it on Instagram. Housed in a historic Georgian townhouse, it features multiple dining rooms and bars, (although The Gallery with its powder-pink scheme is the most recognisable), and offers a diverse range of spectacular food options.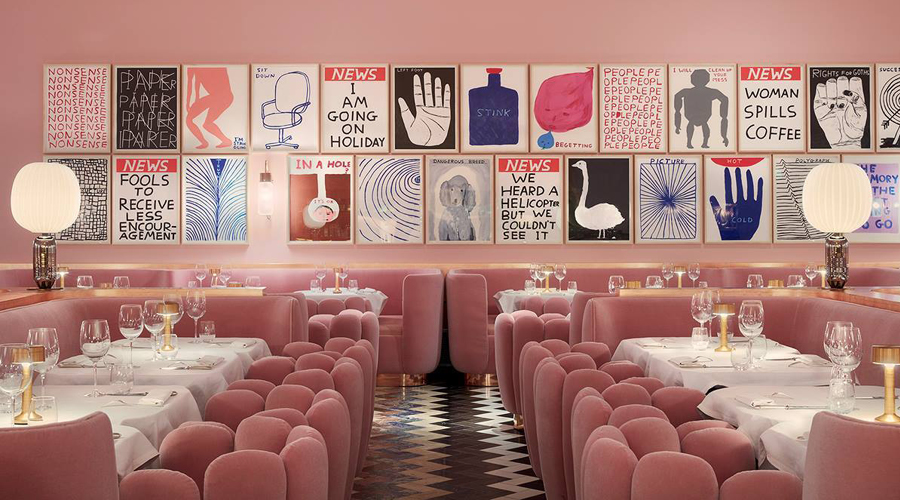 Alinea, Chicago
A touch of nostalgia is what makes the dishes at Alinea stand out from the fine-dining fare one might expect. Head Chef and Owner, Grant Achatz has established himself as a pioneer in modern, creative gastronomy, and continues to delight and bewilder his diners with dishes that elicit real emotion.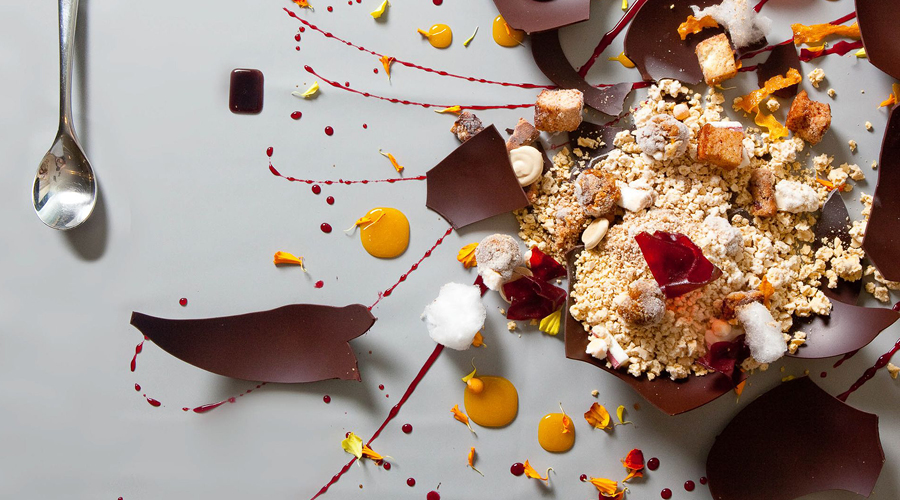 Attica, Melbourne
Named in the world's best restaurants since 2010, this innovative fine-dining institution (ironically started and run by Kiwi Ben Shewry) is a testament to antipodean tastes and serves its outstanding dishes in a disarmingly casual and approachable way.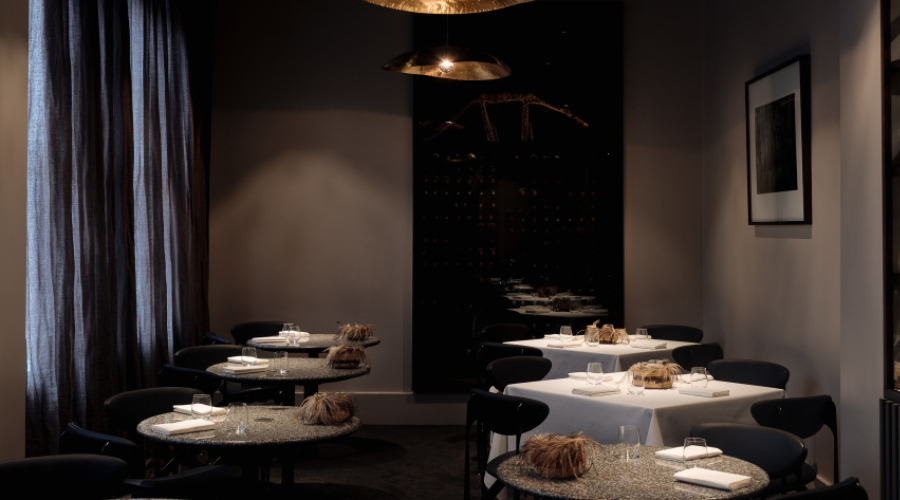 Central, Lima
Showcasing Peru's biodiversity, Central's menu is designed to take diners on a journey through the country's various landscapes. Head Chef and Owner, Virgilio Martínez Véliz experiments with little-known and underused indigenous ingredients, integrating them into his dishes in a seamless and fascinating way.