From fast-paced pasta to fully loaded fries and graceful gelato, these elevated food trucks create the carefree summer entertaining we crave. Roll on up.
Jo Bro's Burgers
Known for its no-fuss yet full-of-flavour burgers made with premium ingredients, park up alongside Jo Bro's food truck to secure yours before it's gone.
Little Sicily
Specialising in Southern Italian-inspired cuisine, Little Sicily can usually be found parked up on Penrose's Great South Road. It's more than worth seeking out, as you'll find mouth-watering dishes like calamari fritti, arancini, pizzettas and more, plus a variety of unique desserts and specials.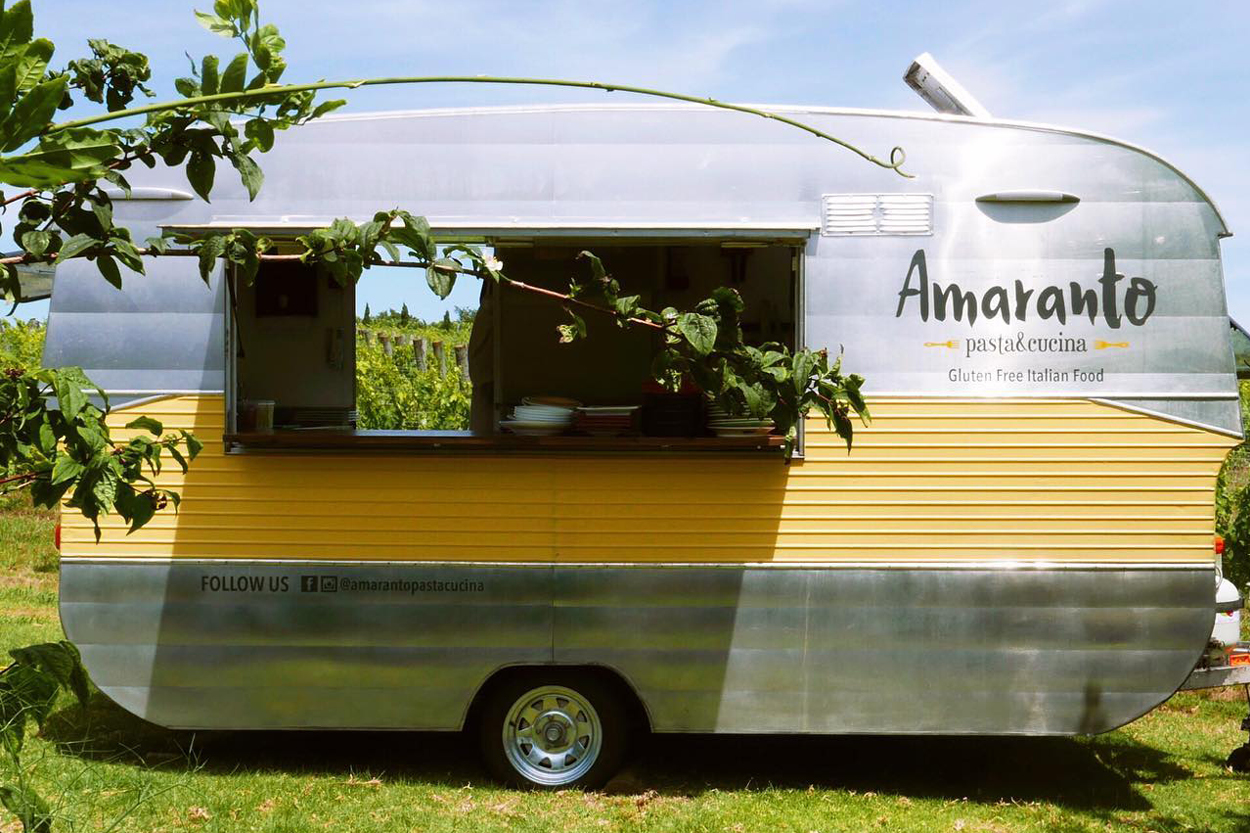 Amaranto
Affectionately known as Amaranto Pasta & Cucina, this food truck puts a gluten-free spin on traditional Italian cuisine, from sourdough pizzelle to tasteful tiramisu.
Double Dutch Fries
Fries aficionado Double Dutch ensures the humble chip takes centre stage, hand-cut and
topped with creamy mayonnaise or tangy satay sauce, and garnished accordingly.
Eat Adlib
Celebrating the many and varied culinary cultures in Aotearoa, this fry bread food truck fills its main component with creative combinations, including chicken caesar and eggplant curry.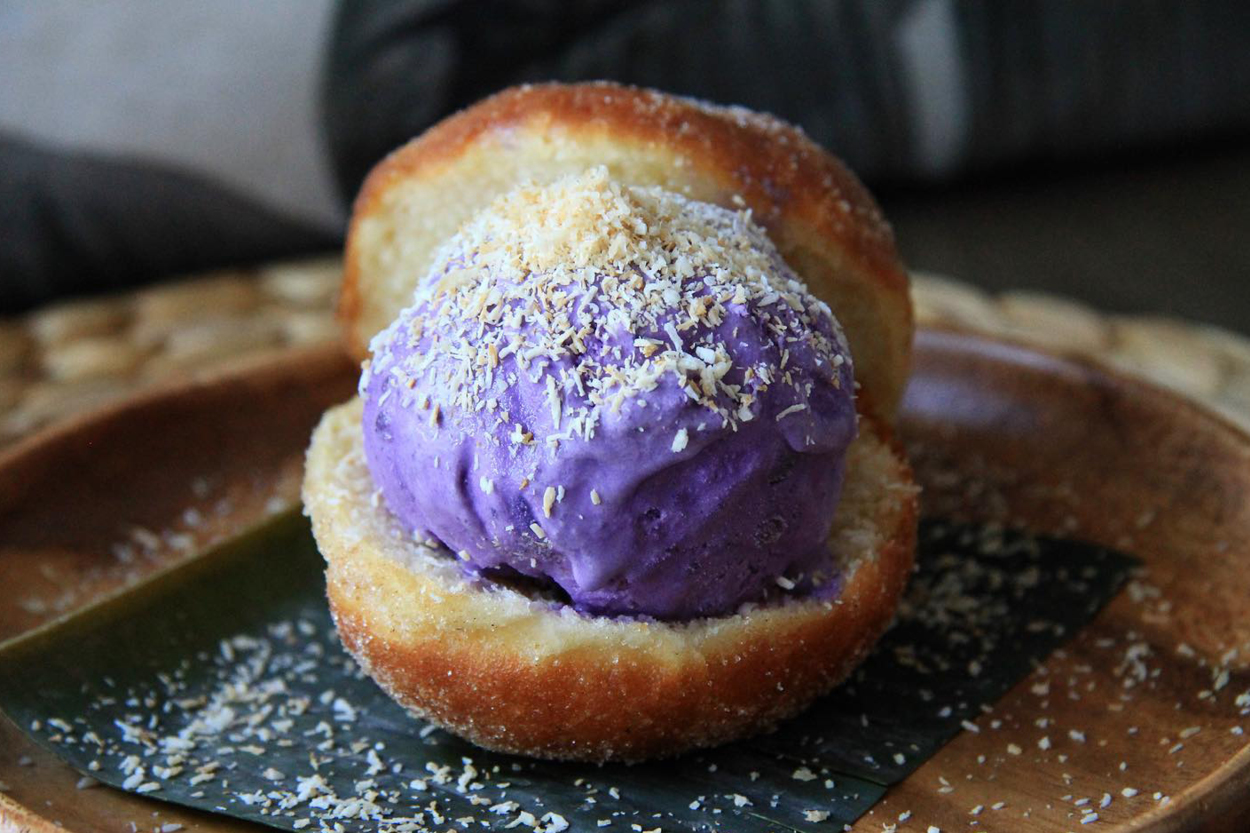 Hapunan
From the bustling streets of Manilla, Hapunan's full-of-flavour Filipino fare has gained traction here for its fresh, colourful dishes and cute caravan alike.
Loco Bros
This travelling taqueria specialises in tempting tacos and other Mexican-inspired snacks, which are made with high-quality ingredients and techniques.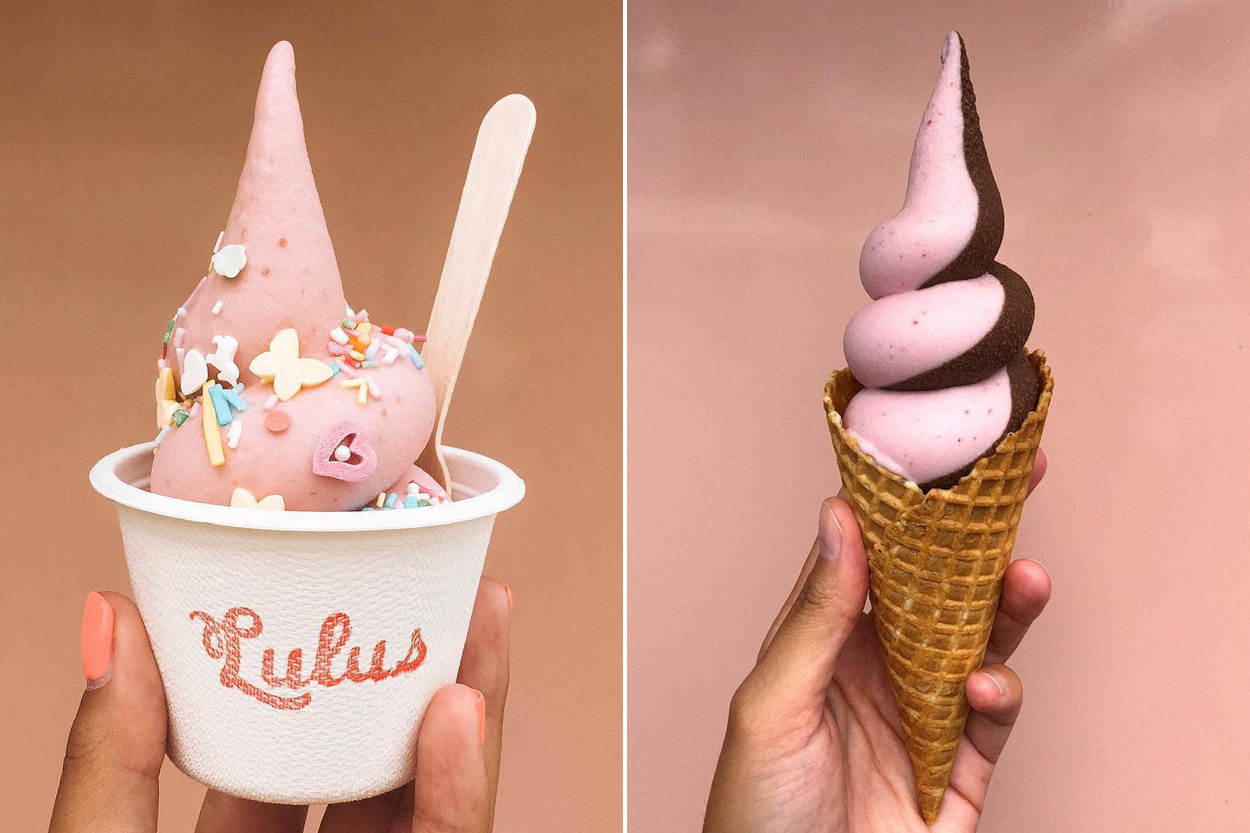 Lulu's
Scooping delicious dairy-free, coconut-based soft-serve ice cream with a variety of fruit sorbets and vegan trimmings, Lulu's ensures everyone can enjoy a taste of summer road trips.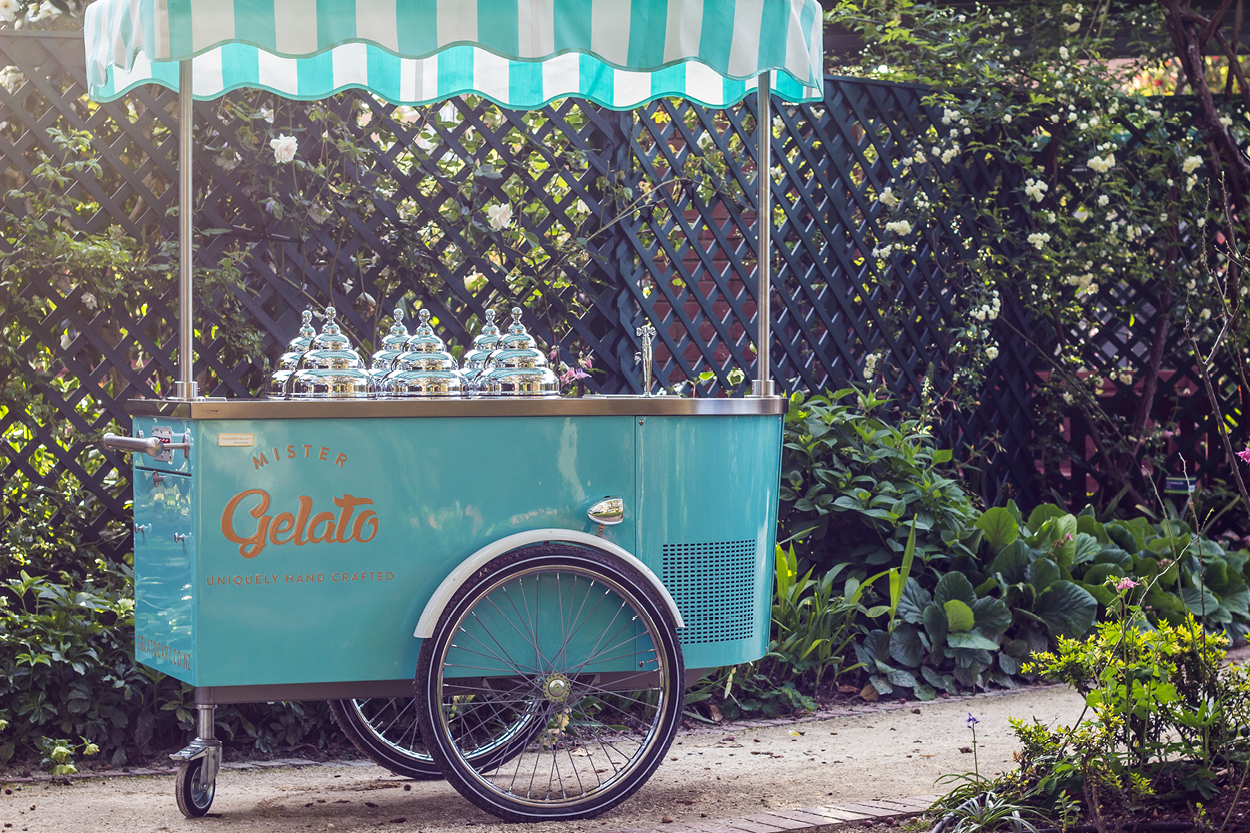 Mister Gelato
Bringing the finesse to frozen treats, Mister's graceful cart combines traditional Italian gelato-making techniques with natural New Zealand ingredients.
Urban Escargot
While most stay on Waiheke to enjoy the slower pace of life, Nico Fini's food truck has taken off on the island, frequented for its French-origin food.