We love a micro food trend. When a mouth-watering morsel starts popping up in various guises all over town, it becomes a delicious challenge to try all the different interpretations. Case in point, jam and cream doughnuts. The nostalgic treat has been brought to the fore by some of Auckland's best bakeries, and you bet we'll be sampling the selection. Here's where to find some of the best jam and cream doughnuts in town.
Bacio
We wouldn't expect anything less from this Jervois Road cafe where nostalgic delights are the name of the game. Among Southland cheese rolls, handmade pies and Neenish tarts, Bacio's decadent cream doughnuts are hand-stuffed with a generous helping of cream and berry coulis. 212 Jervois Road, Herne Bay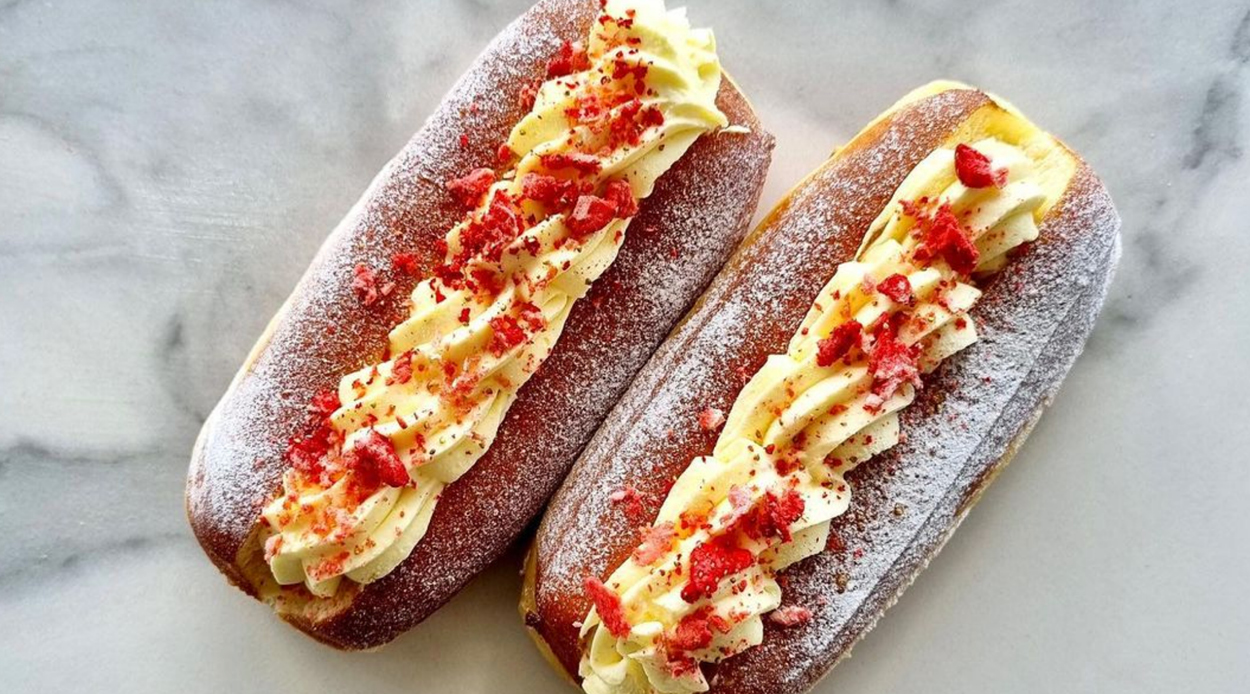 Amano
Auckland's favourite bakery, as voted by Denizen's Everyday Heroes, has put its hand to the old school classic, sticking to the cheery long doughnut shape. Available only on Fridays, you'd best be quick to secure your share.
Daily Bread
If you were feeling particularly sedentary, and are based centrally, you could even get Daily Bread's decadent doughnuts delivered. The bustling bakery's cream-filled bomboloni is a gently-fried, sugar-dusted, cream-filled oasis — the flavours change seasonally to include a fruit compote or a dulce de leche. We'll have one of each, thanks.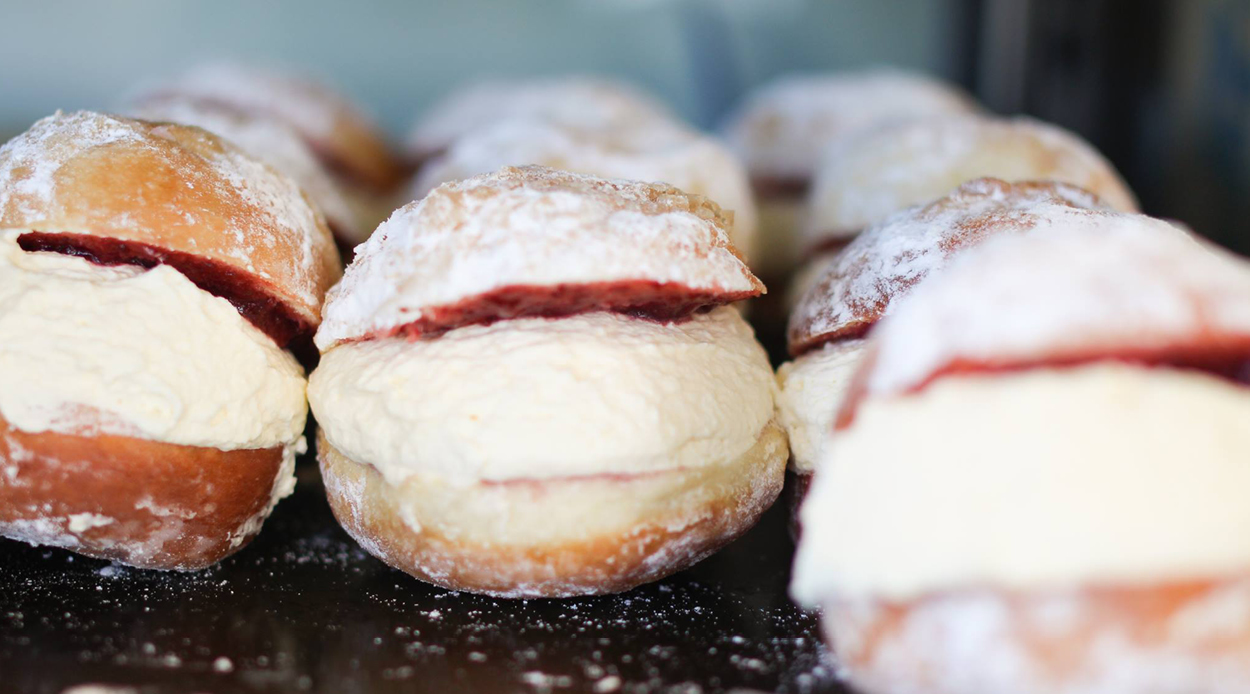 Mustard Kitchen
Located in Morningside, Mustard Kitchen does a roaring trade in tasty sweets and savouries. Its jam and cream doughnuts are available in round or long iterations, but each tastes just as delicious as the other. 5 Morningside Drive, Sandringham
Baker's Cottage
Humble yet heavenly, the traditional cream doughnuts from Kingsland's Baker's Cottage come as both round and long buns, with the obligatory dollop of joyful jam on top. You can't beat a classic. 2 New Bond Street, Kingsland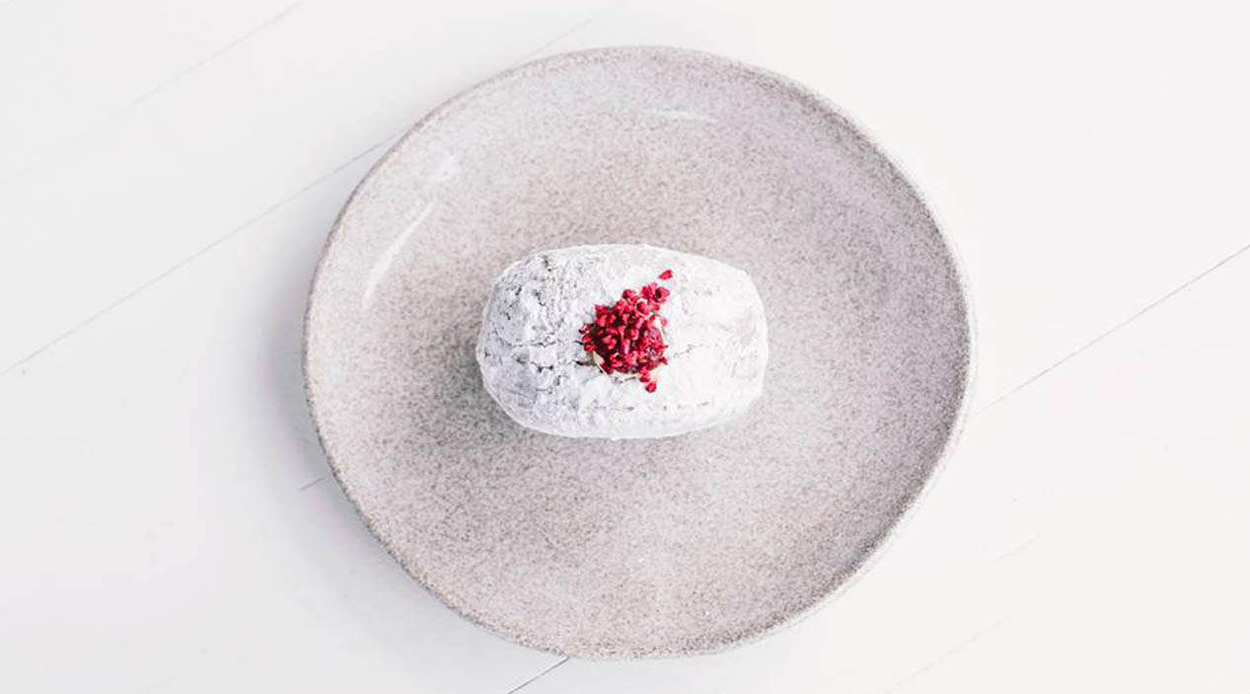 Little & Friday
A sure crowd-pleaser, Little & Friday's round jam and cream doughnuts are generously sized with an equally generous dusting of icing sugar on the outside. While not the tidiest to eat, that's half the fun.