As autumn's inclement weather sets in, we turn to food to make us feel good. And in Auckland, we truly are spoiled for choice when it comes to dishes that inspire a change in mood (particularly when grey skies are getting us down). From melt-in-your-mouth meat to perfectly-charred vegetables to moreish sweet treats, here are eight dishes offering us the kind of comfort we need right now.
Sticky Date Pudding from Hotel Ponsonby
There's sticky date pudding and then there's this sticky date pudding — an unapologetically indulgent take on the dessert we all know and love. Served with custard designed to be poured over the top, this sweet and warming dish is the perfect end to any meal at Hotel Ponsonby, although we would argue that it's good enough to go for alone.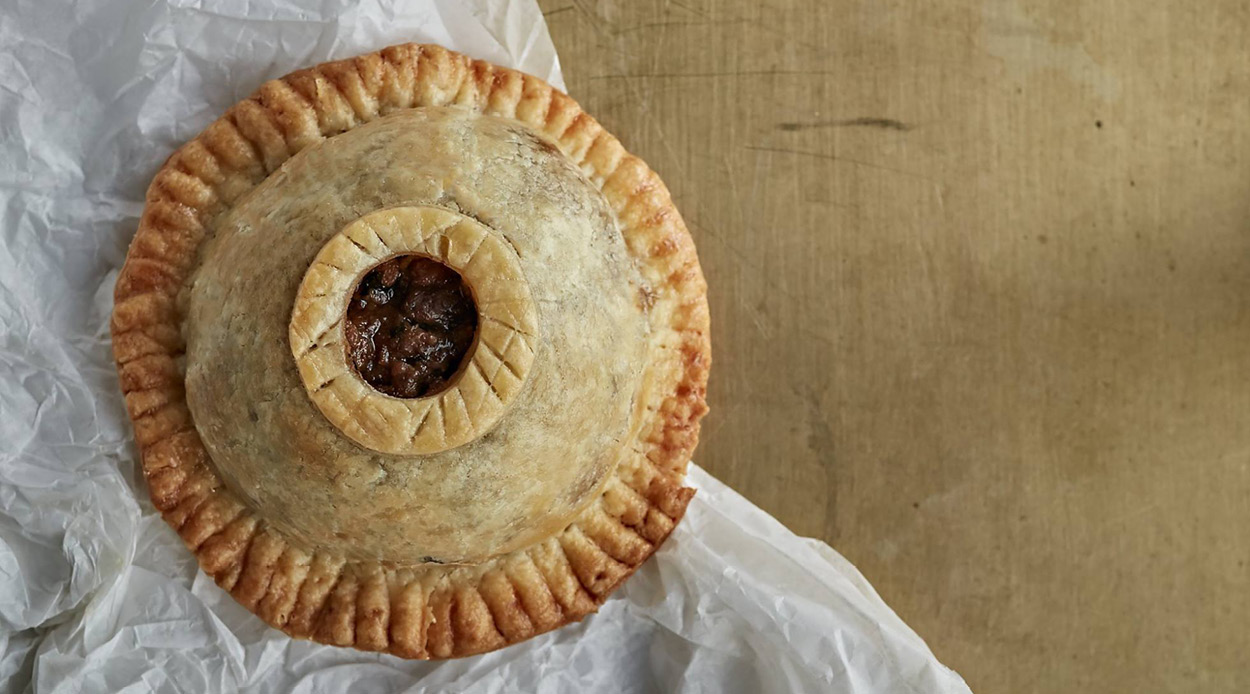 Gunner Game Pie from The Lodge Bar & Dining
Is there anything better than a hearty pie on a cold day? We don't think so. Neither does The Lodge Bar and Dining at Commercial Bay, whose Gunner Game Pie is not only a signature dish but is quite possibly one of the best iterations of the classic meat pie we have ever had. With a rich and decadent filling of game meats, delivered in a mouthwatering casing of house-made flaky pastry, this pie is comfort food at its finest and is best when enjoyed with a glass of pinot noir.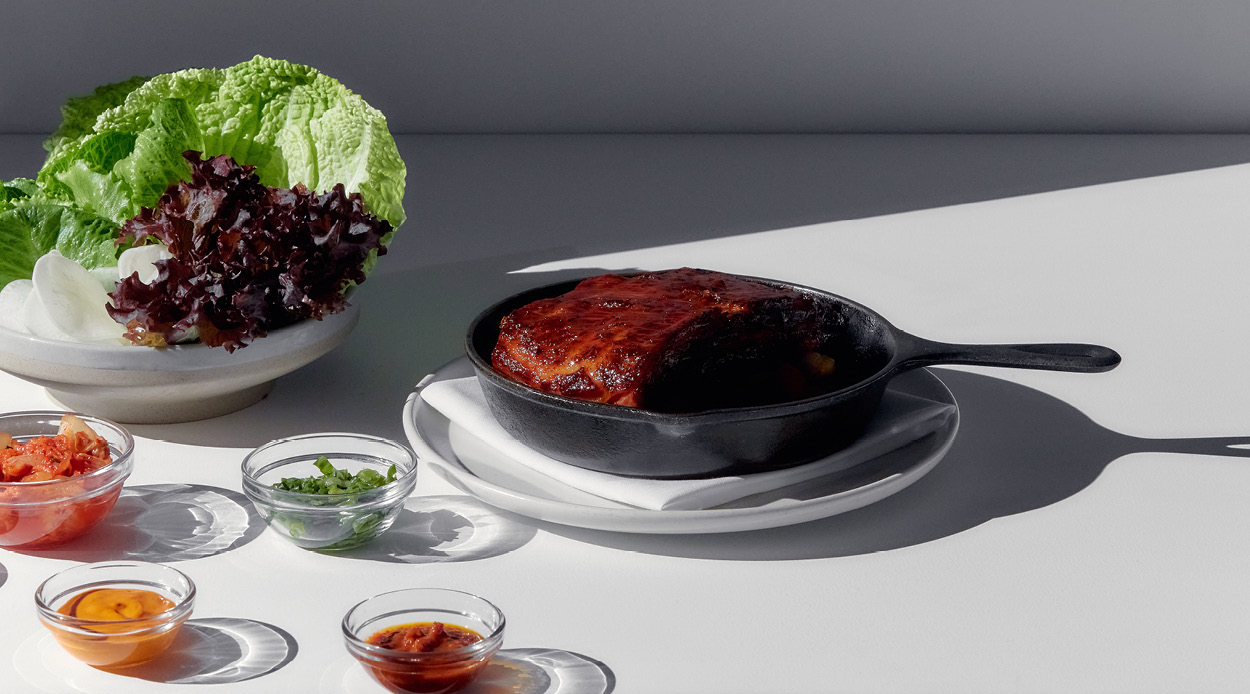 Spicy Pork Bo Sam from Euro Bar and Restaurant
Set to add some spice to your life, this slow-cooked, smoky barbecue pork belly is served with a line-up of tasty accoutrements, crisp lettuce and warming rice. Designed to share with friends and best ordered slightly ahead of time, this exquisite rendition of pork has our tastebuds tingling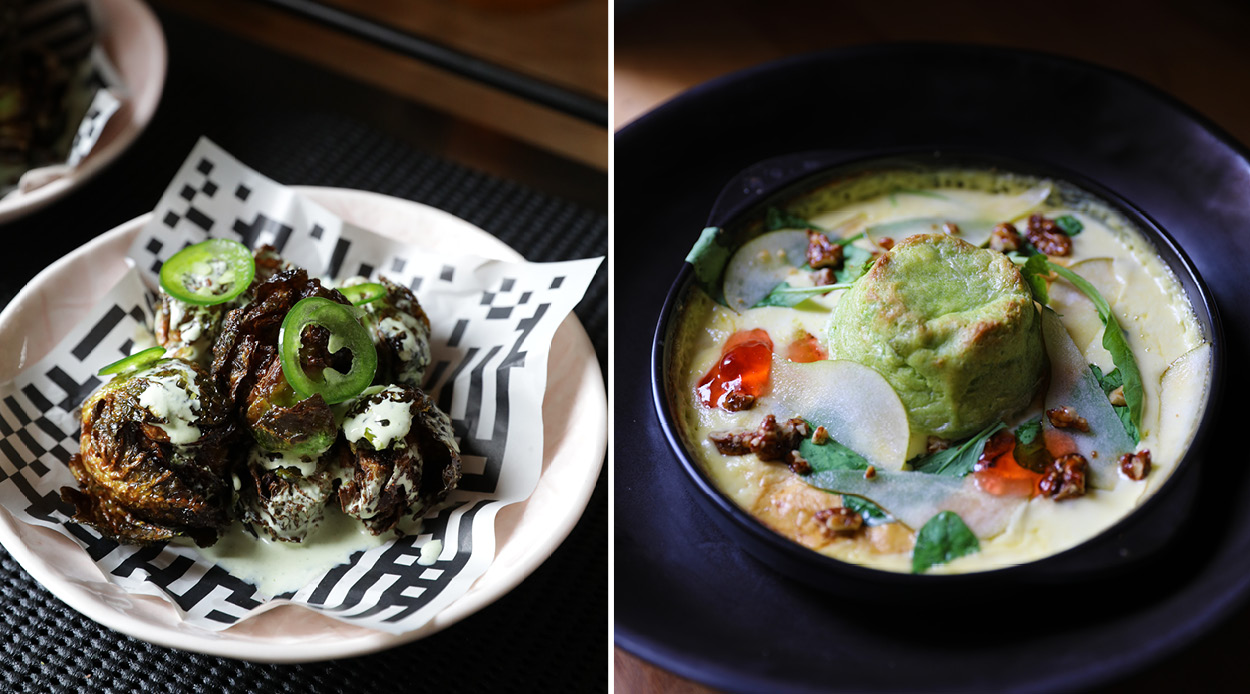 Green Onion & Goat Feta Souffle (and Brussels Sprouts) from Culprit
We know that this is technically two dishes, but they're both part of Culprit's ever-changing Trolley Derby menu and equally as comforting in our books. The souffle is twice-baked and served with a reduced cream sauce with toasted walnuts, shaved pear and quince jelly to make it savoury tasting and texturally intriguing, while the Brussels sprouts (nothing like the ones your mum made you eat) are charred to perfection and served with jalapeno yoghurt ranch and Lowbrow's 'O.G spice' vinegar.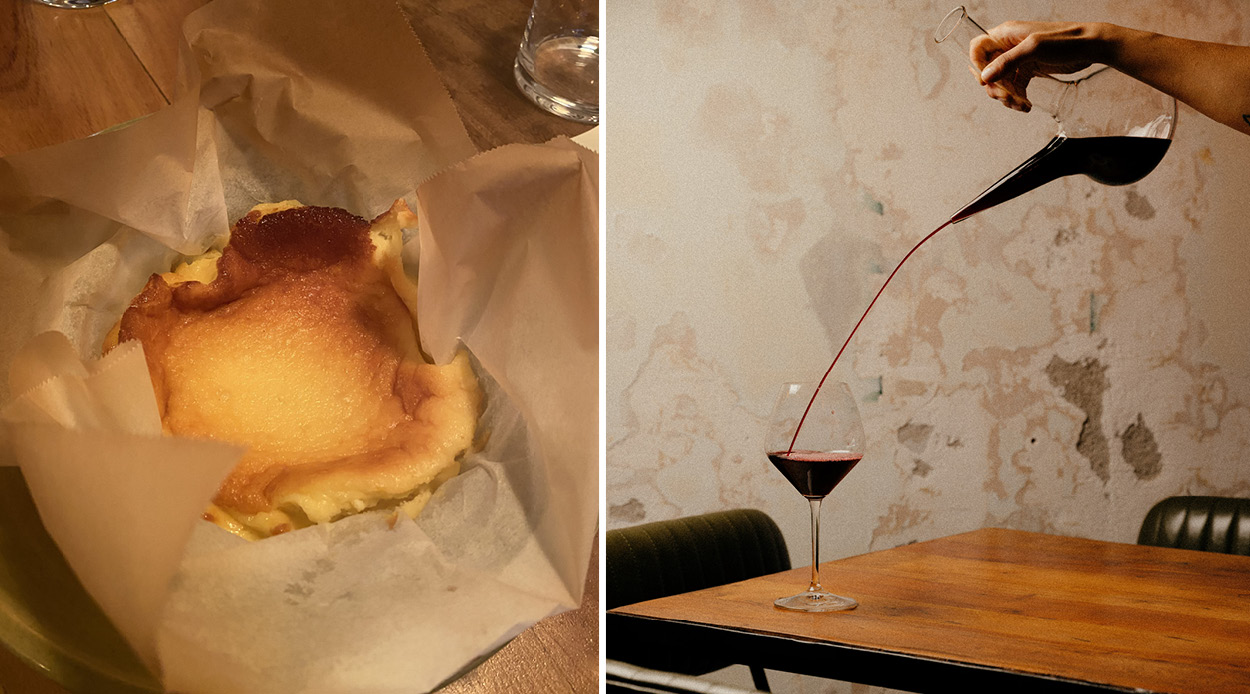 Burnt Basque Cheesecake from Candela
Even if you aren't a cheesecake lover, this delicious iteration is honestly one of the best things we have ever eaten — browned on the outside, smooth and creamy with every bite and served with a tamarillo sauce that cuts through the richness of the dish. Despite arriving in a portion size that lends itself to sharing, don't be surprised if the next time you dine at Candela, you order one to yourself. We certainly aren't judging.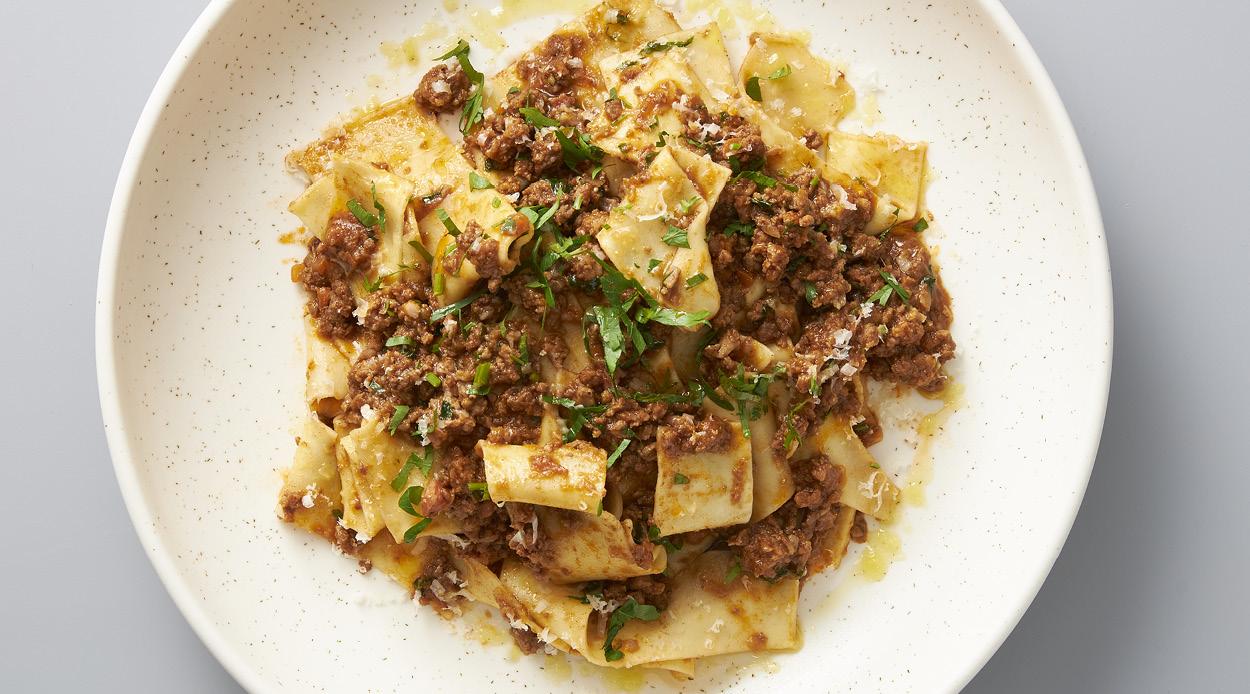 Wagyu and Pork Bolognese from Non Solo Pizza
House-made, al dente pappardelle is slathered in a mouthwatering First Light wagyu and pork bolognese to create a dish that never fails to hit the spot. Warming, satiating and with some superbly balanced flavours, this reimagining of the classic bolognese has become our antidote to autumn.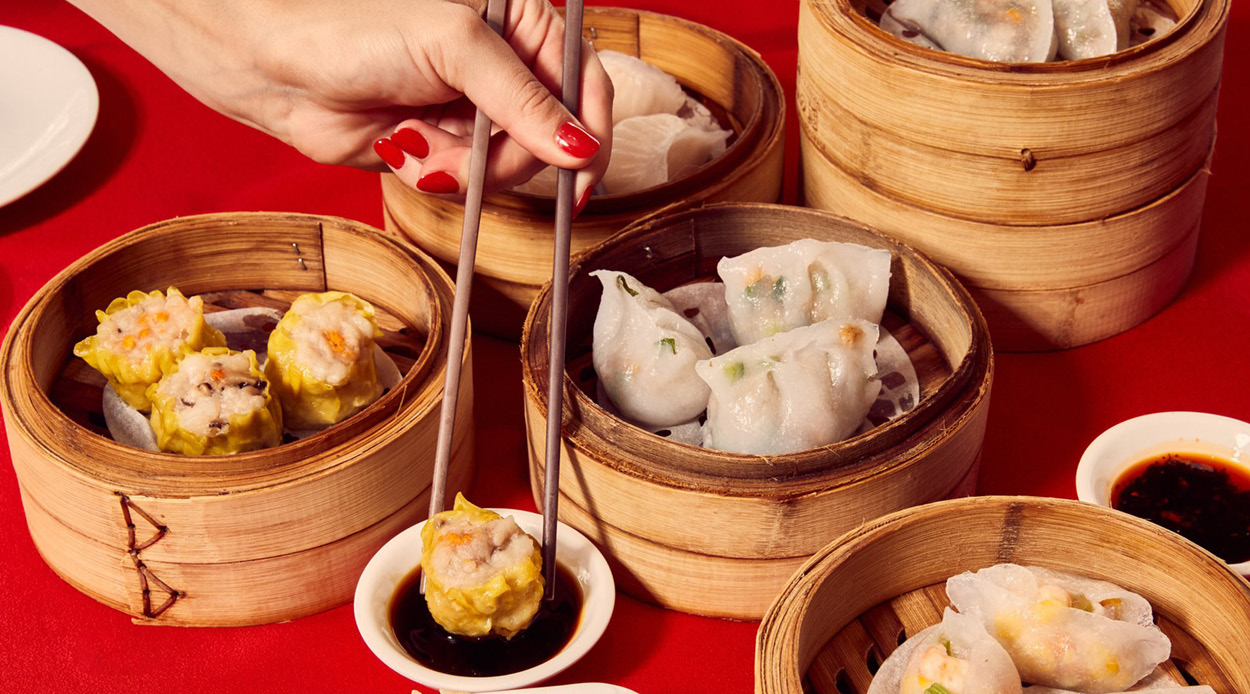 Dim Sum from Grand Harbour
When it comes to Grand Harbour's famous Yum Cha, it's impossible to whittle it down to a single dish. There is something so comforting about heading into this Viaduct Harbour favourite on a crisp day with friends and family and ordering towers of dim sum until you feel like you can barely move. The more the merrier, we say.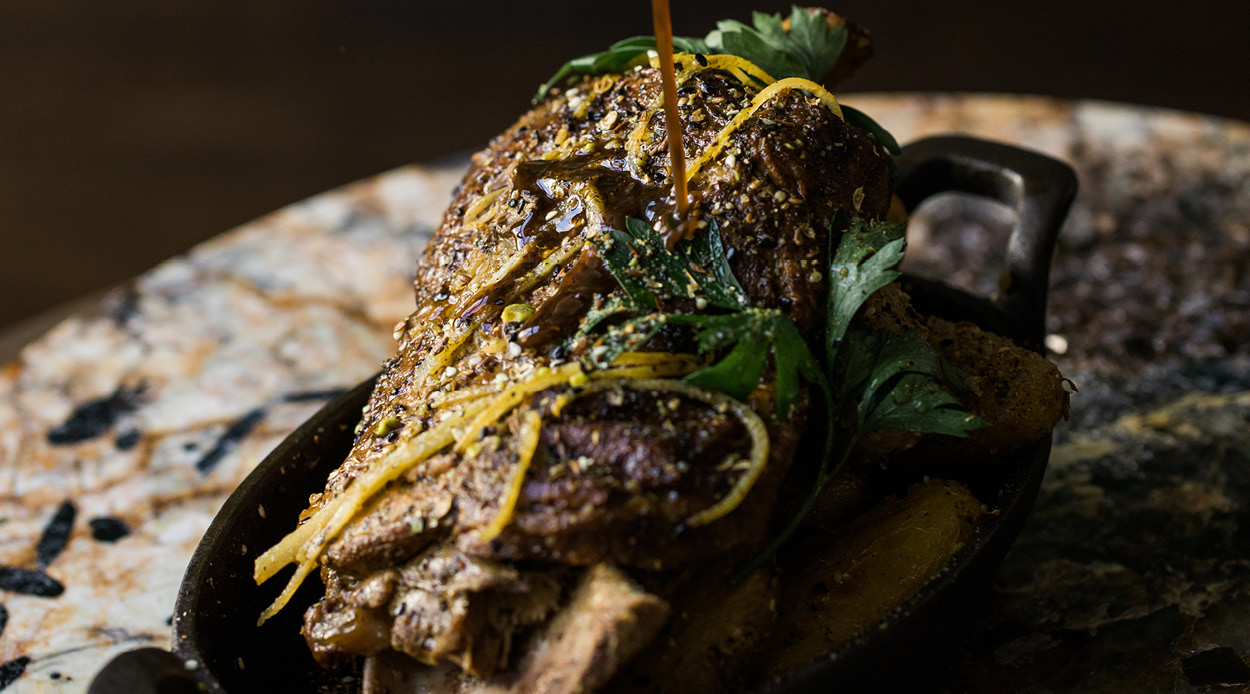 Lamb 'kleftiko' Shoulder from Siso
Taking the idea of a classic roast and giving it a tasty upgrade, Remuera's hottest new spot is serving up expertly-cooked lamb shoulder, served practically falling off the bone alongside preserved lemon and garlic baby potatoes. An enticing prospect on any day but particularly in this blustery, autumnal weather, this is one dish we're prepared to cross town for.