As the Freelance Advertising and Marketing Consultant for Sarsfield Brooke, Justine Williams doesn't like to put her sense of style — be it fashion, interiors or art — in a box, however beautiful that box may be. Here she lets us in on her myriad interests, including current and all-time favourites.
My personal style can be defined by: I'm a Rosie Huntington-Whiteley, Phoebe Philo, Harry Styles, Virginie Viard, Maria Grazia Chiuri, Pierpaolo Piccioli, Celine 2020 mash up — I don't like to pigeonhole myself!
The last thing I bought and loved was: Bottega Veneta sunglasses from Sunglass Bar — nobody knows the right pair for your face like Sherry Bell does.
An unforgettable place I visited was: São Lourenço do Barrocal, Portugal. Never have I been so content.
The next place I'd like to go to: I have this conversation with myself every day but I can't settle on what will come first — Tokyo because I miss it so much or Israel/Palestine because I've always wanted to go.
An object I would never part with is: My Emily Siddell glass and ceramic lei — my husband bought it for me for my 30th birthday and he annoyed the shit out of me making me go on a treasure hunt with clues all over the city before I found it at FHE Galleries. It was kind of fun, but don't do it again.
My favourite three pieces in our showroom right now are: The Dorothy Bed by Opera Contemporary, Thor Side Tables from Giulio Marelli — the green marble is incredible, the Chloe Armchairs by Giulio Marelli and the Zurich Sideboard by Sarsfield Brooke.
On my wish list is: Freedom, and a cheeky Rolex DateJust.
When I was younger, I wanted to be: As good as Annie Leibovitz.
I am inspired by: My husband and daughters, brave people, and my garden.
My favourite app is: Picture This — it helps me snoop good plants from around the neighbourhood and diagnose anything that might be going wrong with my plants.
My guilty pleasure is: A wander around Auckland Art Gallery followed by Scampi Corn Dogs with a Maid of Fire cocktail from Ahi. Actually just about anything from Ahi, as often as I can.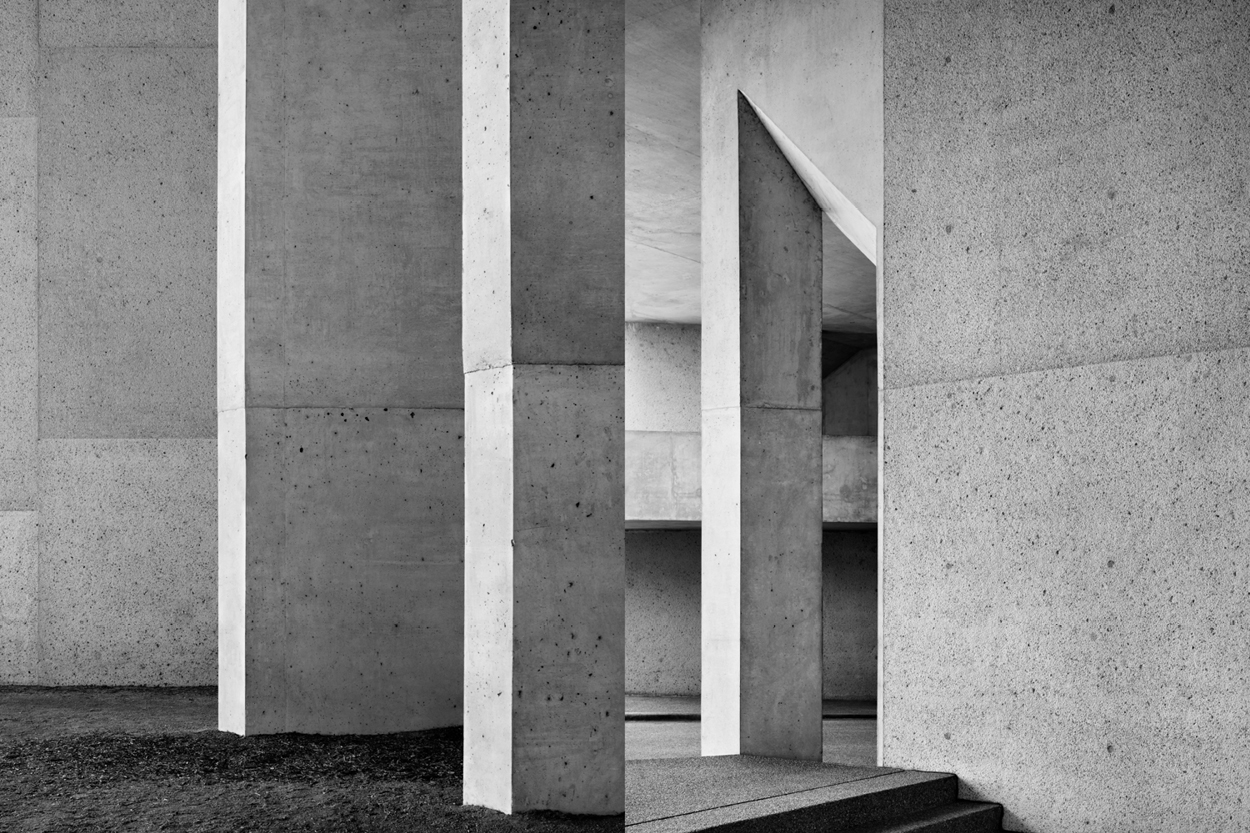 I'm obsessed with the work of: My friend Nicole England. She's the most talented architectural photographer whose sideline/passion project is Resident Dog. During the long Melbourne lockdowns (and in the free gaps) she has started photographing brutally beautiful architecture and it is incredible work. Not yet released, but I've had an advanced peek and I need to get over there for her exhibition.
My secret talent is: Oh it's no secret — I sort, de-clutter, tidy and organise better than Marie Kondo.
My favourite cultural/style icon is: Bob Dylan (still).
The best book I've read in the last year is: Nothing too highbrow I'm afraid — Where the Crawdads Sing was great.
I can't miss an episode of: Schitt's Creek — what started out so silly became so beautiful.
The one thing people should invest their money on when it comes to furniture is: Chairs. Good chairs make a statement in any room and can totally change how you're feeling when you sit in them. I recommend the Marlene Armchair by Bullfrog. I hang my arms back as if around a couple of friends and then I rock and swivel and come up with all my best ideas while sitting there.
I recently discovered: Maison Margiela's By the Fireplace ETC from Mecca, which then led me to Maison Margiela's Under the Lemon Tree EDT — I'm ready for summer now.
In my fridge you'll always find: St Agur Blue Cheese and Durham Farms Organic Beetroot Relish.
My favourite website is: The New York Times has a bit of everything for me.
If price were not an issue, the one artist whose work I would collect is: Tony Fomison — every day of my life it would be Fomison.
The last meal out I had that truly impressed me was: Ada — everything on the menu, each and every time I've been.
The best gift I ever received was: My White Dior D-Connect Sneakers. I've worn them to death. Hence I snapped up the black slide version for summer.
The latest music I'm loving is: By Gengar and Little Dragon.
One of the best pieces of advice I've ever received is: 'Toast Can't Never Be Bread Again' — Orange Is the New Black.