The standard Christmas work party is almost formulaic. Beginning with cocktails and polite conversation, followed by wine, beer and food, before perhaps, a little dancing. Then, just as Grant from accounts is performing his 'hilarious' David Brent impression, and the intern is oversharing with the boss, you bundle up your belongings and call it a night. It's fun, if not a little repetitive. So this year, in an endeavour to change up the Yuletide celebrations, we have rounded up five less predictable party plans that are all great options if you've left it till the last minute.
Pleasuredome
Destined to go down as the show of the year, Pleasuredome is the immersive performance that transports the audience to the bustling streets of NYC in the early 80s (via a warehouse in Avondale). Having transformed the Big Apple streetscape into a snow-covered setting for the lead up to Christmas, your group can wander through the winter wonderland before settling around a private table, wine in-hand, to watch the musical unfold.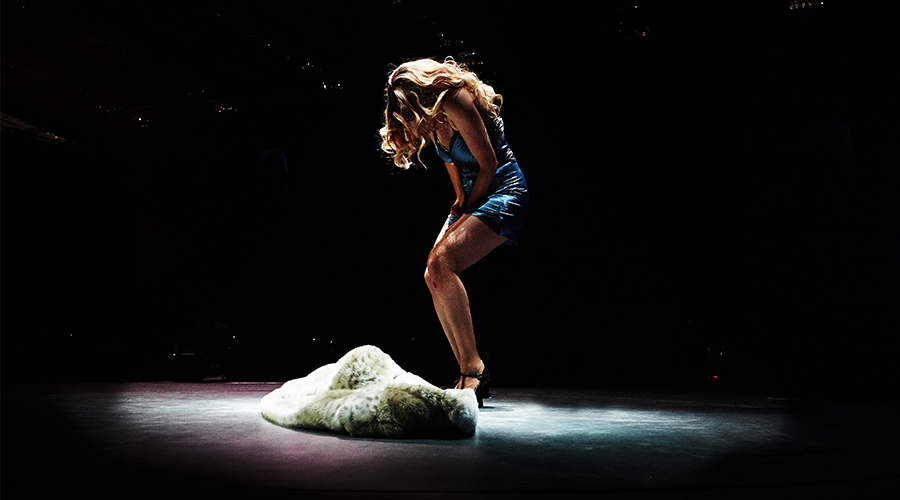 Cork and Canvas
Hosted by a local artist, wine and art collide at this cultured event where you are invited to first examine a famed work before picking up a palette and emulating it in your own style. The wildly popular series has sold-out all of the public events for the rest of the year, but there is still space for private and corporate bookings. It's particularly entertaining for those with a competitive streak and a fitting chance to bring out your inner Picasso.
Pop-up Globe
Back for what we expect to be another spectacular season, Pop-up Globe has returned to Ellerslie and offers a Christmas celebration unlike any other. Showcasing five new productions of the Bard's best including A Midsummer Night's Dream, The Merchant of Venice and The Comedy of Errors, Pop-up Globe's new 'Hospitality Experience' is perfect for large groups. Accompanying the performance with premium drinks and nibbles, it really is the finest way to take in a show.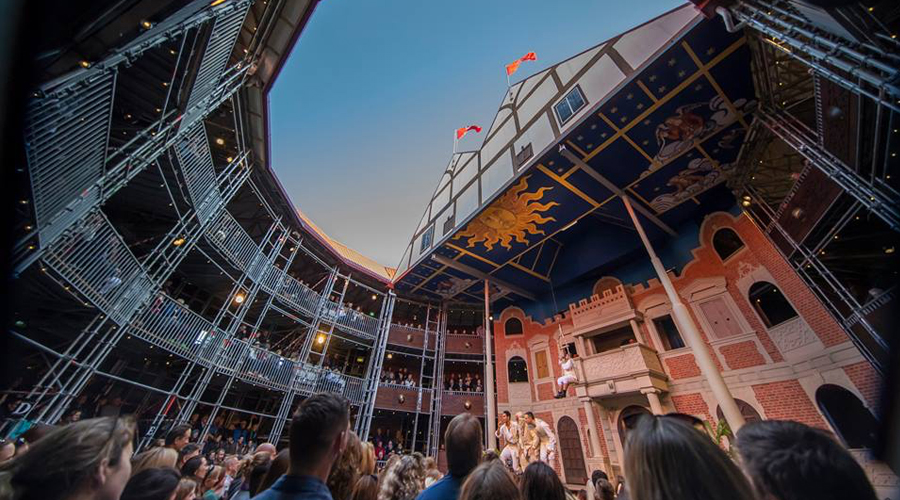 Escape Rooms
Team bonding and seasonal get-together in one, if you haven't yet tried to mastermind your way out of an escape room, now is the time to do it. Pitting team against team (or maybe management vs. others?), you and your colleagues will battle it out to solve the clues and break out of the room the fastest. There are plenty of options in Auckland, with Escape Masters, Great Escape, Escape Rooms NZ and Escapade being just a few of the finest.
Pamper Sessions
Moving onto something more indulgent, East Day Spa's Corporate Christmas Parties are a relaxing way for the bosses to show they care. With 12 individual treatment rooms (five of which can be double suites), a generous relaxation area, a steam room, and group manicure and pedicure lounge, it's the dream way for small teams to round off the year. Boasting an all-encompassing array of treatments for men and women, you can discover more about the luxurious services, here.