As we enter Level 3 everyone is scanning takeaway menus looking for something to sink their teeth into but leading fashion retailer Superette is joining the frenzy with a zero calorie offering that includes new season collections from Bassike, Anine Bing and P.E Nation.
"I think when we have less to work with we are forced to be more creative," says Superette co-founder Rickie Dee. "We've had to pivot our skill-set and come up with new ways to share the Superette story and service our amazing customers."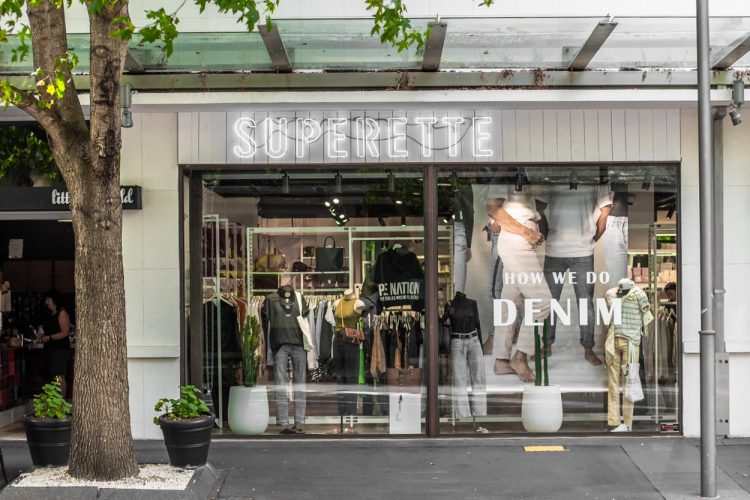 Taking inspiration from the hospitality industry, Superette Takeaways will deliver online purchases (with free express shipping for all orders over $100) or you can take advantage of Call & Collect, visiting your local store for a contactless pick-up.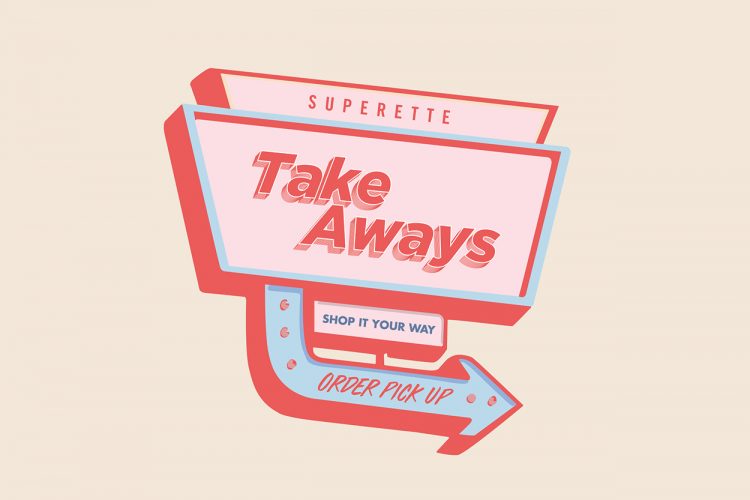 Making sure that your appetite for style is well and truly satisfied, Superette is also offering the opportunity to make a virtual visit to your local store. Just look up your local store on Instagram, slide into their DMs and let them know you're keen to chat. The store will video call you back, take you through their offering, try things on for you and offer invaluable styling advice. All purchases can be sent directly to you or made available for contactless pick-up.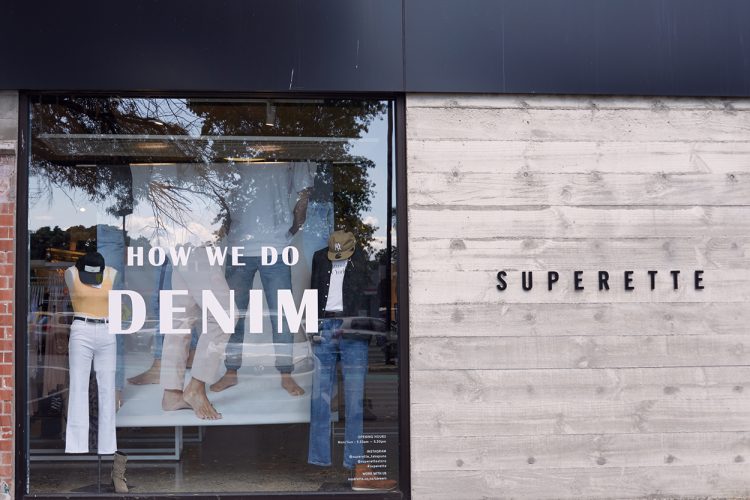 "At this point in time we are all just trying to survive, this time isn't going to last forever and I really believe that when the retail industry comes out the other side it's going to be better than ever," says co-founder James Rigden. "We've been forced to look at how we operate on a day-to-day basis and look at what we can do to make our shopping experience better for our customers. Superette Takeaways has a long term plan behind it, it's something we want to offer our community for years to come."
Even better, Superette Takeaways will arrive smoking hot and stay that way.