Since opening her first store in 2002 aged 21, in central Auckland's Drake St alongside co-founder James Rigden, Rickie Dee has become a fashion fixture in New Zealand. Superette was originally inspired by Collette in Paris but has developed its own local flavour. Here Dee dishes on escaping to Bali and Zoom personal training sessions.
Name: Rickie Dee
Occupation: Co-Founder & Director of Superette
Suburb: Point Chevalier
1. Best meal you've eaten in Auckland?
I love Asian and am obsessed with the Mushroom Wontons from Blue Breeze Inn. Locally, I love the Quinoa Bowl from Ambler in Point Chev.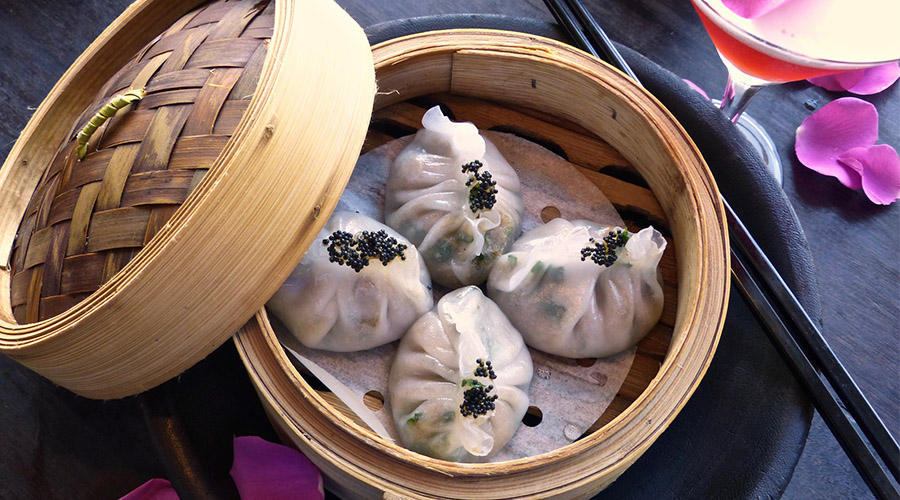 2. What's your poison?
I would say a good glass of champagne or wine but with three kids at home at the moment it's probably more like a bottle! The Mumm Champagne Cordon Rouge Rosé is my favourite on a sunny day but as the weather is getting a little bit chillier, I find myself leaning towards a good red.
3. In one sentence, describe what you actually do in your job?
A little bit of everything!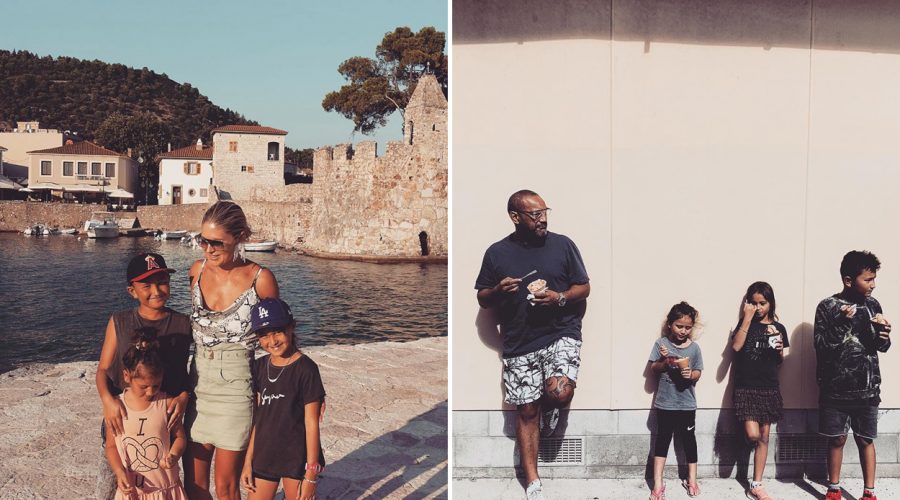 4. Who can you thank for your success?
A lot of hard work, my supportive family, my business partner James and all the amazing people that we have on board with us at Superette.
5. What was your first job?
At high school I washed dishes at a café in Takapuna and then after school I worked in advertising before we started Superette.
6. Best piece of advice you've been given?
You can't sell fresh air. My business partner James's Dad used to tell us that all the time.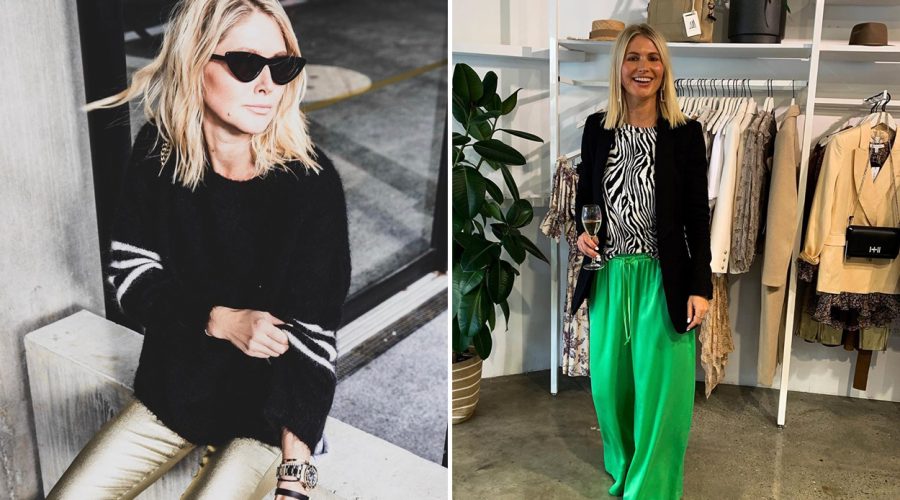 7. What advice would you give your younger self?
You need to be prepared to do everything in the beginning and you need to be ok with that.
8. What's your favourite pastime?
I would have to say exercise. It's the one thing that I find helps me clear my head and just have some time to myself. I try to get to a reformer pilates class a few times a week but for now I'm working out at home with my personal trainer via Zoom.
9. Where do you go to unwind? I usually like to go on holiday with the family, Bali is one of my favourite destinations and I've been going there since I was little. However this year we'll be aiming to venture somewhere in NZ and do a bit more exploring in our own backyard. I would love to make my way to Huka Lodge in Taupo at some point!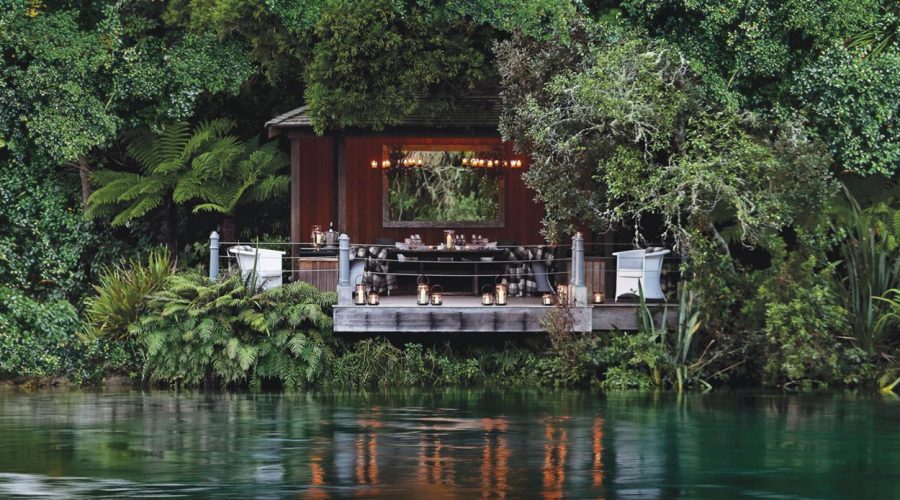 10. What's your guilty pleasure?
I've got a bit of a weakness for lollies and find myself stealing one or two off the kids every now and again.
11. What are your favourite Instagram accounts?
@superettestore and @superette.international of course but outside of work I love @archdigest for home and interiors inspo, @joshemett for dinner ideas and @meccacosmetica for go-to beauty advice.