With her luxe e-boutique for beauty Inès, Zoë Philpott sources intense treatments and pharmacy favourites from around the world. Alongside co-founder Sarah Jackson Natan she has managed to stock beauty editor favourites Nuxe, Leonor Greyl and iS Clinical. We get under her skin to discover her love for masks, music and her top three beauty picks.
My personal style can be defined by: A uniform. I try and stick to good quality pieces that stand the test of time.
An unforgettable place I visited was: India and Istanbul.
Next place I'd like to go to: Hopefully Wanaka to ski.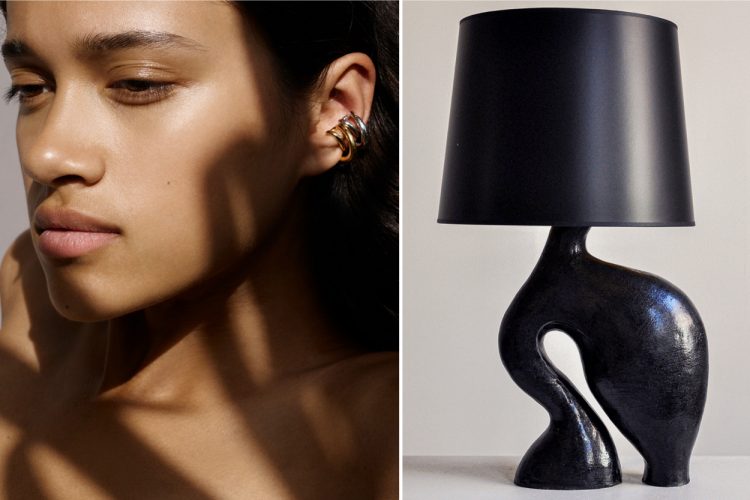 The last thing I bought and loved was: An antique handmade silk kimono.
On my wish list is: The Equus Lamp by Kassandra Thatcher.
The last thing I added to my wardrobe was: Ear Cuffs by Charlotte Chesnais.
An object I would never part with is: My collection of books.
The design that inspires me is: The World of Interiors.
My favourite app is: Shopify and Spotify.
An indulgence I would never forgo is: Reflexology.
If I had to limit my shopping to one neighbourhood in one city it would be: For fashion? West London.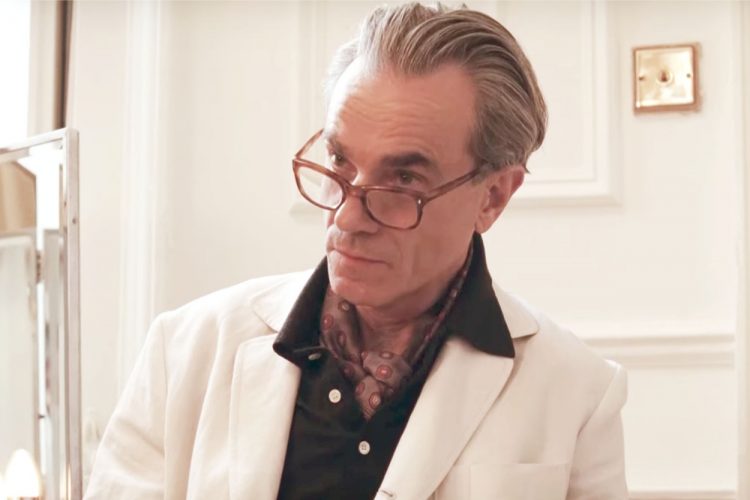 My style icon is: Reynolds Woodcock [character played by Daniel Day Lewis in The Phantom Thread].
The best book I've read in the last year is: And possibly ever… The God of Small Things by Arundhati Roy.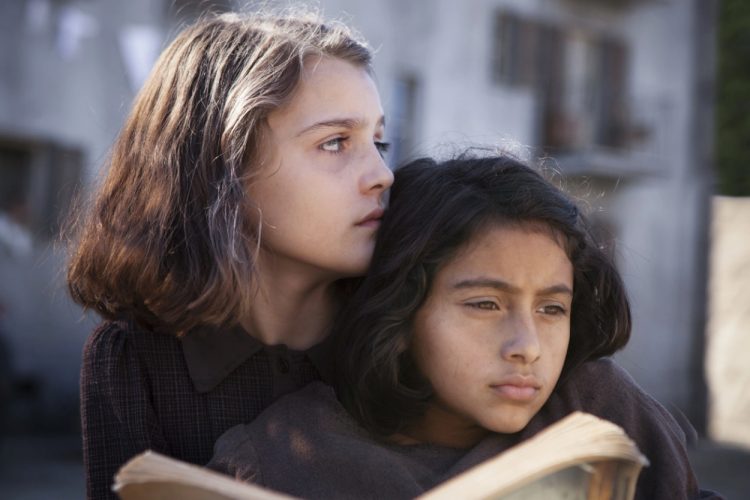 I can't miss an episode of: My Brilliant Friend.
In my fridge you'll always find: Preserved lemons, leafy greens, The Beauty Chef products and few bottles of cream.
My favourite room in my house is: Our lounge room for cosiness and dining table for memories
I recently discovered: Palestinian cooking, inspired by a cookbook called Zaitoun [by Yasmin Khan] which has a special narrative on both the people and food of Palestine.
The people I rely on for my wellbeing are: My family (Mum, Daniel, Rufus), Sarah and my yoga teachers at East West. I also love Daphne Javich and her Instagram Doing Well.
My favourite website is: INÈS.
A gadget I can't do without is: iPhone and Nutribullet.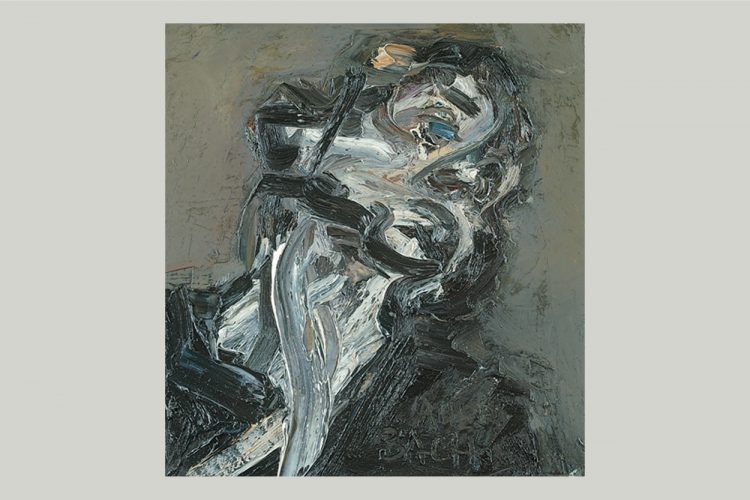 The one artist whose work I would collect is (if price is not an issue): Portraits by Frank Auerbach.
The last meal out I had that truly impressed me was: Amano – always.
The podcasts I listen to are: The Open Ears Project, The Glossy, The Catch and Kill with Ronan Farrow.
The best gift I ever received was: A set of four tribal etchings from my dear friend Sophie. We spotted them together in an antique store in Primrose Hill and she surprised me a few months later with them for my thirtieth. They are so special to me.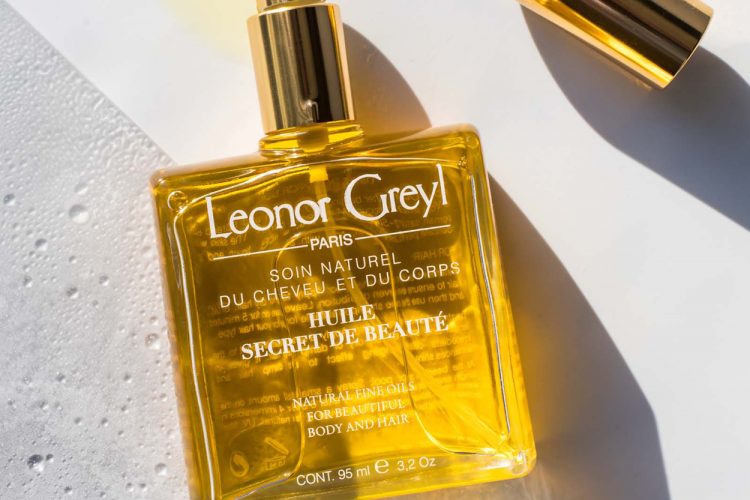 The beauty product I can't live without is: Impossible to narrow it down to one but my top three are: Dr. Rogers Restore Face Wash, Retinol Reform and Leonor Greyl Huile de Beauté.
The last music I downloaded was: Late Night Tales, The Cinematic Orchestra.
If I wasn't doing what I am, I would be: Studying.
I have a collection of: Faces! Masks, sculptures and carvings. It seems I'm extremely drawn to various interpretations of the human face.