Hairstylist Chloe Zara's own sleek style, with relaxed tailoring and street silhouettes, is almost as envied as her oh so cool way with hair, creating relaxed, effortless waves and a polished finish with a slightly undone urban air. Having honed her skills for 15 years, we took an appointment at Zara's Wellesley St studio to uncover her inspirations.
My personal style can be defined as: Casual and effortless with polished hair.
The last thing I bought and loved was: Bottega Veneta sunglasses.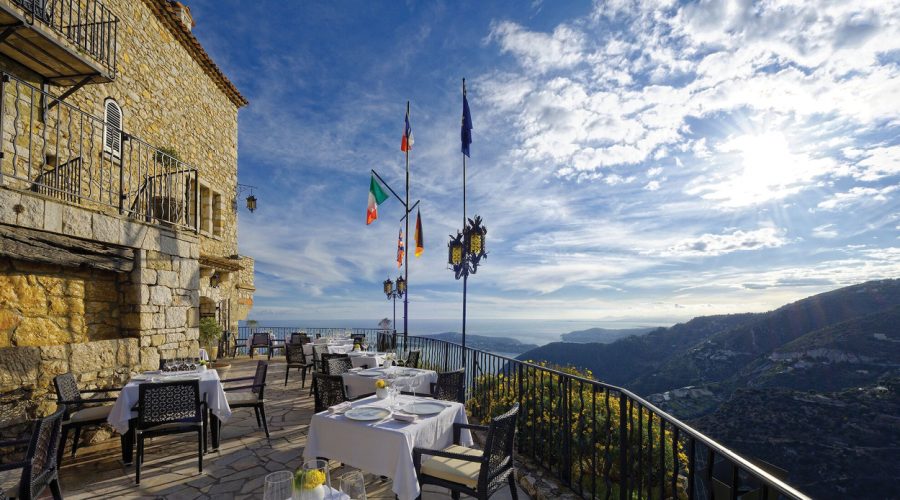 An unforgettable place I visited was: Château Eza [French Riviera].
Next place I'd like to go to: Antwerp, Belgium to stay with my sister.
An object I would never part with is: My very special necklace from my partner with the initial of our son, Albie.
On my wish list is: The Paris Georgia Moss Duster Jacket.
The last thing I added to my wardrobe was: Low Classic blazer from Workshop.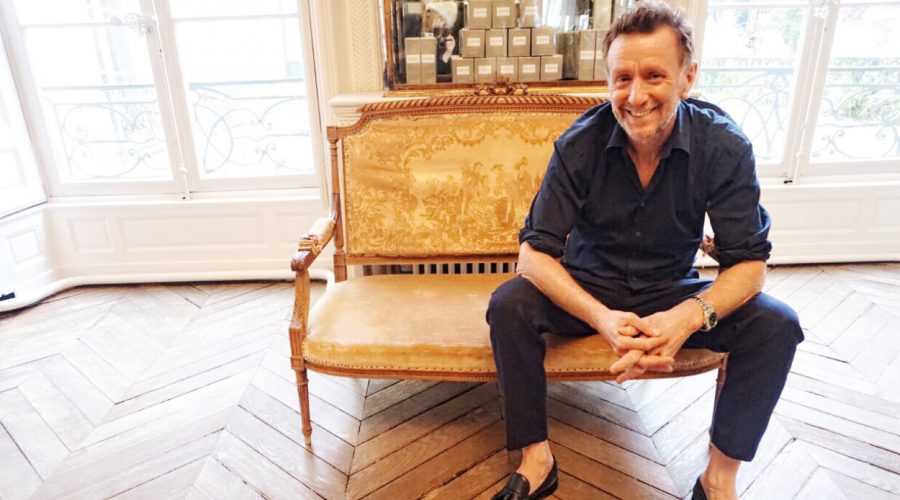 The design person that inspires me is: David Mallett hair stylist – His creative skills and the philosophy behind his brand.
My favourite app is: Spotify.
An indulgence I would never forgo is: Chocolate.
If I had to limit my shopping to one neighbourhood in one city it would be: Central Antwerp, great food and shopping.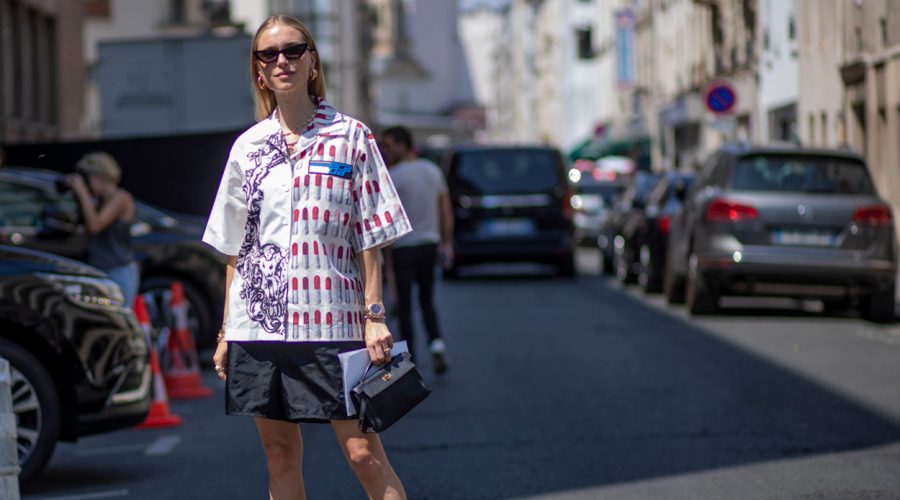 My style icon is: Don't have an icon as such but I'm currently loving Pernille Teisbaek and Rozalia Russian.
The best book I've read in the last year is: Sadly the only book I've read is Save Our Sleep by Tizzie Hall.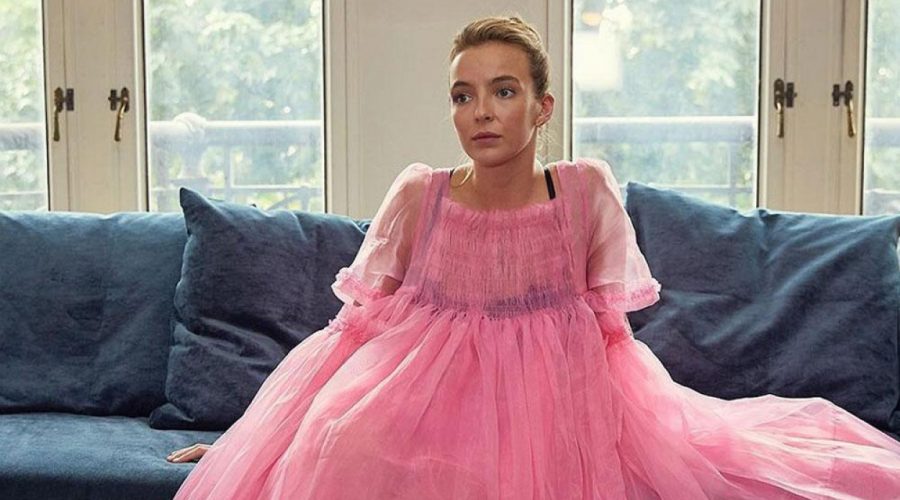 I can't miss an episode of: Killing Eve.
In my fridge you'll always find: Cheese.
My favourite room in my house is: My living room.
I recently discovered: JS health vitamins, amazing for hair, skin and energy.
The people I rely on for my wellbeing are: Myself, family and friends.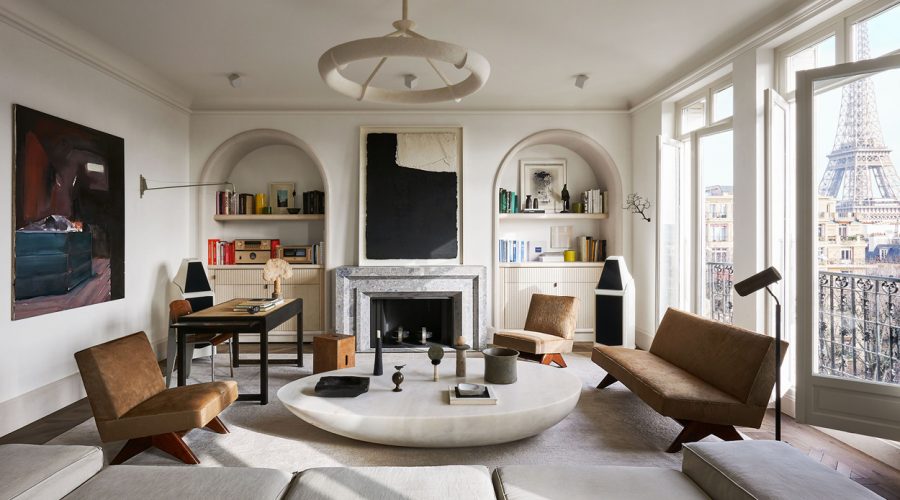 My favourite website is: Currently Architectural Digest. I love looking at dreamy homes.
A gadget I can't do without is: My Dyson Airwrap.
The one artist whose work I would collect is (if price is not an issue): Picasso ceramics.
The last meal out I had that truly impressed me was: The smoked kahawai from Ozone, love it every time I order it.
The podcasts I listen to are: Podcasts are still on my list to get into…
The best gift I ever received was: Albie!
The beauty product I can't live without is: My Chloe Zara hair perfume oil.
The last music I downloaded was: Yugen – Jeff Kaale.
If I wasn't doing what I am, I would be: A graphic designer.
I have a collection of: Vogue magazines. I've been collecting them since working at Stephen Marr 10 years ago.
Chloe Zara Hair Studio
119 Wellesley St West
Auckland