When it comes to winding down, taking stock or simply taking a moment, a common thread that often unites these rituals is connection. It might be touching base with friends or family, or even quietly checking in with yourself, but the act of connection — while always a restorative principle — has become even more important and sought after in light of the past year's events.
This is a notion that renowned Marlborough wine brand Wither Hills is enthusiastically championing, with an overarching philosophy geared towards helping people come together at the end of the day to share the peaks and troughs of life and, in doing so, celebrate or commiserate them. After all, those who enjoy catching up over a beautiful glass of wine would surely agree it is one of the great pleasures of existence.
Wither Hills winery was founded in 1994 and has garnered a reputation ever since for capturing the character of Marlborough, and its namesake Wither Hills ranges, in its excellent wines. Led by Head Winemaker Matthew Large, the team lovingly and expertly labours over every vintage, from the heritage selection to the Single Vineyard range.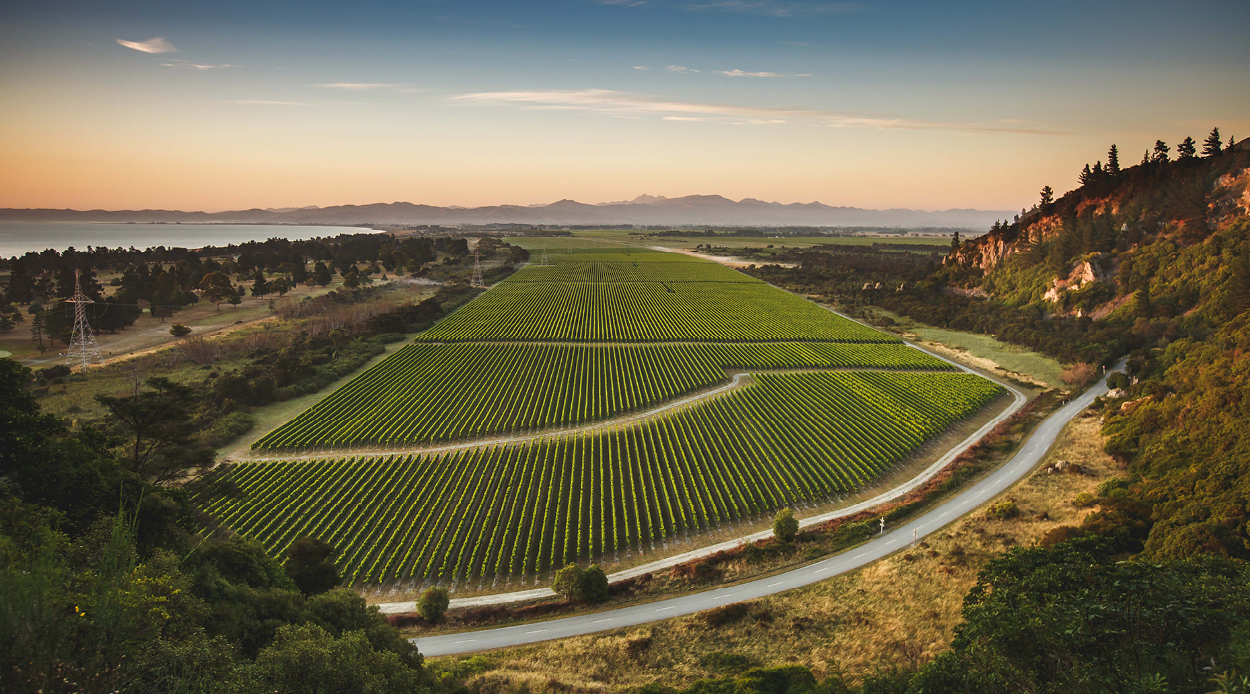 It is the latter that we're particularly excited about for spring drinking (and sharing), with the Single Vineyard wines encompassing the very best of each individual site they are grown on. "I find it a really good challenge to make what the team and I would consider a high-end wine from a single vineyard," explains Large. "For me, single vineyard wines are an expression of the site, whereas wine made with grapes sourced from multiple sites is telling the story of a region."
Comprising the Rarangi Sauvignon Blanc, the Benmorven Organic Chardonnay and the Taylor River Pinot Noir, these single vineyard wines are full of nuance, texture and character, yet are perfectly balanced — balance being a quality Large and the team prize within their winemaking practice.
Each vineyard growing this range was chosen specifically for its unique position within Marlborough. Rarangi's intimate proximity to the ocean bestows this sauvignon blanc with some particularly special characteristics, including a moreish minerality and citrus notes. The sea air tempers the climate, meaning it doesn't get too hot, which leads to a bone dry sauvignon blanc with plenty of textural acidity. It also, unusually for a sav, embraces ageing with aplomb — two to five years is the prime, explains Large. If a fresh, grassy and herbaceous drop is desired, earlier opening is encouraged, or leave it bottled for longer to enhance richer, apricot characters.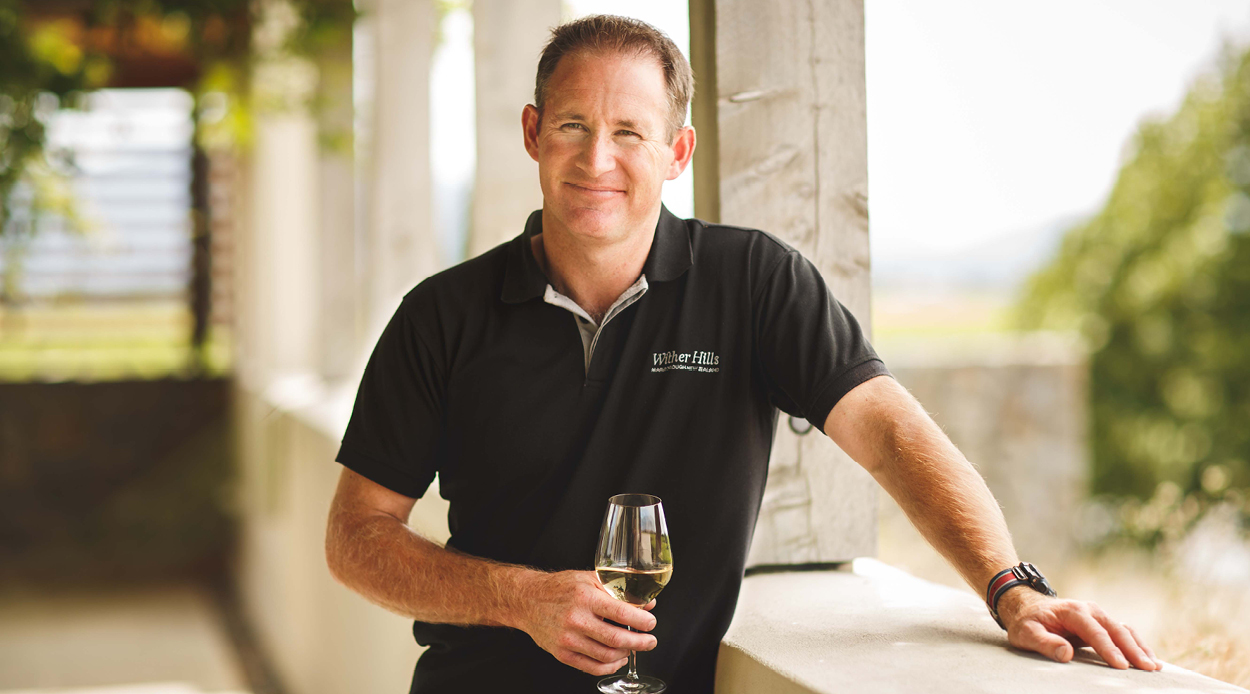 For chardonnay fans, the Benmorven Organic Chardonnay is a sublime example of the variety and is grown in the southern valley, near the Wither Hills winery itself. "One of the things that New Zealand, and in particular Marlborough, does really well with chardonnay is encompassing those fruit characteristics," says Large, "like mandarin, lime, lemon and grapefruit."
These shine through beautifully from this particular site, as well as an earthiness and overall harmony between the flavours and textures that means this chardonnay isn't overpoweringly buttery or oaked. Wither Hills has been working with organics since the mid-2000s, and its single vineyard chardonnay harnesses more natural methods that protect the land and utilise its inherent conditions.
Ending a meal or an evening with a sumptuous red wine is a ritual for many and the Taylor River Pinot Noir is the perfect drop to pair with a delicious piece of venison or red meat, or to curl up with a few squares of dark chocolate. With its forest floor and berry characters, it is a darker pinot noir with rich complexity.
All the aforementioned wines are sublime when paired with food, and this is another way many of us connect — over a meal, catching up on the day. It could be said that many of the same principles that go into crafting an exceptional Wither Hills wine, are also considered important in day-to-day life. Balance, quality over quantity, a focus on the finer details, and time. In fact, in this fast-paced, modern world, many would agree that time is the most precious ingredient of all.