Throughout history, wine has featured steadily within art — used as a visual signifier of class, taste and the divine. But it's not only this that connects artistry and viticulture. Both hinge on meticulously honed craftsmanship, and akin to an artist's creative process, winemaking integrates elements of creative expression, instinct, vision and materiality. Recognising the similarities uniting these seemingly distinct worlds, distinguished New Zealand vineyard Church Road, led by Chief Winemaker, Chris Scott set out to bring the two together and in doing so, enrich the cultural landscape of its location in Hawke's Bay. The result is the Church Road Art Initiative, a multi-year collaboration with MTG (Hawke's Bay's award-winning museum, theatre and gallery) which sees the storied winemaker acknowledge, empower, and bolster the careers of burgeoning local artists.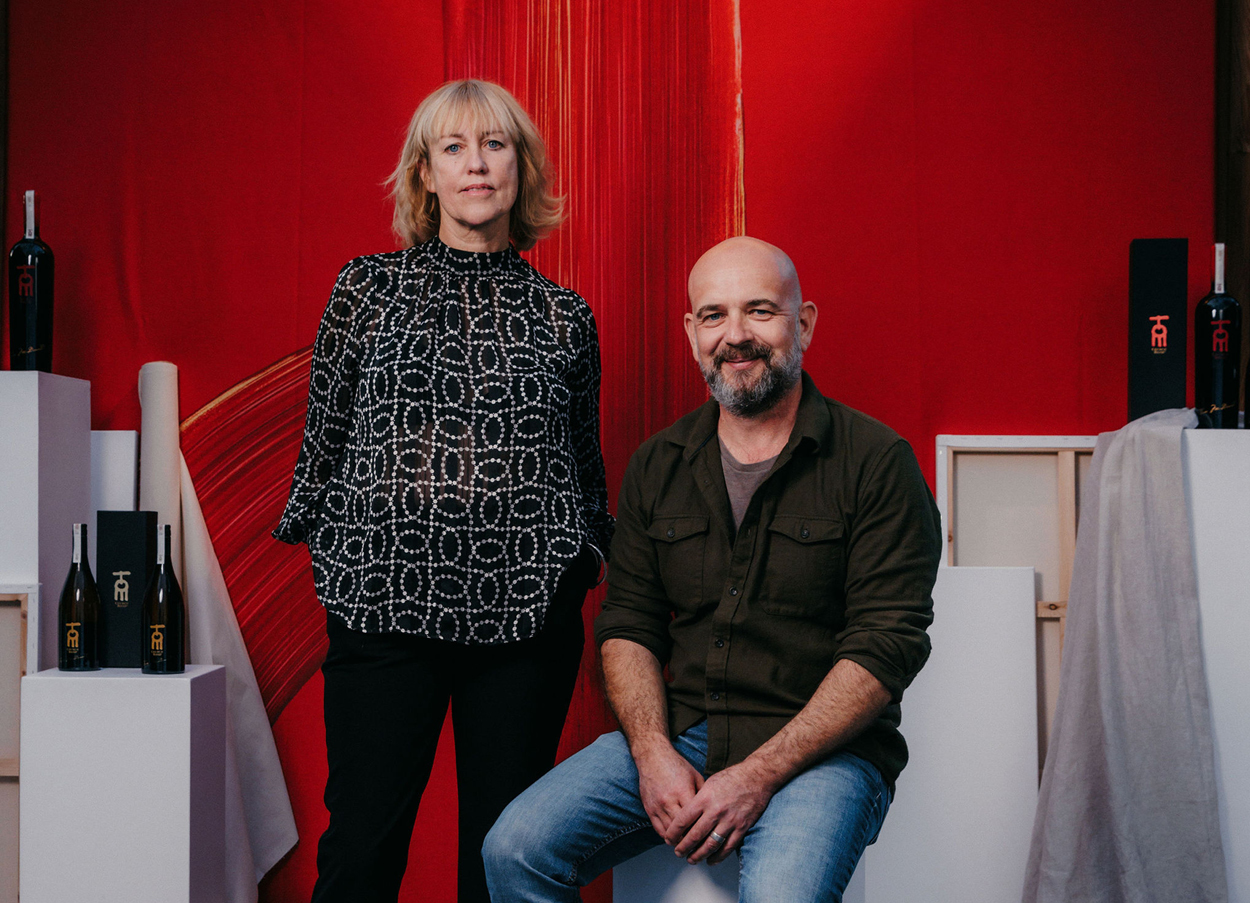 Each year, the worthy recipient selected will have work acquired by MTG and added to the permanent, on-display collection (raising their profile exponentially) and be given a platform at Semi Permanent Aotearoa, New Zealand's reverential creativity and design festival, joining a panel on the main stage to discuss their work. This year, Tāmaki Makaurau-based artist Reece King was selected after the judges saw promise in the uninhibited imaginativeness and restless energy present in his body of work. King, who is exclusively dedicated to the medium of paint, brings an openness to his craft that allows viewers to experience it on a deeply personal level thanks to the preservation of a unique sense of unfulfilled potential. And just as Church Road's vintages inspire enthusiasts to explore their depths and draw connections between nuances, so too does the budding artist's work.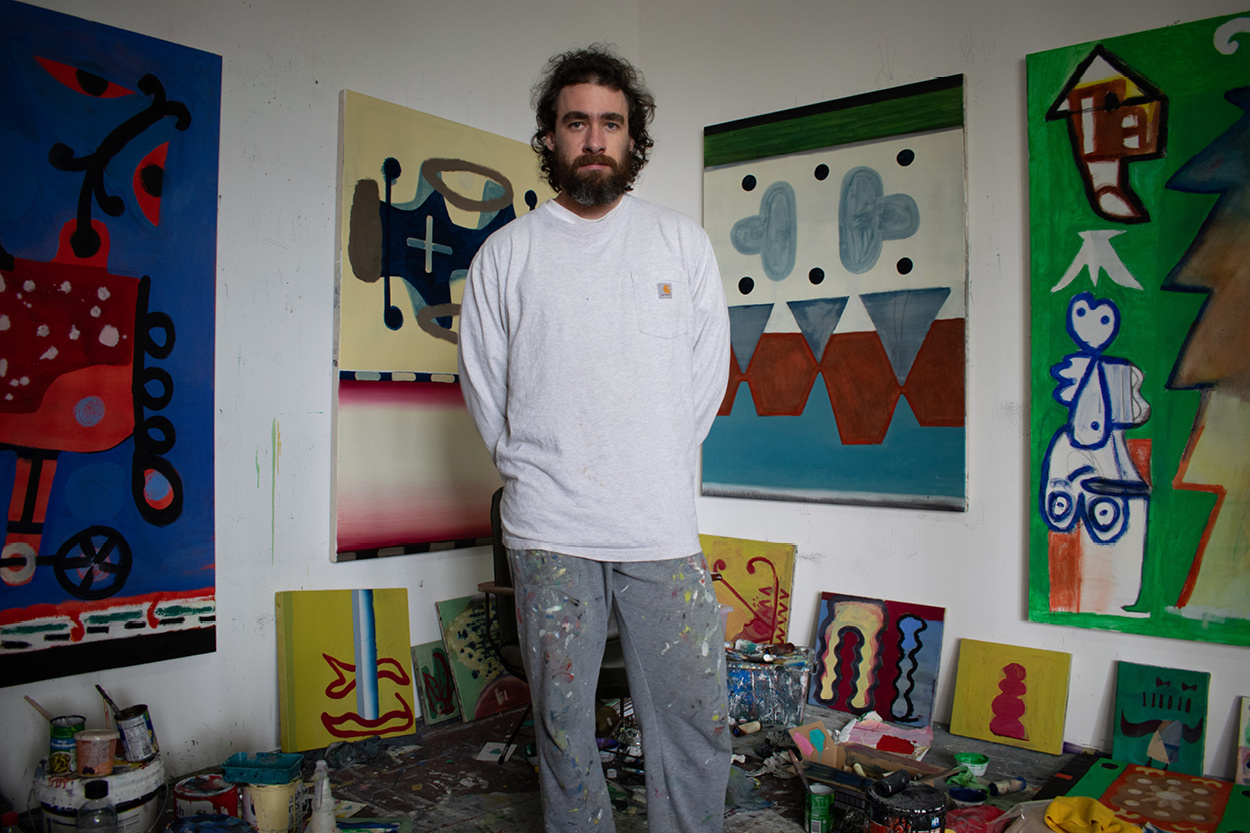 "The Church Road Art Initiative, a multi-year collaboration with MTG sees the storied winemaker acknowledge, empower, and bolster the careers of burgeoning local artists…"
It's not only bolstering the region's cultural landscape that is driving the winemakers' forward momentum. King's appointment coincides with the 2023 Church Road Prestige Collection release which, we have on good authority, is an exceptional expression of Church Road's expertise. As Chris Scott explains, "These wines are the culmination of vintage, environment and the collective skill and knowledge of 126 years of winemaking." The 2023 collection, now deemed ready for our eager enjoyment, features two exceptional wines from the prestigious TOM range born from the finest vintages. Church Road TOM Syrah 2021 is brooding and graceful and boasts an incredible depth, while the TOM Cabernet Sauvignon Merlot 2020 is complex and multifaceted — perfect for long-term cellaring. Building on this release, the unique terroir of Church Road's finest vineyards is showcased in the Church Road 1 Single Vineyard range, including the Single Vineyard Gimblett Gravels Cabernet Sauvignon 2021 and the Single Vineyard Chardonnay 2022. Both are definitively triumphant in their own right.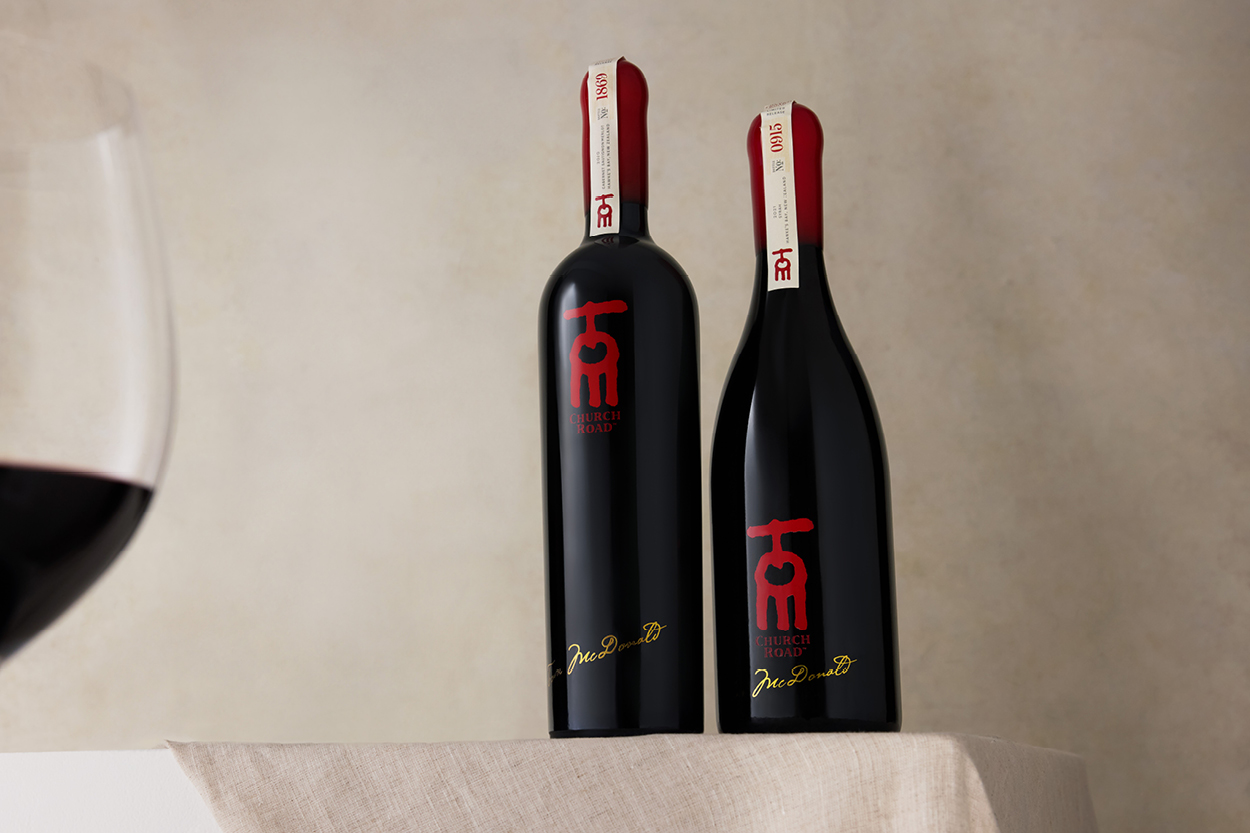 Church Road has remained a symbol of outstanding winemaking in New Zealand for more than 125 years — its pioneering spirit and unwavering dedication to excellence showing no signs of waning. The introduction of these exceptional new vintages and the inception of the Church Road Art Initiative only reaffirms its commitment to its craft and region alike. This underscores why, just like its wines, Church Road is set to stand the test of time.