From the chefs at Savor Group's stable of acclaimed restaurants, comes your latest staying-at-home saviour — ready-to-go meals. The heat and eat range of frozen meals, soups, and pasta sauces, take the pressure off getting to the supermarket and cooking, while ensuring everyone can enjoy a nutritious dinner, delivered to your door.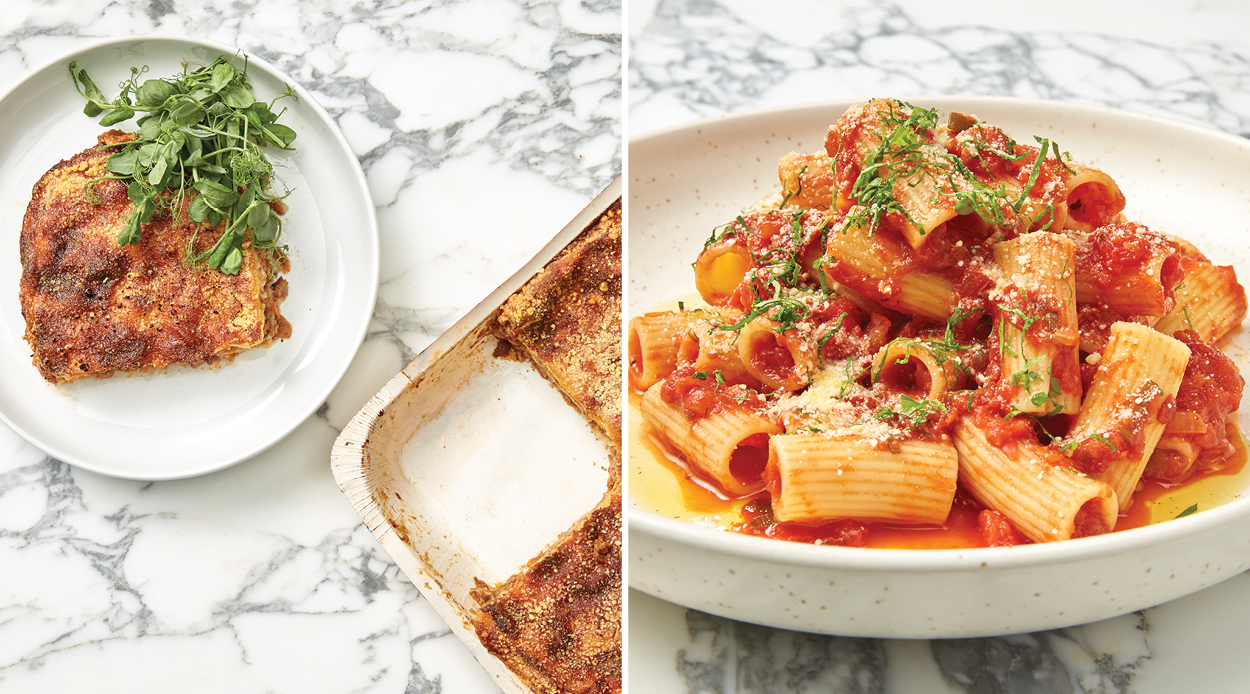 Available from Wednesday, the 16th of March, there is a nourishing Wagyu beef and cheese lasagne, Wagyu beef and pork bolognese and a pomodoro pasta sauce — as well as a traditional basil pesto and a salsa verde from the likes of Amano, which you can order ahead of time.
For those with sore throats, there's a restaurant-quality yellow banana prawn curry, spiced chickpea curry, roasted tomato and red pepper soup and chicken noodle soup.
To keep things interesting, there will be a range of new meals to try each week, including pumpkin soup, green chicken curry and vegetarian lasagne.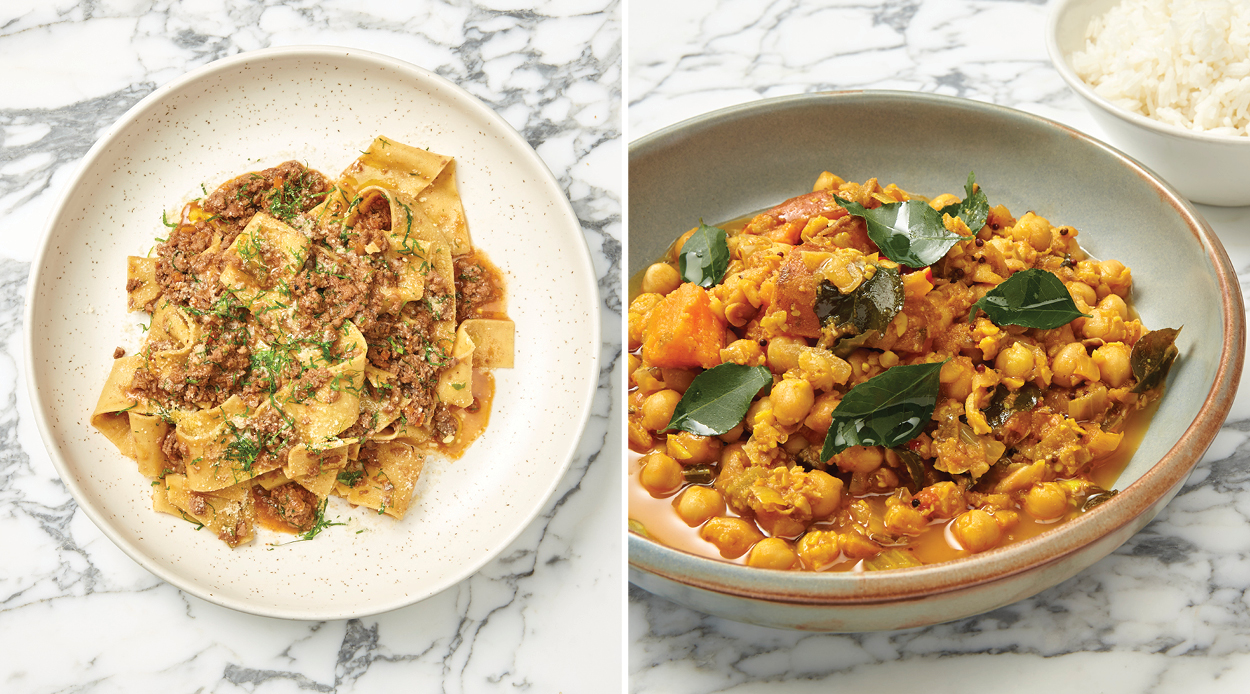 Whether you're stocking up for yourself or sending a care package, Savor's ready meal orders need to be in by Sunday night, and will be delivered on Wednesdays between 12 and 5pm.