Almost two years have passed since the announcement of the new Westfield development in Newmarket and with it set to open its doors in late 2019, the original vision is edging ever closer to becoming a reality. While over 200 retail stores have allegedly been confirmed, including the likes of Coco Republic and David Jones, it's Westfield's restaurant line-up that has us intrigued right now. With a number of known operators set to open new outposts in Westfield Newmarket, alongside some newer names too, these are the eateries that have been confirmed so far.

INCA
The critically acclaimed New Zealand restauranteur, Nic Watt is collaborating with the other executive chef at his SKYCITY restaurant, MASU, Darren Johnson, to open INCA. A Peruvian restaurant that draws inspiration from East Asian cuisine, INCA's menu will comprise common South American street food such as meat skewers (or 'anticuchos') grilled over manuka and coffee charcoal as well as dishes like house-pressed tacos and freshly fried churros. And if MASU is anything to go by, it's safe to say that this restaurant will be delivering dishes of the highest quality. Setting itself up in a premium dining space that will apparently be able to seat up to 110 patrons, this is one that the foodies of Auckland are waiting for with bated breath.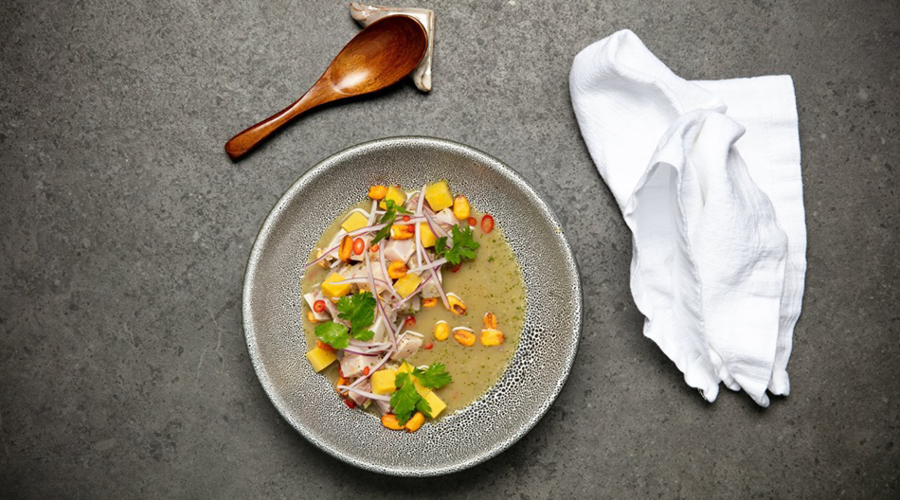 Something & Social
From the team behind the award-winning CBD bar — Pilkingtons, Something & Social is the rooftop bar that will surely be the talk of the town when it opens. Set to offer a dedicated gin garden, a menu of specialised gin cocktails, premium beers and pizzas this bar and its exceptional offerings will undoubtedly become a destination spot as well as the new social hub for the area.

Archie Brothers
Calling Archie Brothers a restaurant would be an understatement. The maestros behind the incredibly successful mini-golf bar experience, Holey Moley are taking on Newmarket with a nostalgic 90s-themed arcade. There will be activities such as tenpin bowling, an array of gaming machines and a menu that resonates with the classic entertainments complexes of old. Think beastly burgers, decadent milkshakes and cocktails.

White + Wongs
Any Auckland dining precinct would feel somewhat incomplete without the inclusion of a restaurant that serves Western and Asian fusion cuisine, and Westfield is set to get some of the best in town. White + Wongs is renowned for its Chinese roast duck and selection of baos and dumplings, becoming a quick favourite of Aucklanders as well as garnering a strong South Island following for its Queenstown outpost. Opening their third location in Newmarket, the operators behind White + Wongs are also apparently setting up a rooftop bar, Sardine, in the same precinct. Details about Sardine are yet to be revealed in full, but with a promised capacity of around 450 patrons, it's set to be a bar of epic proportions.

Bird On A Wire
The purveyors of free-range chicken rotisserie, Bird on a Wire, have dominated the dining scene since they started in Ponsonby, and have since expanded to locations in the likes of Takapuna, Orakei and even Tauranga — and they're not slowing down any time soon. Whether it's a quick and healthy lunch or a hearty dinner that you're after, this eatery has got it all. From salads to schnitzel sandwiches to whole chickens, the varied selection makes each visit to Bird On A Wire a deliciously fresh experience, and we're sure their imminent Newmarket outpost will be no different.