Whether it's for a morning cardamom bun, a lunchtime curried kumara pie or for a loaf of sourdough over the weekend, Daily Bread (from the culinary minds behind Orphans Kitchen) has become our go-to every day of the week. And it's only getting easier for us to get our daily dose of the bakery, now that it has (in collaboration with Ockham Residential) opened a new outpost in Ponsonby — The Greenhouse.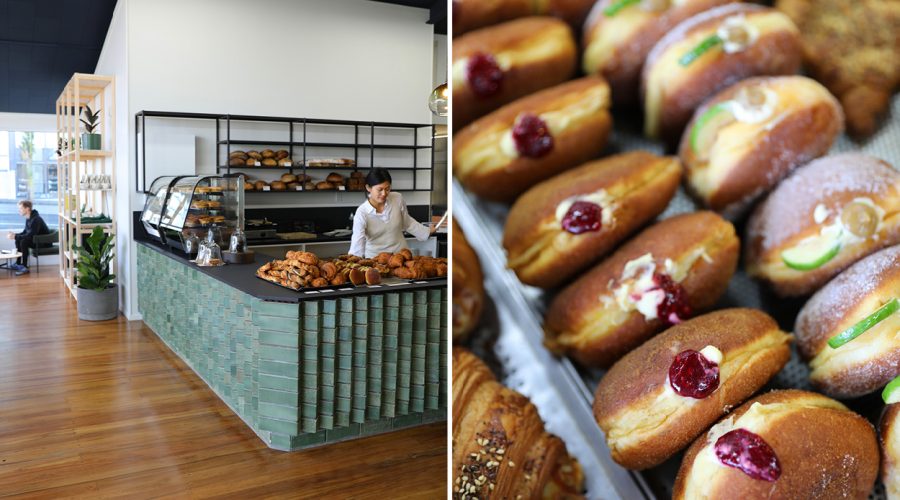 Situated on the corner of Pollen St and Williamson Ave, The Greenhouse will eventually be the site of a special high-rise apartment project which is currently in the works. In the meantime, the wide showroom space has been taken over by Daily Bread for approximately six-months, and will see it offering an array of its infamous baked goods along with freshly brewed Coffee Supreme.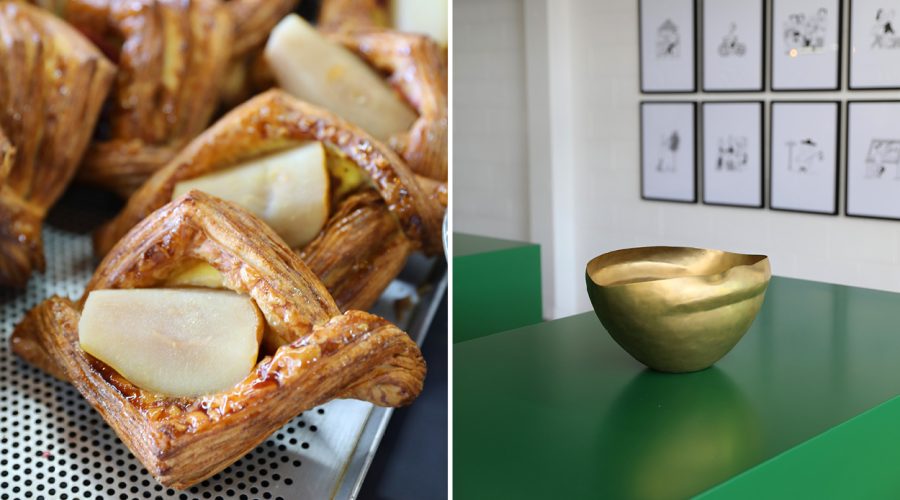 The selection of pastries and bread includes all of Daily Bread's finest, such as loves of kumara sourdough, hazelnut croissants, kimchi cheese toasted sandwiches and bolognese pie. The open space is fitted out with large tables and bench seating, making it feel friendly, comfortable and communal. From solo diners seeking downtime to groups looking for a new meeting spot to social gatherings of friends, The Greenhouse is perfect for anyone wanting to park up for a pastry and a coffee, and is fast becoming the new favourite for Ponsonby locals.

Opening hours:
Monday – Sunday, 7am until 3pm

Daily Bread at The Greenhouse
16 Williamson Ave,
Ponsonby