Auckland's latest lockdown news may be a slightly bitter pill to swallow. So why not disguise it with a sweet treat? We are still making the most of the best dining our city has to offer — via takeaways — and nothing brings more delight to our door than a professionally prepared dessert, with all the delicate trimmings. Here are the beloved local desserts you can order now to console your soul.
Carrot cake from Amano
A piece of carrot cake hits that sweet spot of satisfying our sugar cravings while helping us feel almost healthy, thanks to its carrot component. Amano's flavoursome spiced carrot and walnut cake is topped with delicately piped whipped cream cheese, and sprinkled with walnuts and pumpkin kernels.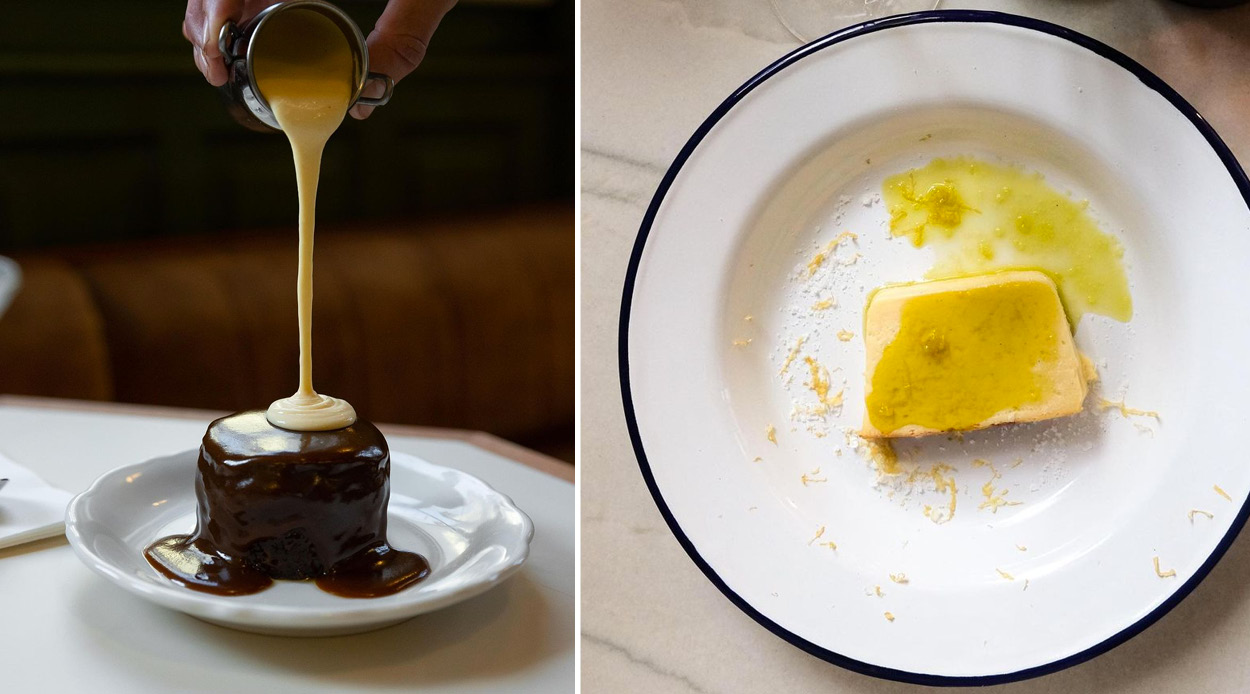 Sticky toffee pudding from Hotel Ponsonby
A heart-warming pudding wouldn't go amiss, and Hotel Ponsonby's sticky toffee pudding, served with a delicious drizzle of custard, goes down a treat. As the weather takes a turn for the worst this week, you won't regret placing an online order for this classic comfort dish.
Cheesecake from Pici
They say change is as good as a holiday and while Auckland's alert level boundary stays in place, Pici's definitely different cheesecake is dessert escapism at its finest. Served with sea salt and extra virgin olive oil, it's something you have to bite into to believe.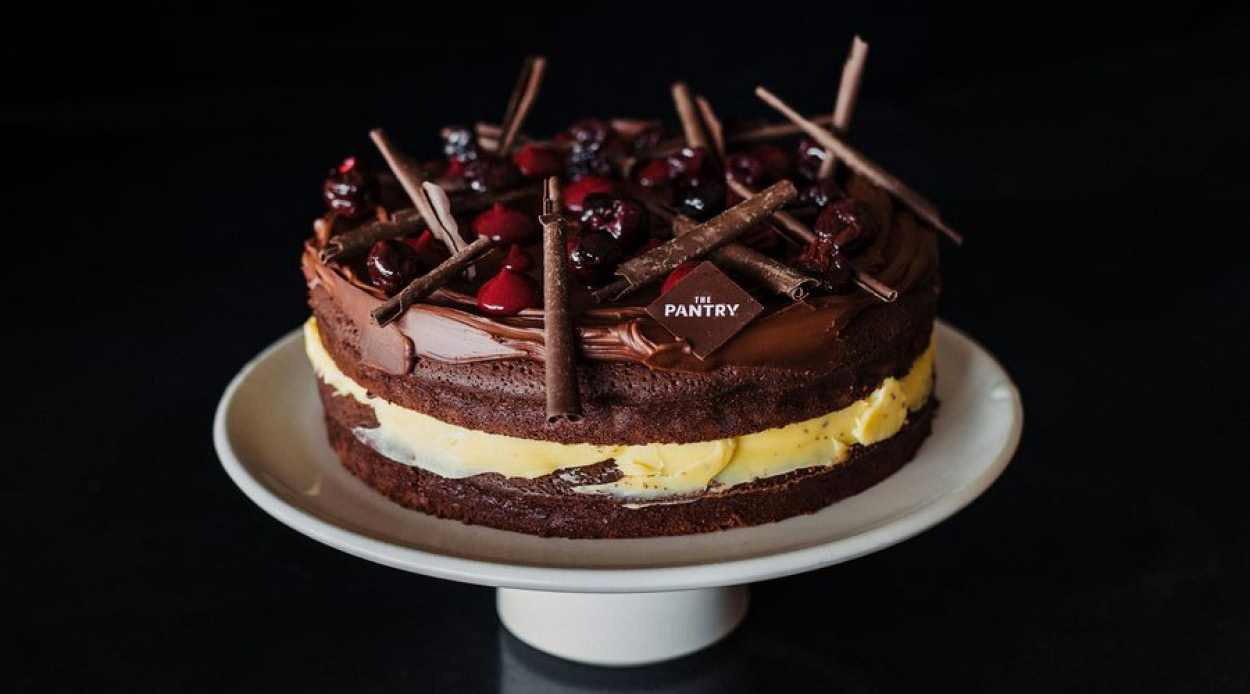 Cake selection from The Pantry at Park Hyatt
For those who can't skip past the most decadent option on the dessert menu, look no further than a slice of The Pantry at Park Hyatt's dreamy cakes. For those who need something more, renowned pastry chef Callum Liddicoat has created a selection of six new cakes, available to order as of next week, for the ultimate treat.
Tiramisu from Andiamo
As the Italophiles among us will know, Tiramisu translates to 'pick-me-up' in the dessert's native tongue. Andiamo's take on the dessert darling will boost any mood, and its infused coffee will give an extra burst of energy too.