When Peter and Sarah Wren finally passed over the Bambina baton last year after spending a quarter-century at its helm, the question on everyone's mind was, 'what comes next for the duo?'. Well, the answer is finally coming to fruition this week as the delightful new all-day bistro and eatery Spring, set to open tomorrow in the heart of Remuera's new dining precinct.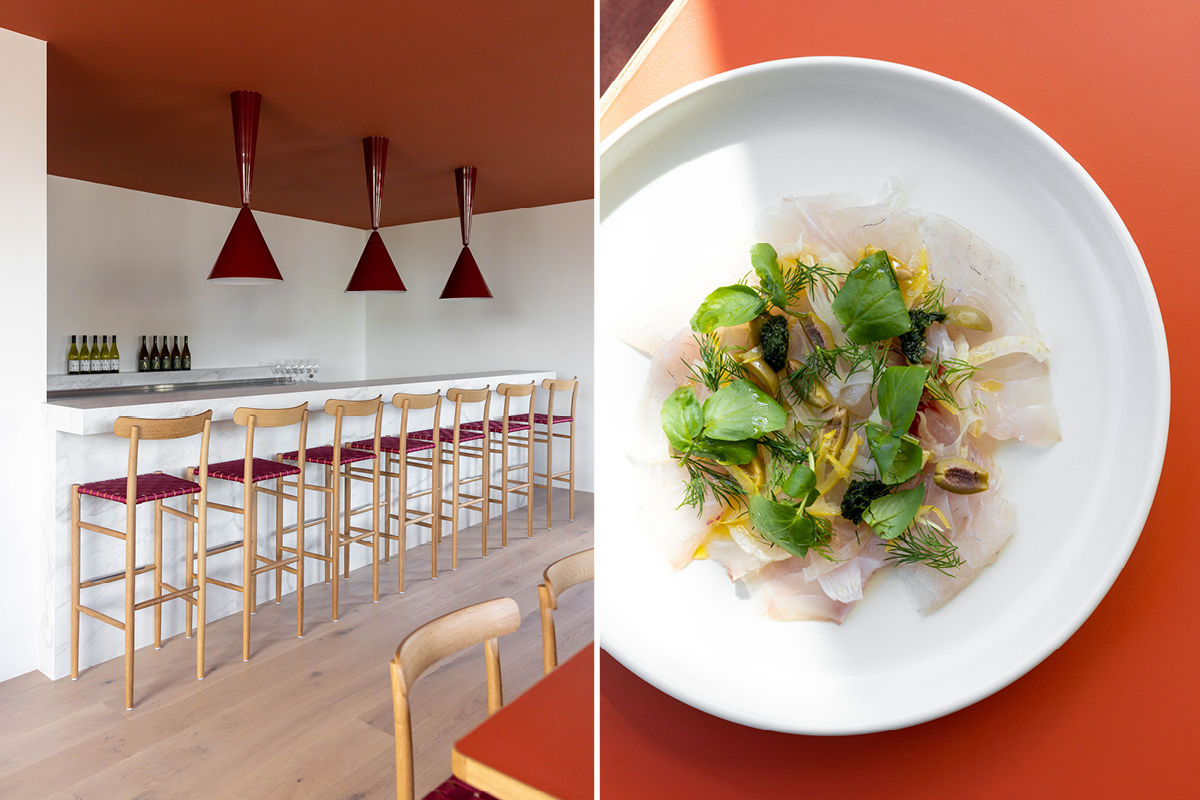 Inviting me for a walk-through a few days before opening, Sarah explains that food was always intended to be the focus of this new space. Open every day, from 7.30am until 10pm, serving 'simple food, done well' was a non-negotiable. "Spring is all about offering delicious, unfussy food, with great ingredients and plenty of flavour," she shares. Having seen the offering first-hand, I can attest that this brief has been executed flawlessly. The menus here are unique, concise and utterly appealing, and importantly, evolve with the needs of the day.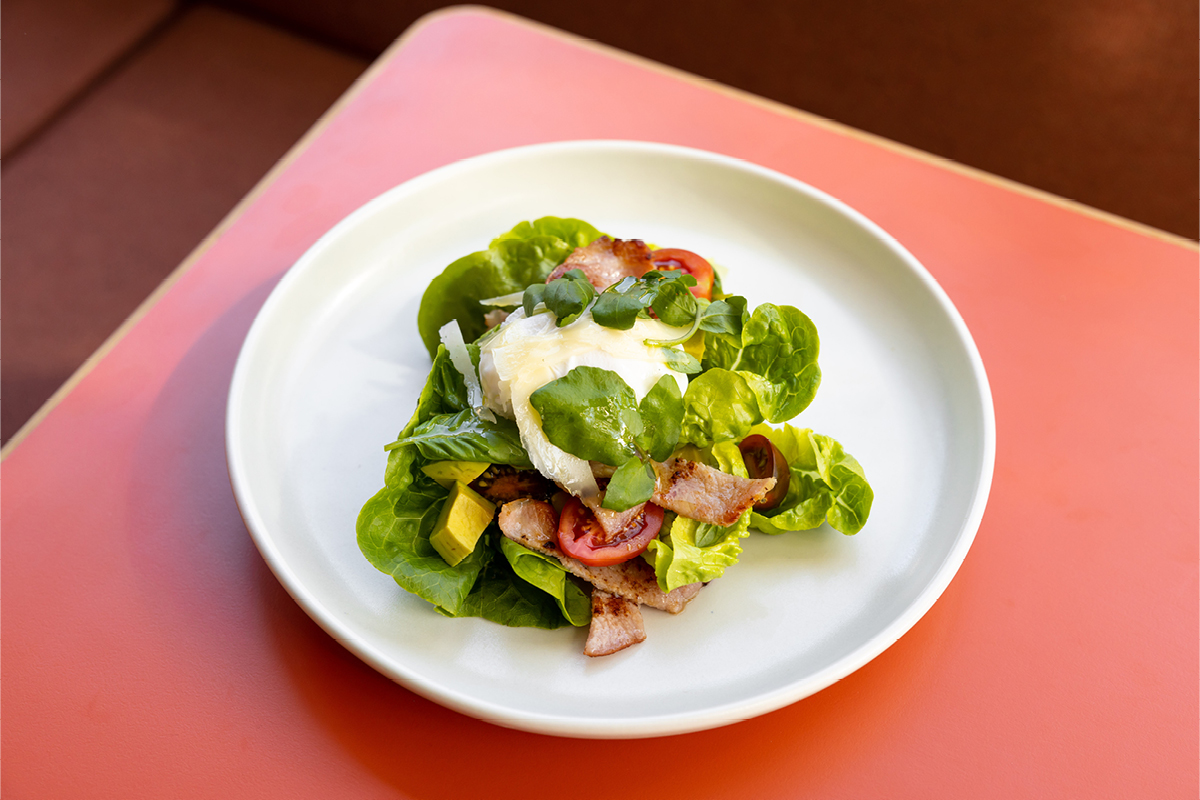 Breakfast is a delicious edit of beloved classics, and lunch caters to lighter meals (including the tuna salad, a nod to an iconic Bambina staple) alongside a trio of housemade flatbreads designed to share and that will remain on the menu throughout the afternoon. Dinner eventually shifts into a traditional multi-course, bistro-style menu. Here, the owner's indisputable favourite is the fish crudo, topped with a housemade salsa verde and fennel — with the fish supplied by local legends, Kiwifish. In fact, at Spring, the owners have committed to working with the best local suppliers, drawing on longstanding relationships with Wild Wheat and Allpress, to preserve quality as the cornerstone of their offering.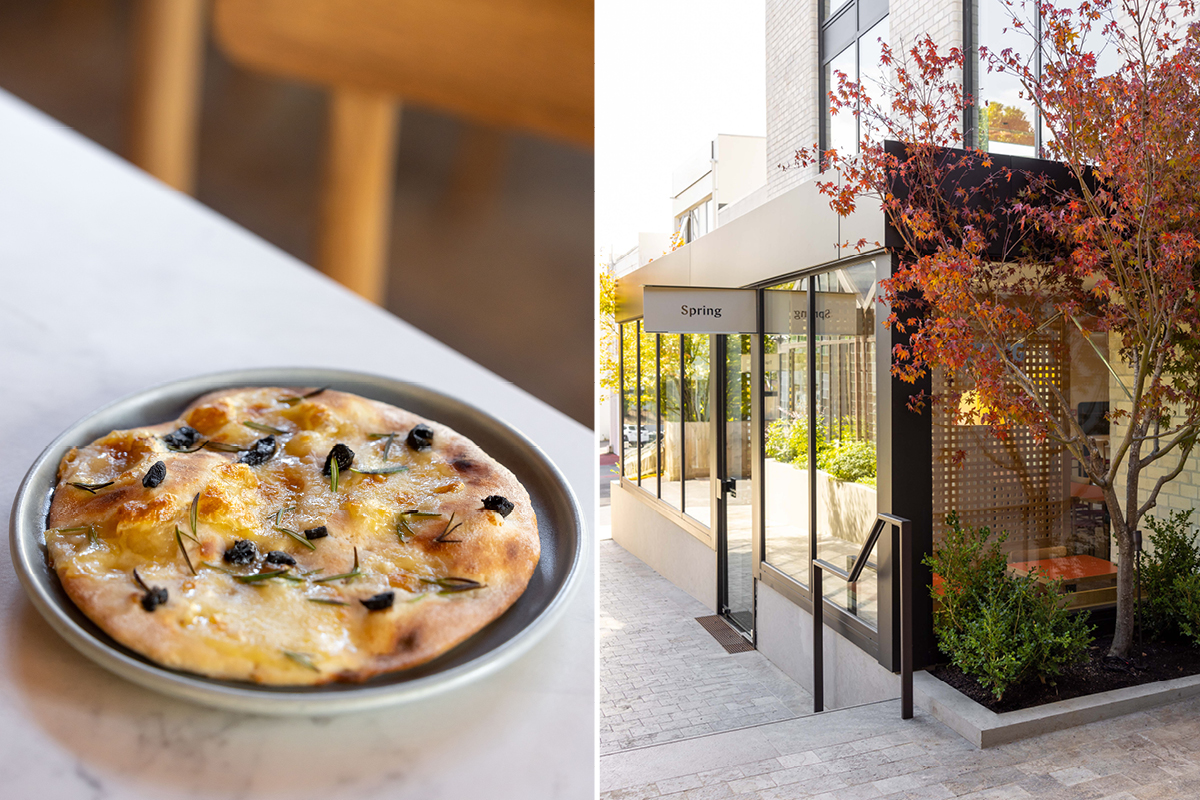 Everything here is fresh, including the kitchen team, who, when I visit, is going through the menu and putting last-minute touches on it to ensure that the execution is nothing short of brilliant. It is an entirely new team that the Wrens have called upon, drawing on both local and international talent to form a formidable force. It is an area in which the duo have a lot of experience, Sarah tells me, and the result is a crew they feel confident can transform their vision into a palpable reality.
But admittedly, the first thing I notice is the space itself — and with a fit-out this gorgeous, how can one not? It was designed with the Midas touch of Katie Lockhart, who worked with the Wrens on a subtle Bambina refresh sometime ago, too. At Spring, the renowned interior designer has drawn on local and international inspiration to create the perfect space that emulates the Wren's intention of a chic yet approachable destination where it feels warm and accommodating for diners while still standing apart from the crowd.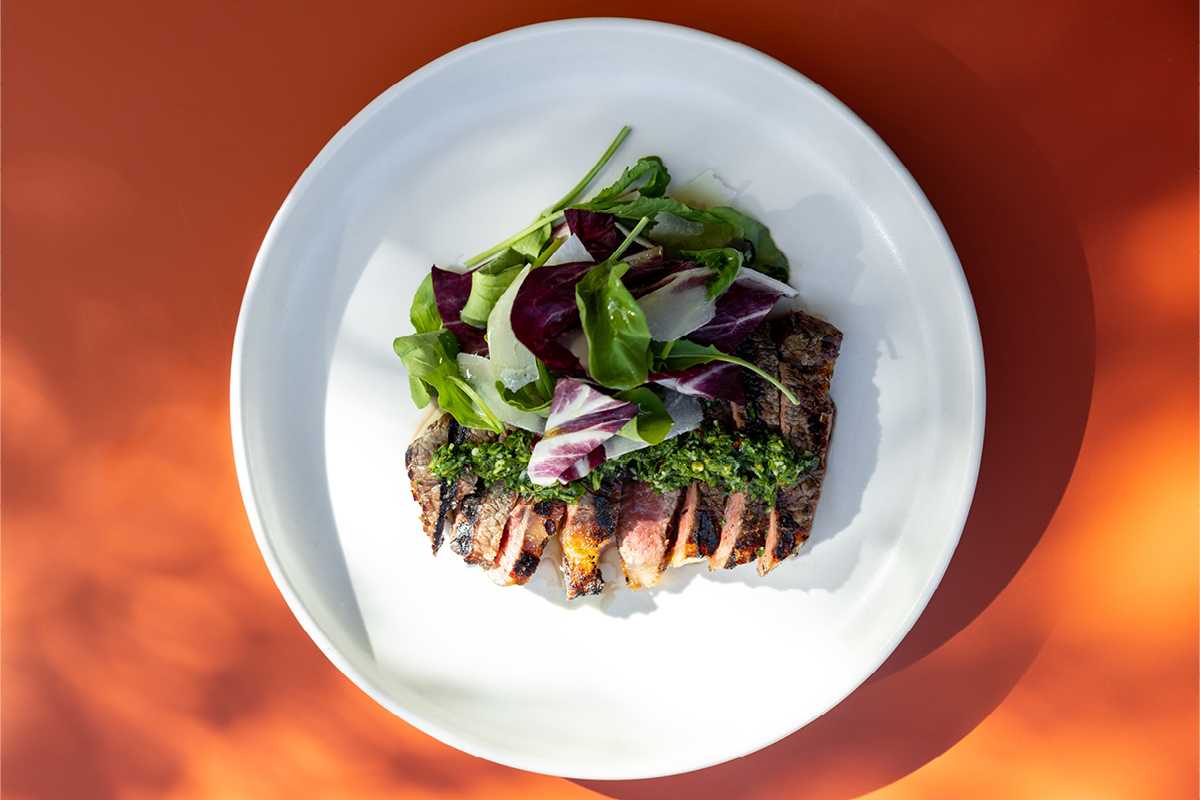 Spring is able to seat 70 across its impressive floor plan, complete with outdoor patio dining that Sarah and I agree is somewhat reminiscent of Australia's internationally renowned The Calile and a mezzanine that also sports its own upstairs bar, which eventually will open to foster a secondary, intimate space.
Despite the fact that doors to Remuera's Spring don't officially open until tomorrow (Thursday the 23rd of March), it is evident that the destination has indeed hit the mark. Sarah tells me that it genuinely was a fantastic opportunity in the area. As a longtime Ponsonby resident, she's excited to branch out of her postcode and get to know a new side of Auckland's dining scene. Although, we have a sneaking suspicion that Spring will play a significant role in shaping it, too.
Opening hours:
Tuesday — Saturday, 7.30am until 10pm
Spring
1050 Precinct,
Shop 1F/415 Remuera Road,
Remuera, Auckland