Since opening in 2009, Sidart has garnered widespread acclaim for the creative and fearless approach that Owner and Executive Chef, Sid Sahrawat has taken to haute cuisine. Over the years, Sidart has evolved and grown, shifting from a traditional fine-dining restaurant to one that showcases contemporary Indian flavours in a style that's an elevated version of wildly popular sister eatery Cassia. Sidart is now firmly cemented as one of Auckland's most highly-respected and universally revered establishments.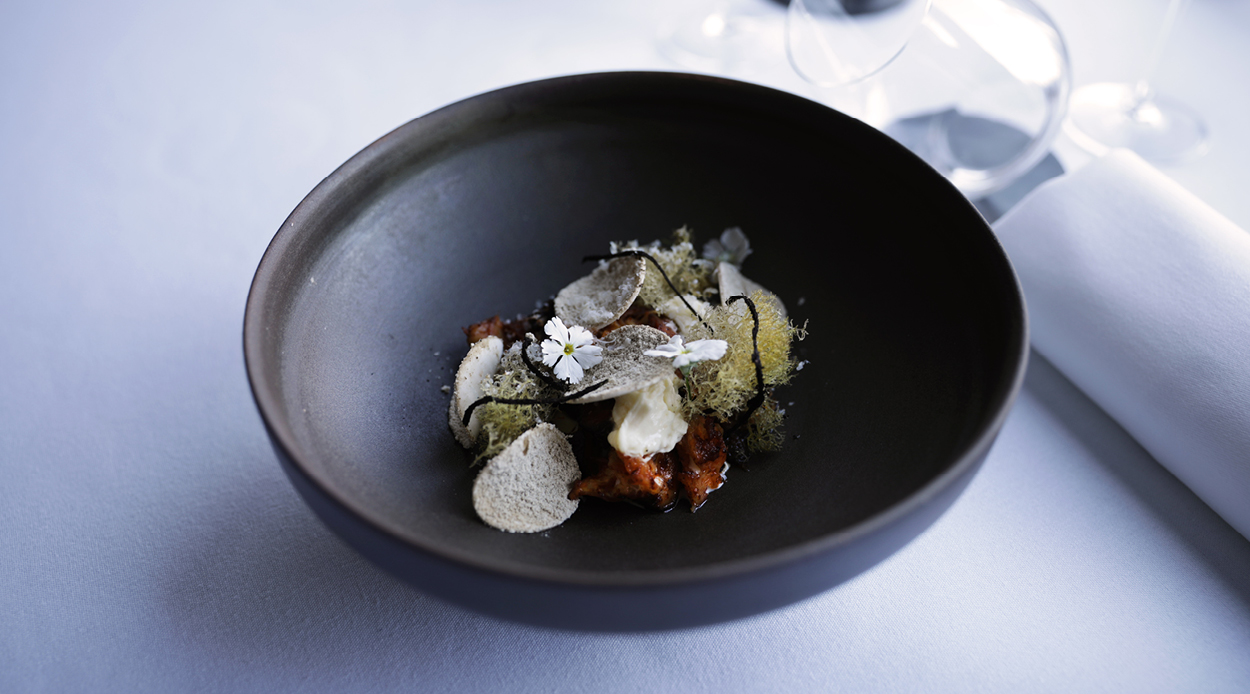 To celebrate a decade of success, Sidart will be hosting a special lunch on Sunday, 15 September, at which diners will be treated to a five-course tasting menu designed by Sahrawat to showcase some of his favourite progressive Indian dishes. Each course will speak not only to the culinary story of the restaurant itself but will also highlight Sahrawat's signature sophisticated flavours and precise plating. Guests will be welcomed with a glass of champagne and gifted a koha box filled with some of Sahrawat's most favoured ingredients, including Lot 8 olive oil and Sidart's much loved, artisanal sourdough, as a token of appreciation for those who have helped Sidart reach this milestone.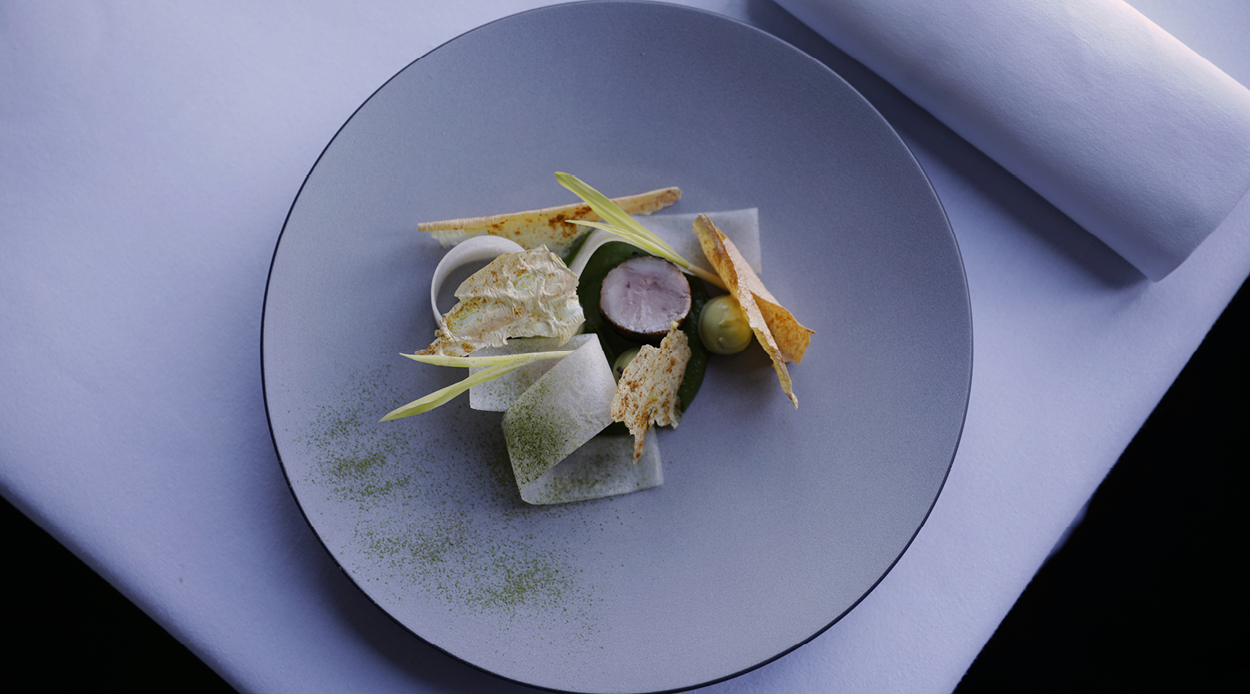 And as Sidart waves goodbye to its first 10 years, it enters an exciting new era. Marking the occasion, Sahrawat has designed a new à la carte menu to sit alongside its iconic degustation menus. Sidart's new menu will feature a delicious line-up of canapés, mains and desserts, from which diners can choose whatever takes their fancy. Over 10 main dishes will be featured, including the likes of a Kashmiri Quail with Black stone flower, fenugreek and spiced pear, as well as scallop with smoked eel, eggplant and panipuri dashi. Sahrawat's infamous duck with Kerala sauce will also be on the menu as well as the fan favourite, the scampi chaat. For those wanting the truly show-stopping experience, the five or seven-course tasting menus promise to deliver Sahrawat's revered cuisine in its element.

Limited spaces are available for the Sidart 10th-anniversary luncheon and can only be booked by emailing the restaurant, here. To view the new à la carte menu click here or to make a reservation click here.