Inspired by the snacks they were making for their kids, and ready to embark on a new hospitality venture after selling their franchise Poke Poke, husband-wife duo Jack Zhong and Monica Lee have (after taking some time off) opened a new spot dedicated to easy, delicious bites.
Meet Iiko Sando, the cute new Takapuna drop-in serving Japanese-style sandwiches, rice bowls, Matcha, coffee and creamy cheesecakes. "The sandwiches we serve at Iiko Sando are inspired by the ones we would make when going to picnics or gatherings," Zhong tells me. "Our kids love them (especially the fruit cream sando) so we thought this could be something that other people might like as well."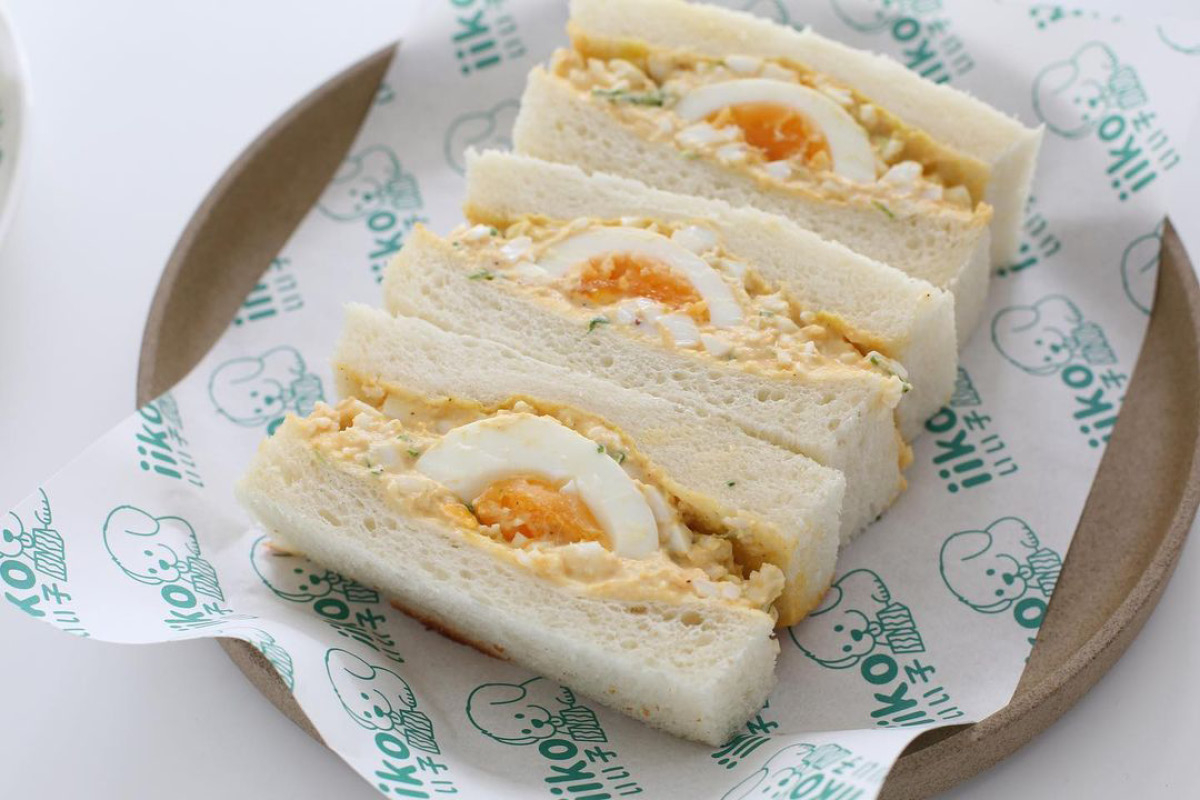 Indeed, Iiko Sando's offering feels like something quite novel for us here. Despite the popularity of the classic 'Katsu Sando' seeing more and more iterations pop up at venues around the city, there really aren't many places dedicated to this particularly tasty style of sandwich — until now, that is.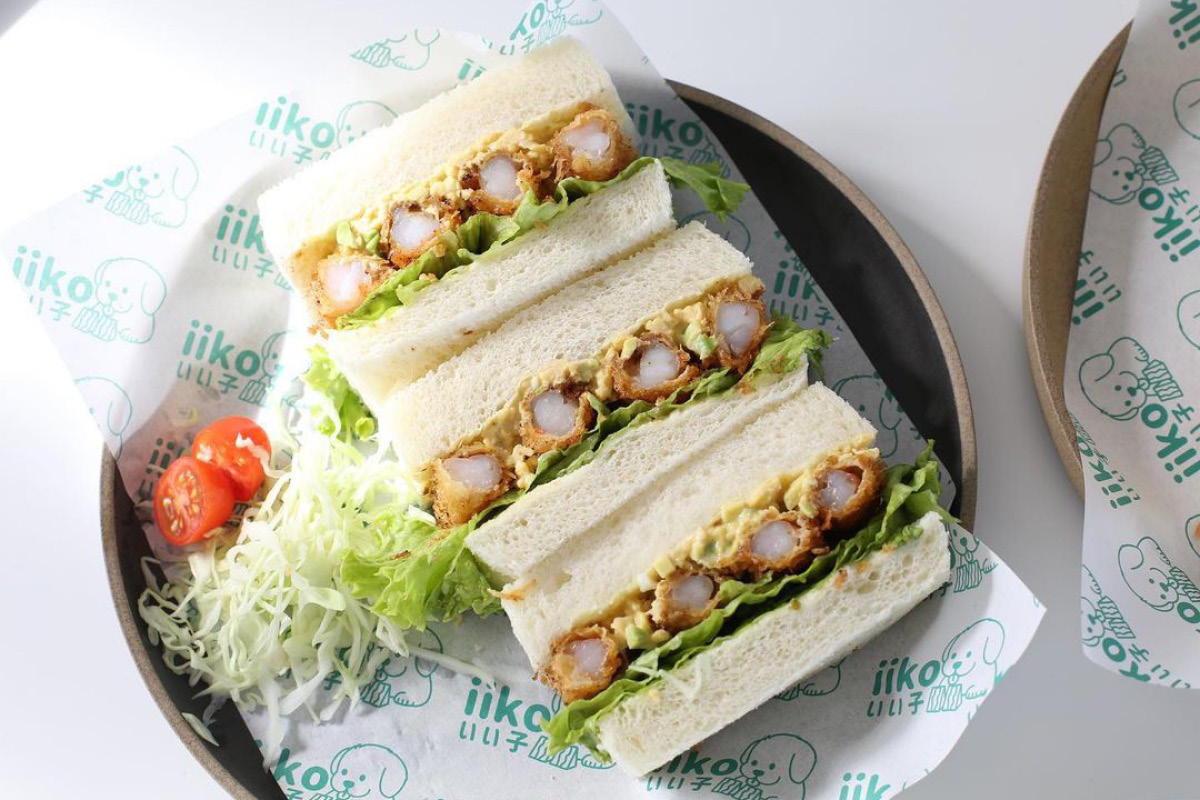 On the menu, options like the Fried Chicken Sando, the Eggplant Sando and the Pork Katsu Sando take centre stage, while others like the fruit and cream sandos are always on hand for something a little different.
And if the sandwiches don't take your fancy, there is also a line-up of rice bowls with various toppings, including proteins, vegetables, salads, potatoes and egg, all served in different compartments, bento style.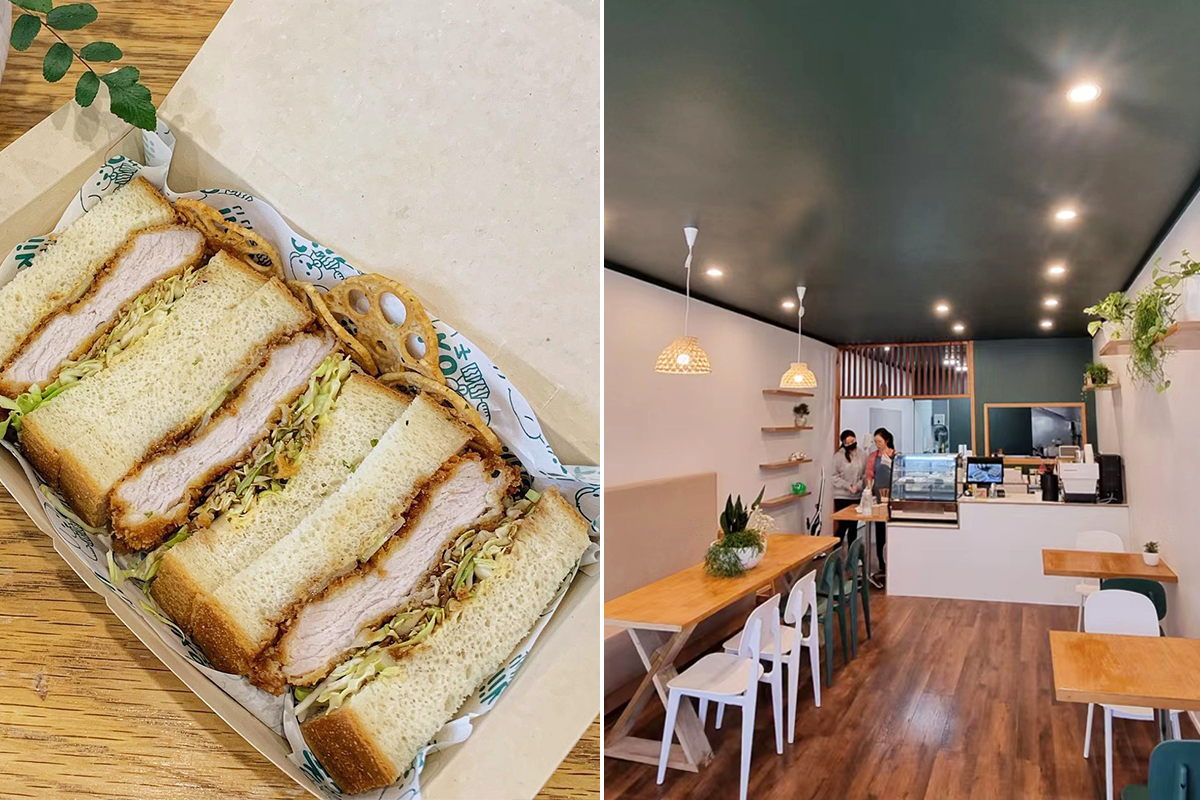 Very much inspired by the family life of its owners, Iiko Sando was designed to be an easy, relaxed kid-friendly place to pop into for a simple bite, a coffee and some downtime. It even boasts shelves filled with childrens books, promising to keep any little ones you might have with you thoroughly entertained.
"We just want people who come in the shop to feel like they are at home," says Zhong, "with a relaxing atmosphere to enjoy a tea, latte, snack or lunch and somewhere to recharge before getting on with their days… I like to think Iiko Sando is a combination of what we love about our family and food and hospitality, and so I want offer that same feeling to our customers."
Opening hours:
Monday – Saturday, 10am until 2:30pm

Iiko Sando
30 Hurstmere Road
Takapuna
(09) 486 0038