Bakeries are a dime a dozen, but finding a truly mouthwatering bread in your local neighbourhood is more of a challenge. With the addition of Rollers Bakery, the people of Northcote (and across the city, really), can enjoy sumptuous baked goods throughout the week thanks to a few local friends who wanted to set up shop in their old stomping ground.
Tamara Tait, Judah McDonald and Laurence Woodhouse have spent nearly two decades in the hospitality industry, but Rollers is their first foray into baking a space of their own. The idea began over a few drinks at The Beer Spot — now the bakery's next-door neighbour — and throughout last year's lockdown it finally became reality. Rollers is the perfect blend of Tait's barista experience, McDonald's time spent as a chef and Woodhouse's 19 years baking both on the Shore and over in London.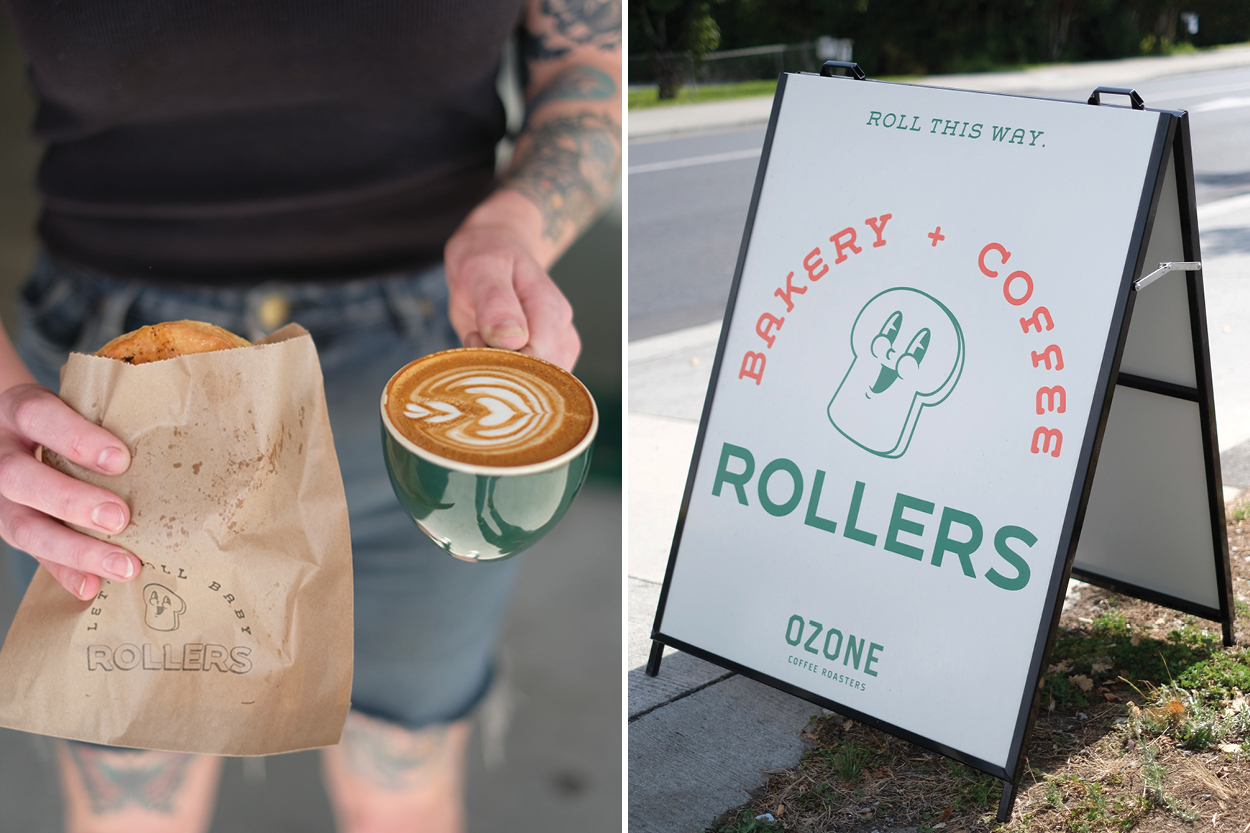 You might have caught a taste of the bakery's pies making the rounds on social media. With a perfectly flaky and buttery crust, and every filling imaginable, these are the pies that dreams are made of. Everything is baked in-house thanks to the trio; having built the bakery from scratch, there's nothing they can't do. And that's what sets them apart — Rollers offers the whole experience. Working with Ozone coffee for the perfect morning pick-me-up, this Northcote bakery redefines the 'tradie breakfast'.
Their pies don't discriminate either; there are plenty of options for plant-based lovers. With a vegetarian coconut curry and a veggie bake being some of the most delicious flavours, you can still treat yourself on meat-free Mondays. But the crowd favourite? That's the steak and cheese pie, made with only the best quality ingredients.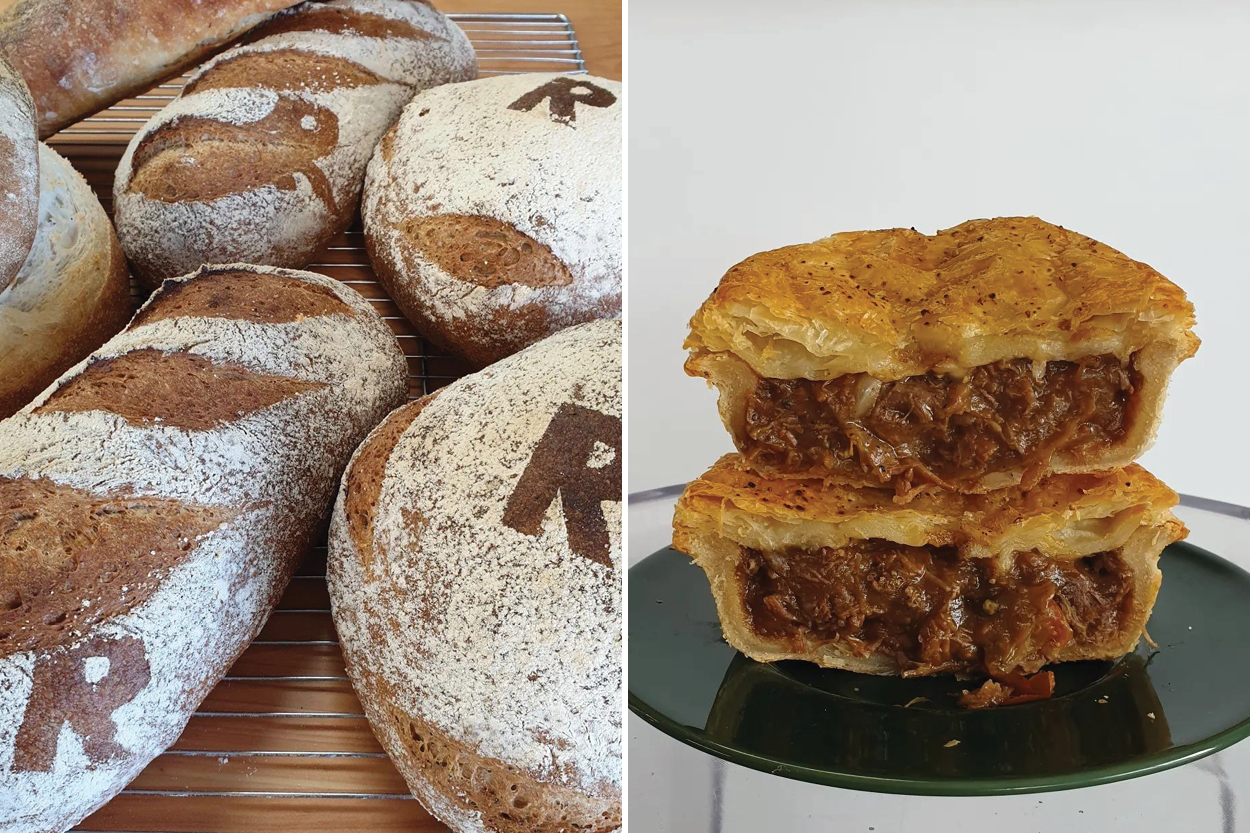 For those craving something sweeter, the doughnuts have been flying out the door. "When people say they remind them of their childhood it's a pretty cool buzz," says McDonald.
Rollers opened its doors early last month, but with isolation periods and the current chaos, the team had to take an early break. On Wednesday this week, they re-opened their doors, ready to serve the crowds of the Shore once more. And while opening in a pandemic does come with its own stresses, it's given the team time to 'iron out the creases' and keep it small and simple in this constantly-changing realm, giving them room to grow.
Since opening, they've had endless support from the community, with a crowd lining up out the door on the first day. Although the trio have spent years in the industry, they say it makes the 3am starts all the more worth it.
Opening hours:
Monday to Saturday: 6am — 3pm
Rollers Bakery
54 Northcote Road,
Northcote, Auckland