For those who can eat gluten without a care in the world, I envy you. I also warn that this article may be of little interest unless you're planning a meal friends for whom gluten-laced food is a problem. But for my fellow diners who can't indulge in gluten, knowing that your needs are still catered to throughout the city is paramount. No one likes to be the person who can't go anywhere because of the food on offer, so we've uncovered the restaurants serving Auckland's best gluten-free food (that your gluten-loving friends will adore too).
Faraday's Bar
The beautifully-appointed bar attached to Parnell's Faradays, knows how to cater to the most discerning of diners, with elevated offerings unlike anywhere else in the city. Here, the superbly-crafted menu is mostly gluten-free, with sumptuous substitutes on offer for any dish that does contain gluten. It's the finest of dining experiences for everyone — regardless of dietary requirement.
Azabu
Where would we be without Azabu, one of the city's favourite establishments? Gluten-free is often the norm here, and the fresh flavours and Japanese fare ranks as some of Auckland's best.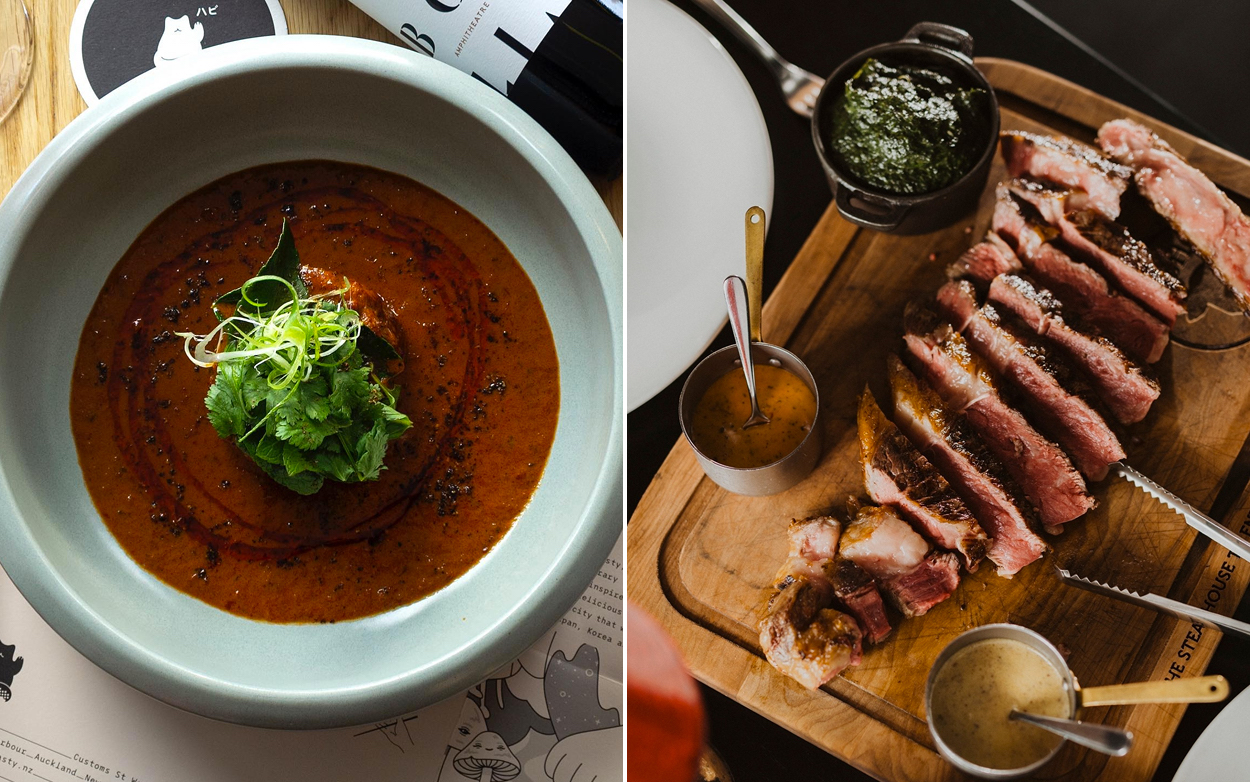 Hello Beasty
Viaduct Harbour's beloved Hello Beasty serves up some of our favourite gluten-free dishes in the city. With a specialty menu, so your needs don't feel amiss, you could spend days dining on these tasty offerings.
Jervois Steak House
A simple steak done well is an easy, reliable option that manages to more than satisfy us every time. Renowned for serving some of the best in Auckland (and Queenstown, too), Jervois Steak House is an impressive option to add to your gluten-free dining agenda.
Pici
K' Road cult-favourite Pici is known for its pasta — the vice for many gluten-free folks. But they make their addictive offerings inclusive with homemade gluten-free alternatives, meaning you can indulge in the beloved cacio e pepe without a care in the world.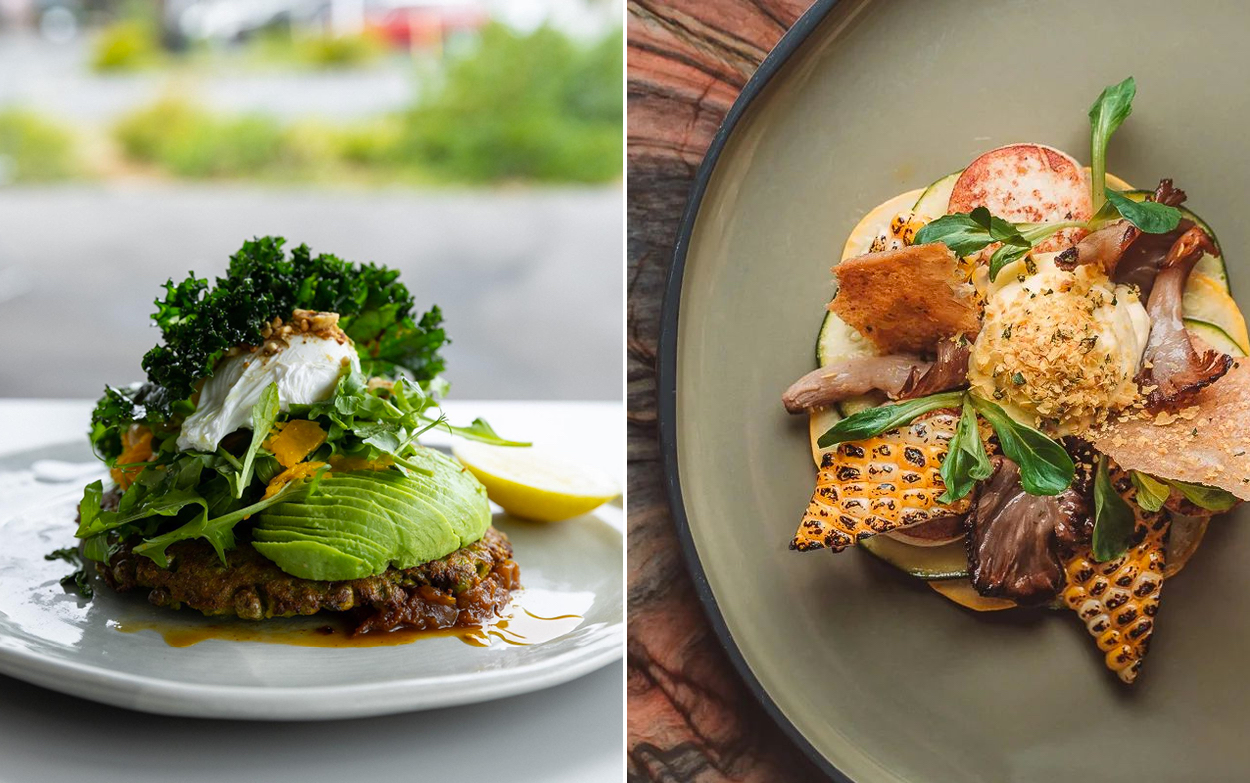 Honey Bones
This Grey Lynn brunch gem truly is a wonder. All menu foods can be made gluten-free if you need them, and the staff are only too happy to accommodate.
Ahi
In all its fine glory, Ahi's menu is renowned for being both innovative and delectable and decidedly delightful for those with a range of dietary requirements. Here, gluten-free dishes can be found in great abundance (although we suggest letting the kitchen know when you book).
The Butcher's Son
Generally speaking, if a kitchen knows how to cater for one dietary requirement, they're pretty good at adapting for them all. Perhaps that's why plant-based eatery, The Butcher's Son's gluten-free menu is just so good and is filled with delicious options.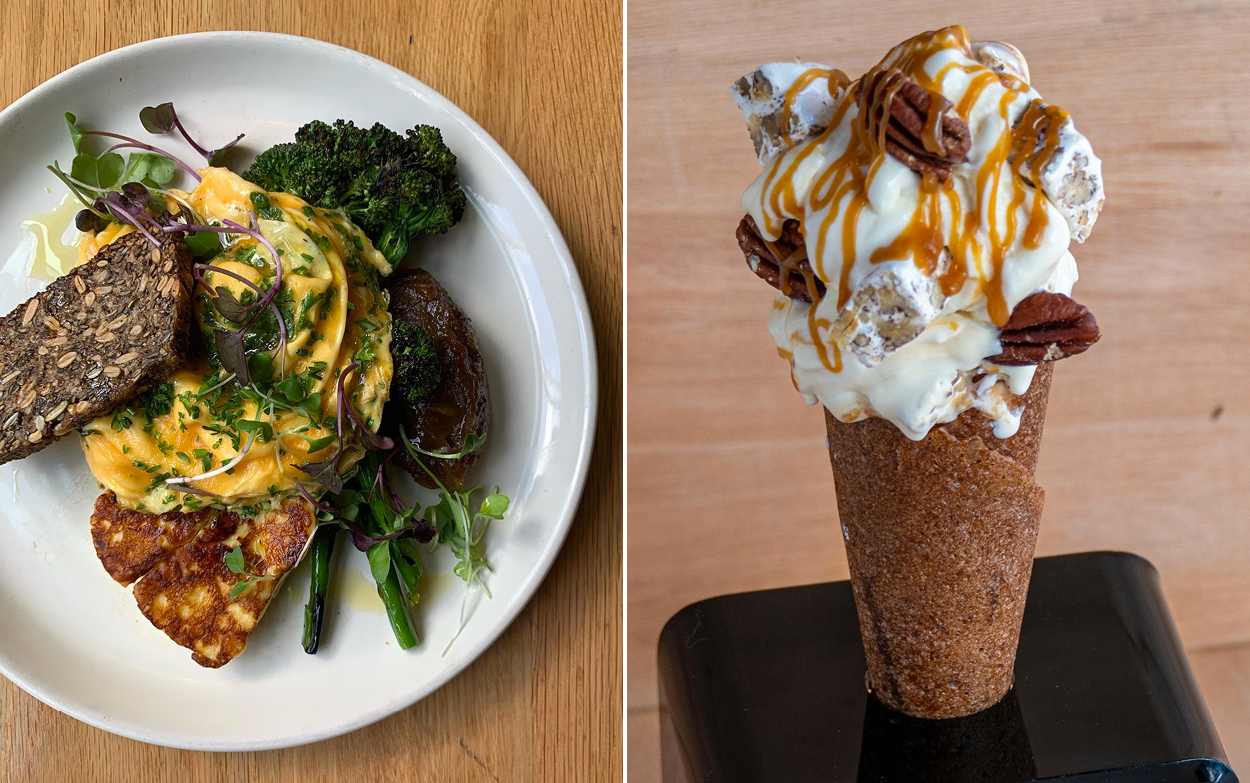 Odettes
The Crown jewel of City Works Depot, Odettes, offers a menu that's always accommodating. Here, most meals that aren't already gluten-free can be made so easily, and it provides some of the city's most beloved brunches.
Giapo
It's another little known secret that Giapo's famed waffle cones are naturally gluten-free. This means that those who need to avoid gluten, need not compromise on deliciousness or be relegated to the use of a pottle and spoon.
INCA
With two outposts now, this Peruvian-meets-Asian joint offers the best of the two cuisines and a dietary-friendly take on the menu. We love the Pacifica ceviche and the spicy tuna tostada (both dairy-free too).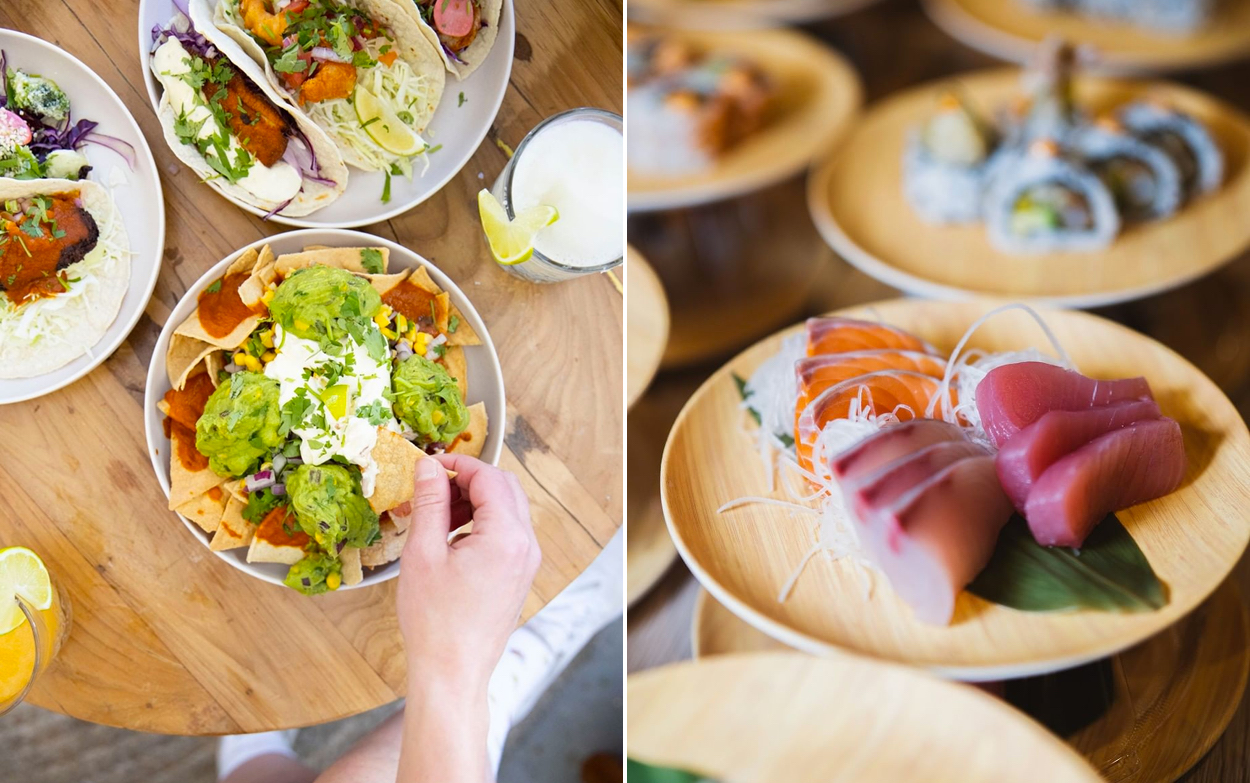 Taco Medic
Ponsonby Road's taste of Mexico is a fiesta for all. The 100% gluten-free outpost (with a second venue coming soon) often has lines out the door and serves some of the most divine tacos in the city — we love the Kaimanga for vegan folks too.
Masu
Skycity's Masu is revered for Nic Watt's fresh take on Japanese cuisine, but it's a little-known secret that some of the best gluten-friendly foods in the city can be found here too.
Cafe Hanoi
Those who have been gluten-free for a while will know how accommodating Asian cuisine can be. Although Cafe Hanoi is not purposely gluten-free, dishes are often accidentally so or can be made to cater to your needs. This is inspired, flavoursome dining at its best.