There's been a flurry of culinary activity out east recently, we've noticed, and another recently-opened restaurant is adding to the increasingly superior offering for locals. Named Picco Eatery, this all-day venue is family owned and operated in Glendowie, with Mustafa Kokcu at the helm lending his years of hospitality experience to the venture.
Kokcu was the original founder of La Vista Cafe & Restaurant in St Heliers, he tells me, as well as various other eateries like the popular former eatery Greenhithe Cafe & Restaurant. For the past seven months, Picco has been his latest gastronomic adventure, offering homestyle cooking in a neighbourhood setting. His wife, Felicia, runs front of house along with his two children, making sure every diner in the 50 seat space is welcomed and looked after with aplomb.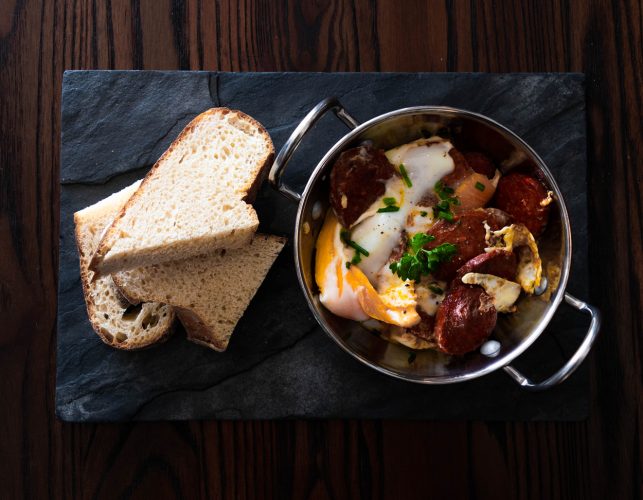 Open six days a week, Picco's breakfast, lunch and dinner dishes focus on family-oriented cooking with Turkish elements peppered throughout. To start the day, you'll find classics like eggs on toast, granola and French toast, all served alongside Atomic Coffee. However, it's the Sucuk (Turkish sausages) served with poached eggs and bread that we're drawn to, or the vegetarian Kahvalti plate, comprising Turkish bread, mixed olives, feta cheese, jam and an egg cooked to your preferences.
For lunch, the grilled chicken or beef Picco Burger is sure to hit the spot, or perhaps Cajun chicken served on hummus with feta cheese, spinach, sun-dried tomato and a mint-flecked yoghurt sauce. Dinner is also a varied yet enticing affair, whether a hearty eye fillet dish is your go-to, or perhaps a vegetarian cannellini with spinach, ricotta and roasted tomato.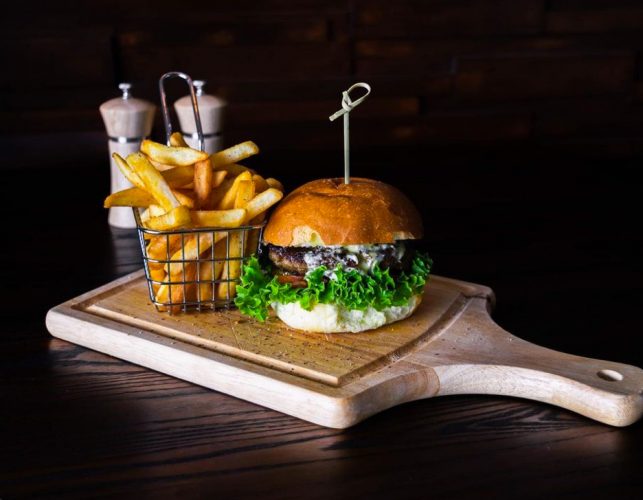 For locals who are in the mood to eat at home but let someone else do the cooking, there is also a comprehensive takeaway pizza menu. Picco Eatery's aim is to be a friendly local for those who crave simple yet delicious food inspired by comforting, homely flavours. Having received plenty of good feedback from satisfied diners so far, we'd say it's well on its way.
Opening hours:
Tuesday to Sunday: 8am — 9pm
Monday: Closed
Picco Eatery
17 Roberta Ave,
Glendowie