Since its launch in 2019, premium low-sugar drink brand Pals has been a leader in the ever-increasing 'better for you RTD' wave; in fact, it was one of the earliest of its kind in what was, back then, a fairly unsaturated market. Now, the swell of pre-mixed sips has grown significantly, but something that has remained is Pals' ingenuity and originality — the qualities that made it stand out from the pop of its very first pastel can.
The launch surrounding the latest Pals release is no different. Introducing its delicious new vodka, mango, pineapple and soda flavour — available from today in both New Zealand and Australia — the team decided to take an unconventional approach in order to stand out from the rest.
Creating ambiguity and intrigue around what consumers could expect, Pals teased a whimsical field of sunflowers on their social media, complete with an animation of a tiny hand, sweetly waving a single flower.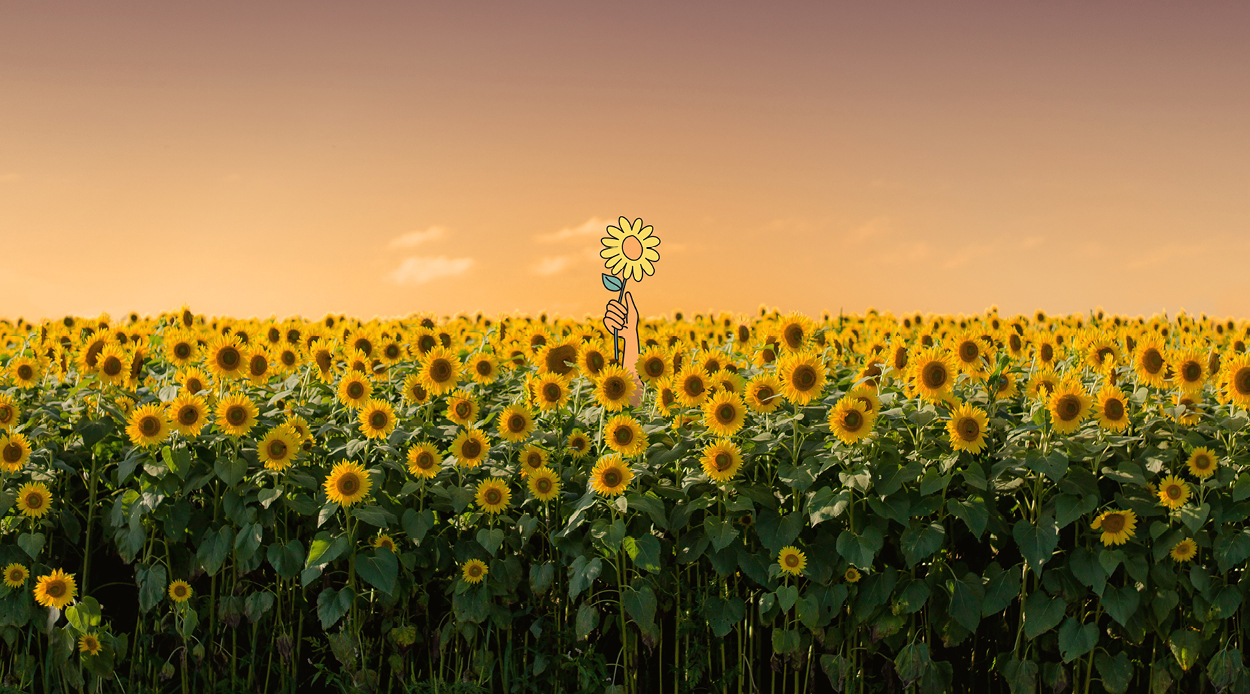 "The starting point for this launch was a simple question: 'what would everyone else do? Then let's make sure we don't do that'", says co-founder Mat Croad. "A typical launch would see a brand focus on the flavour and tease with a tropical setting, or use of key ingredients, but as consumers, we've all seen that a thousand times over."
By taking the drawing of the sunflower that also appears on the can, the team laid breadcrumbs (or… droplets?) of what was to come while building interest and excitement.
As for what's inside the can, this new flavour is the ultimate refreshing drink with no artificial colours, sweeteners or preservatives. Using natural tropical fruit flavours of mango and pineapple, paired with premium vodka and soda, it conjures the delicious taste of a tropical holiday — right here at home. As it has launched into Australia nationwide on exactly the same day as Aotearoa, Aussies can also quench their thirst with this new flavour. Since Pals launched its iconic pink can across the ditch in October 2020, the range has sold out multiple times, proving incredibly popular indeed.
With this delightful flavour joining all the other iterations in Pals' supremely sippable range, we're relieved to note that we won't be going thirsty this summer.
To celebrate the launch of Pals brand new vodka, mango, pineapple and soda flavour, we're giving away a convivial Pals pack including refreshments, sought-after Pals merch and a delicious feast from Hotel Ponsonby including a four-person starter box, five burgers, fries, cucumber salad, chicken wings and two toffee puddings.
This competition is now closed.