Occupying a humble spot not too far down Dominion Road, Paasha Turkish Kitchen is our go-to for truly delicious Turkish takeaway that doesn't scrimp on quality.
Head chef and owner Zeki Bay, along with his wife Tracy Bay, founded Paasha in 1996 in Dunedin, before moving up to Auckland and bringing Paasha to the big smoke in 2006. Since then, they have opened and sold several more Paashas — Christchurch and Hamilton, Pukekohe and Glenfield all have outposts, now with new owners — and today Zeki and Tracy are solely in charge of Paasha's Dominion Rd location.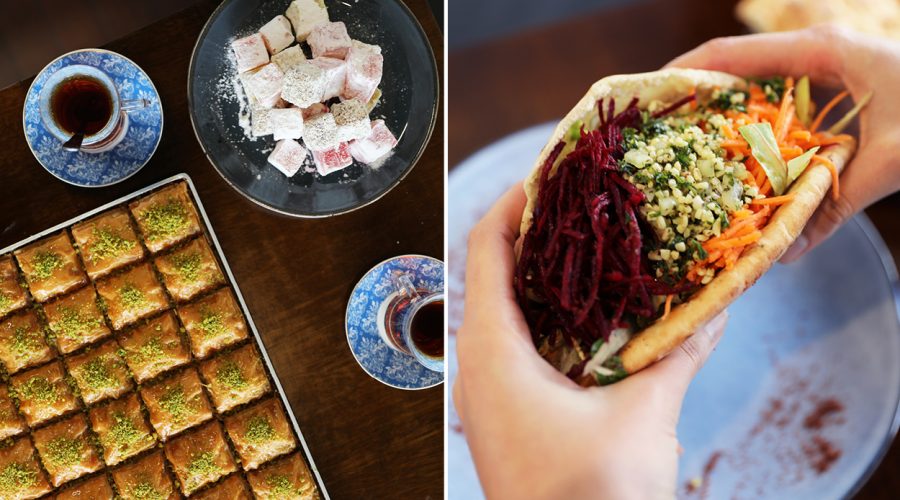 At the start of 2020, the couple had been planning to retire to Turkey (where Zeki is originally from). They had sold up, and packed their bags — then Covid hit. Realising their retirement dreams weren't going to go to plan, the two of them stayed put and opened Paasha Turkish Kitchen's Mt Eden branch in September 2020. Unlike their previous venues, which were larger restaurants with bars and a takeaway component, this iteration is mainly geared towards takeaways — and they like it better that way, says Tracy.
While Paasha deals in the Turkish flavours we all know and love — wraps, hummus, pita pockets, shish kebabs and meals on rice — the difference can be found in the impeccable freshness of their ingredients and the use of the open fire (or ocakbasi as it's called in Turkish). Zeki is incredibly skilled at cooking, especially over these hot coals, which impart a delicious flavour to every order of shish. At Paasha Mt Eden, all the sauces are handmade on-site, and all the ingredients are imported from Turkey, down to the lemon juice, olive oil and tomato paste.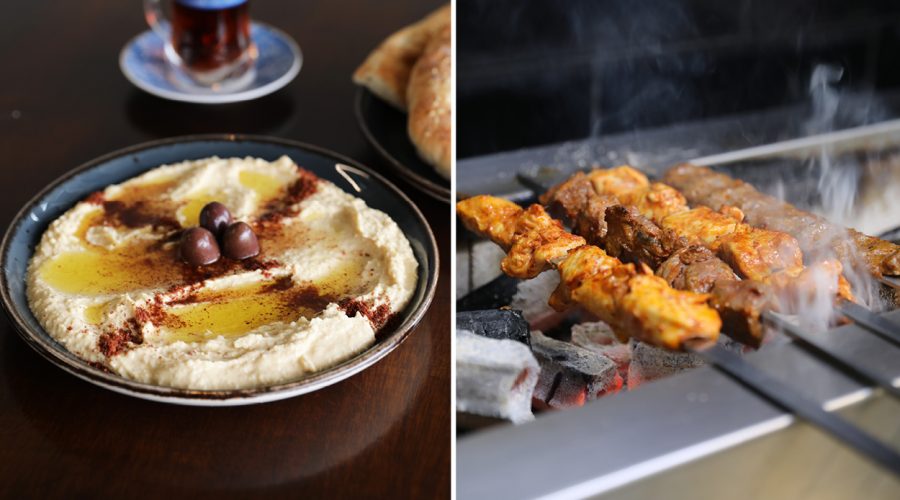 Those after a vegetarian feast will love Zeki's zucchini and feta fritters, or the signature falafel — both gluten-free, and able to be served either on rice or in a pita pocket with salad and hummus, or as a side.
While it's Tracy I speak to as Zeki busily prepares various orders that are made during our visit, she says that her husband is truly the master behind Paasha's popularity. "Food is his absolute passion and forté," she says. It's possible to taste this with every bite of Paasha's delicious menu.
Opening hours:
Tuesday to Sunday: 11AM — 10PM
Monday: Closed
Paasha Turkish Kitchen
261 Dominion Road
Mt Eden
021 331 013