Pizza night is now even better thanks to a recently-opened pizzeria that's slinging some seriously delicious slices. The Master & Margherita has taken up residence in Grey Lynn, within what used to be the iconic yellow dairy on Surrey Crescent. Chef Ivan Janic took over the site last year, renovating to include a commercial kitchen and importing a custom-made pizza oven from Naples, Italy, from which his delicious fire-kissed pizzas emerge perfectly cooked.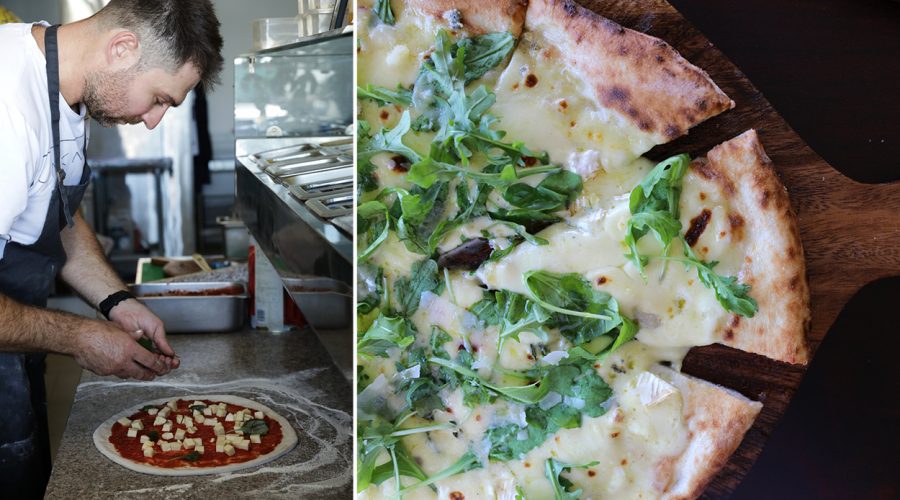 Janic has been in the industry for over 20 years — originally from Serbia, he came to New Zealand in 2009 and has worked under Simon Gault and Josh Emmett, plus former Grey Lynn restaurant Siostra and various other eateries in Auckland. Throughout it all, Janic's passion for pizza has remained unbridled, and after eating "a lot of bad pizzas", he knew it was time to take matters into his own hands.
The Master & Margherita (named after Janic's favourite book of a similar name by Mickhail Bulgakov) specialises in Roman-style pizzas. Thinner and wider in diameter than their Neapolitan counterparts, these 15-inch sourdough beauties have a pillowy crust yet aren't super doughy overall, which lends a welcome lightness.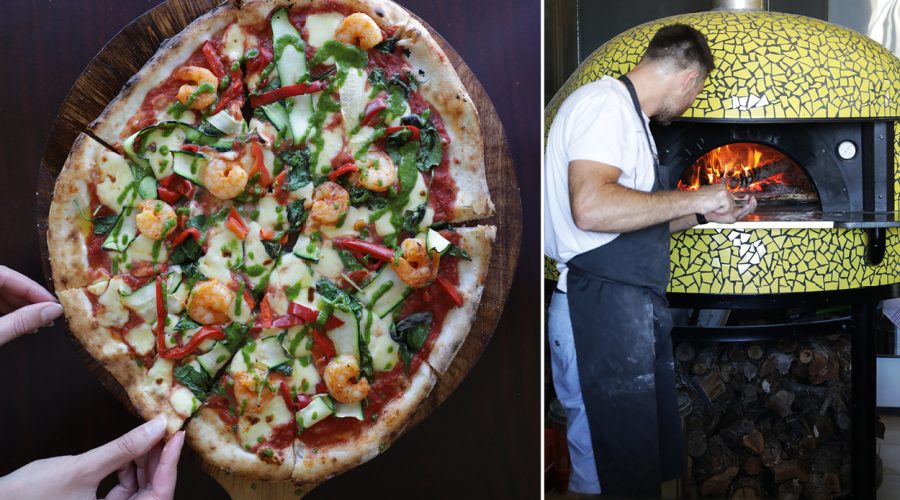 The namesake Margherita comprises Janic's housemade tomato base that he took two years to perfect, topped with New Zealand mozzarella — both grilled then finished with fresh dollops — fresh basil and olive oil. It's simple and delicious, as a Margherita should be. The menu includes both classic and more inventive flavours, with familiars like a prosciutto pizza, and a four-cheese pizza on offer alongside a chilli prawn rendition with capsicum and zucchini, and a green-based Fiore di Broccoli plus two or three vegan options.
Having opened in November, word has steadily been spreading about The Master & Margherita's tasty pizzas, with demand for takeaways heating up and loyal regulars returning to try all Janic's creations. We suggest you do the same.
Opening hours:
Monday, Wednesday, Thursday & Sunday: 3pm — 9pm
Tuesday: Closed
Friday: 12pm — 10pm
Saturday: 3pm — 10pm