Hotel restaurants can be tainted by the misconceptions of offering diners who are not guests a predictable, tourist experience. Not so with Onemata, the highly-anticipated flagship eatery within the newly-opened Park Hyatt Auckland.
Executive chef Brent Martin has been part of the Hyatt 'family' for 23 years, and is a crucial aspect of the hotel's gastronomic success, developing new food concepts to play an integral role in the Hyatt's restaurant openings in Maui, San Diego, Seattle and the Bahamas.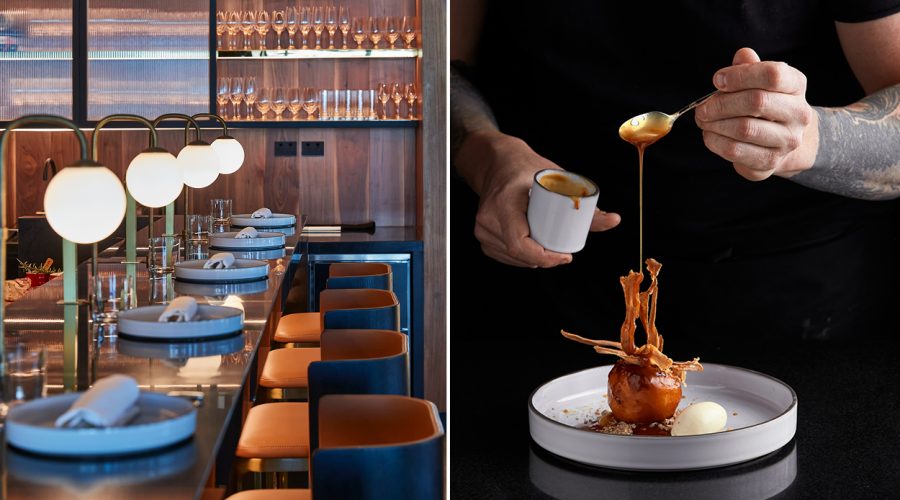 With a rich knowledge of gastronomy and cultivated insights around creating a curated restaurant, he has personally prepared dinners for a number of world figures, from the Dalai Lama to Bill and Melinda Gates.
Despite having lived abroad for much of his life, Martin relishes his Wellington roots and is committed to showcasing the best of New Zealand cuisine in each of Park Hyatt's four hospitality venues — in particular, Onemata.
The restaurant's name, in Te Reo, means 'rich, fertile soil,' and reflects Martin's determination to highlight the people behind the produce. Headlining food producers as the heroes, the menu offers an array of mouth-watering dishes that showcase the best of New Zealand's fresh and seasonal ingredients.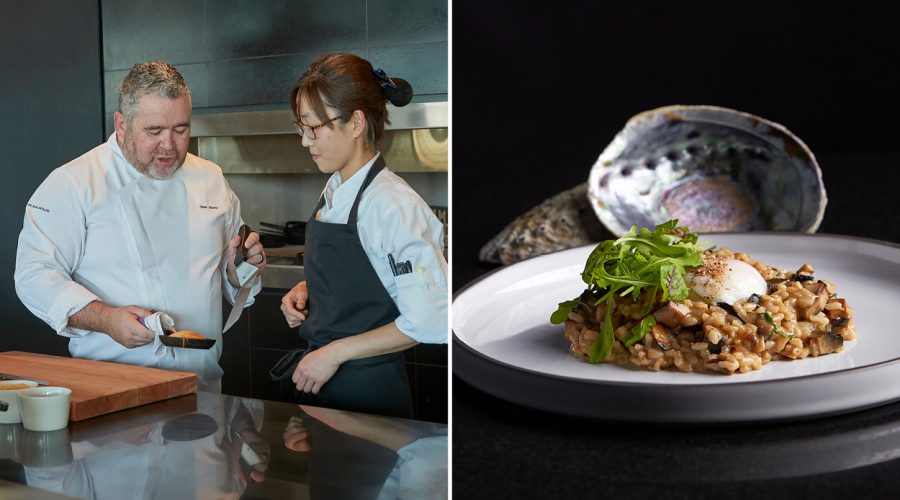 Within the selection of small and large sharing plates, Onemata head chef Jonathan Pasion oversees the preparation of inspired interpretations of our country's unparalleled produce. From 6:30am, breakfast diners can opt for classics like a create-your-own omelette, or something more adventurous like cured pork belly with kumara, pineapple kimchi and fried farm eggs.
Lunch encompasses the likes of salmon poke, a fish of the day with lemongrass dashi and kaffir lime, and brocolli with Clevedon yoghurt, nori hokey pokey and bacon jam. Dinnertime sees a risotto that sings with paua, miso butter, shiitake mushrooms and a soft-cooked onsen egg. Te Mana lamb is cooked Filipino-style in an Adobo sauce, paired with a coconut lamb jus, baby carrots and coriander.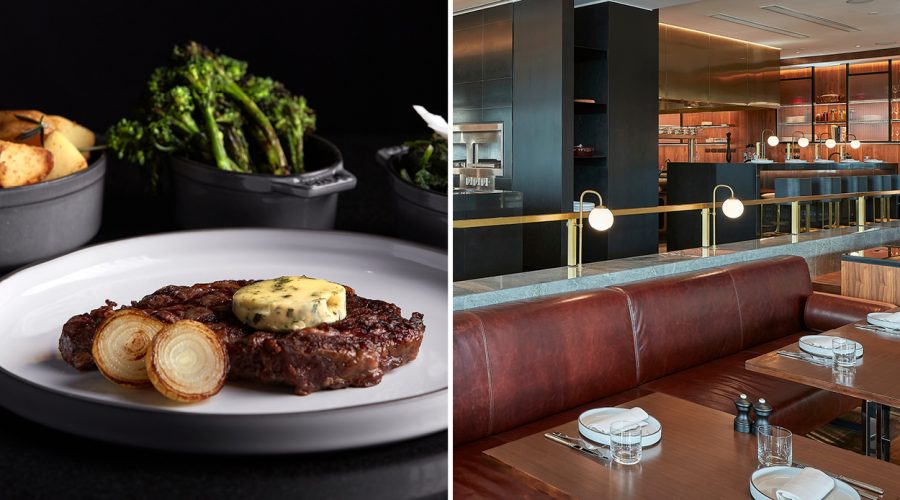 For dessert, a varied selection of enticing sweets includes a nostalgia-inspired toffee apple served with parsnip crisps, and sage and rosemary ice cream, and a honey and thyme cake with burnt butter, Mexican chocolate ganache and Eighthirty Coffee ice cream.
The ambience of Onemata is also crucial. Breaking down barriers between chefs and patrons, the open kitchen sits at the restaurant's centre, creating a theatrical dining experience around its state-of-the-art equipment and world-trained chefs. Inspired by the at-home dinner party togetherness of cooking, imbibing and eating, guests are invited to walk through the kitchen, glass in hand, and interact with the chefs as their meal is prepared.
Although a luxury brand, Park Hyatt Auckland is dedicated to being anything but exclusive. Martin has worked to create an inviting, welcoming environment where locals will feel as welcomed for a meal as the hotel's guests.
Opening Hours:
Weekday Breakfast: 6.30am — 10.30am
Weekend Breakfast: 7.00am — 11.00am
Lunch: Sunday only 12.30pm — 3.00pm
Dinner: Monday to Saturday 5.30pm — 9.30pm
Onemata
Park Hyatt Auckland
99 Halsey St, Auckland 1010