Poised to become one of our favourite places to drop into for a delicious coffee or a few weekend wines, No.7 is the cool new inner-city spot offering welcome place to break up our busy days.
Tucked away on Pitt Street (around the corner from K'Road) No.7 was created as the kind of place its owner, Jack Young (ex-Orphans Kitchen) wanted to go to himself. Sleek and modern but decidedly laid-back, it delivers the kind of cosy vibe that makes you want to stay there for hours. "I just wanted to create a space for people to come and have fun in," Young explains, "whether that's meeting a friend for a coffee or having a night out with some good food and drinks."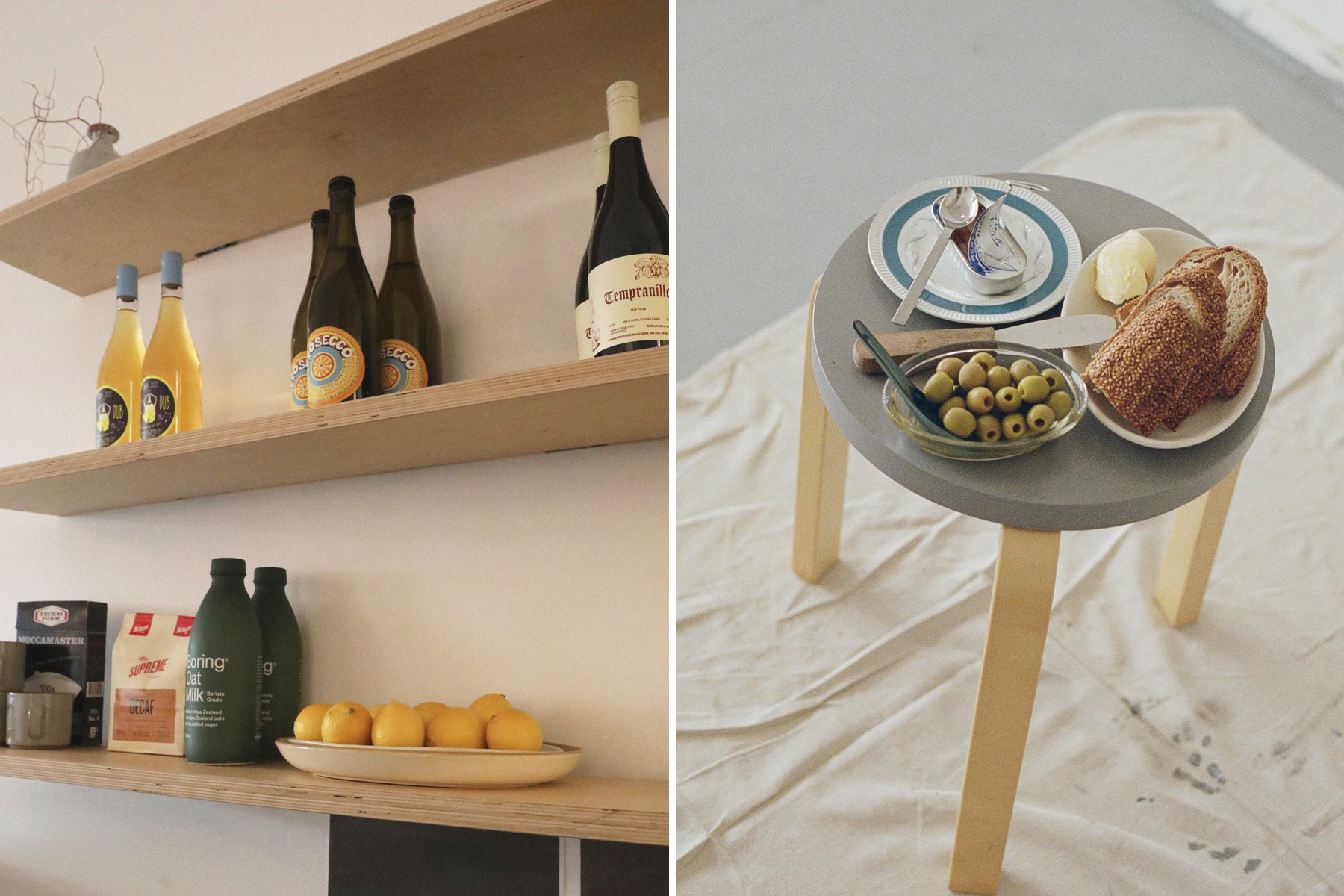 Inside, the space is pared back but warm, where a simple, neutral palette has been layered with touches of colour. It is a purposefully versatile space, and somewhere that feels as suitable for morning coffees as it does for after-dark antics (including, Young tells me, some late night dancing if you feel that way inclined). "One of my close friends, Toby Mannis did the fit out," Young explains, "it was the perfect for what I wanted to do because he knows me so well and really understood what I was going for."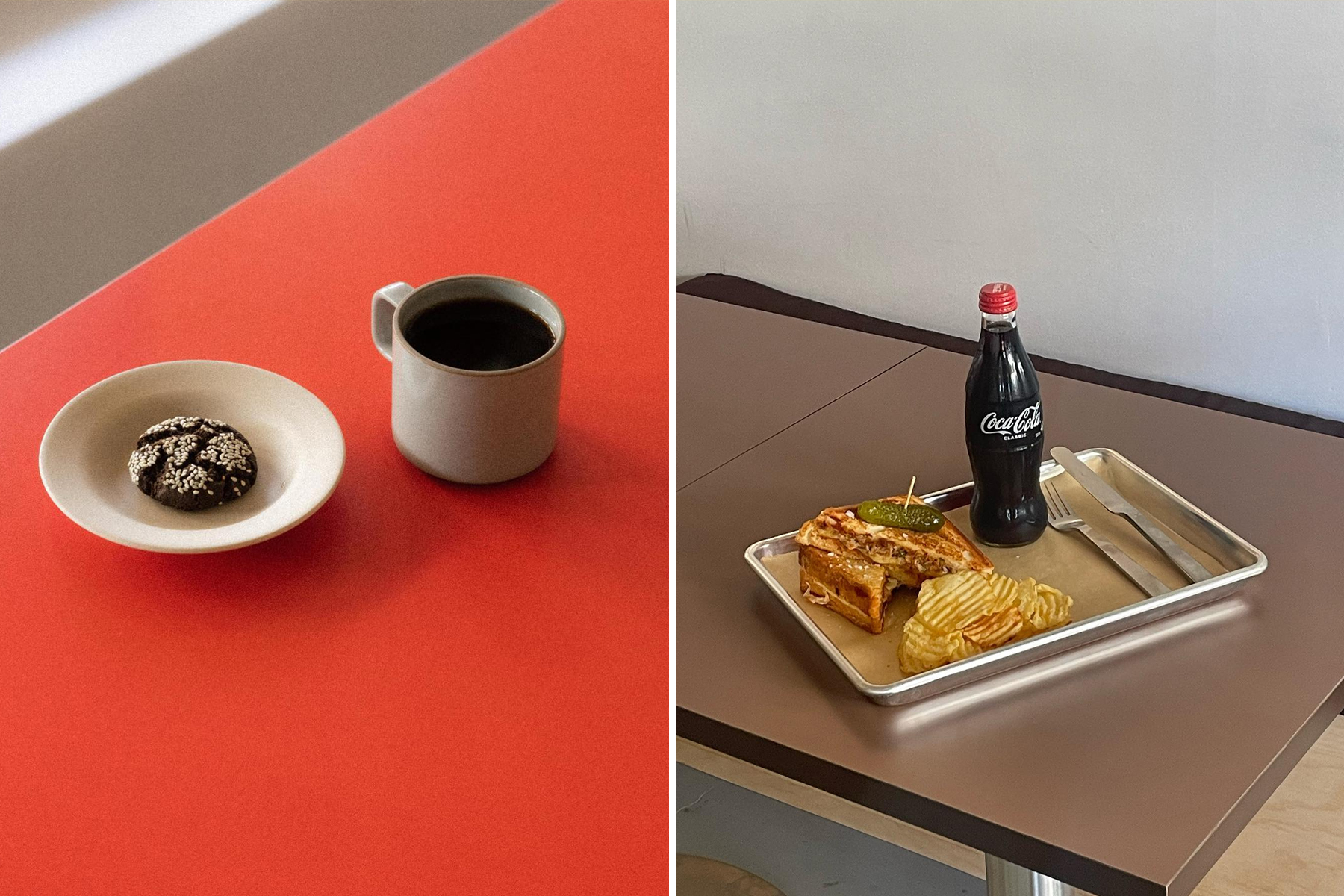 As far as the food and drinks go, No.7 offers perfectly-made Supreme coffee and tasty snacks during the day (sometimes baked goods, or toasted sandwiches, or pastries from the likes of Daily Bread) and natural wines, cocktails and beers on Friday and Saturday nights (including Young's personal favourite — VB fresh from the fridge). That said, due to the fact that No.7 is still in its early stages and also, that Young really wants to take some time to get to know his customers, the offering will continue to change and evolve in the coming weeks.
Regardless, the underlying idea at No.7 is clear, and no one puts it better than Young himself, "I want to keep it simple, small and yum." Really, what more could you ask for?
No.7
7/59 Pitt Street
Newton
Auckland