For those in need of a well-timed sweet treat, Miann has opened its shiny new doors in Ponsonby Central. The beloved dessert shop by Brian and Roselle Campbell will offer all of Miann's artful favourites, including specialty cakes, macarons, gelato and sorbet, bean to bar chocolate and single origin hot chocolate.
While you'll likely already be acquainted with Miann's morsels from their Morningside chocolate factory and Britomart and Fort Street eateries — allow us to provide an indulgent reminder.
Firstly, the celebration cakes are unsurpassable, the hazelnut and caramelised white chocolate mousse cake, known as the ' Dulce de Leche', is a sophisticated crowd pleaser — while the Miann version of a tiramisu cake is so delectable, you may have to fight for the final piece.
For petit gateaux, the lifelike toffee apple, with caramel apple compote and sticky toffee sponge, is so striking, it gives us sympathy for Snow White. The individual-sized lemon meringue tart, in the other hand, is a sweet sculpture to devour in one sitting.
Fancy something cool? The baked Alaska gelato with raspberry sorbet is layered with toasted meringue for one memorable mouthful. Meanwhile, a dark scoop of charcoal coconut sorbet will create some dessert drama.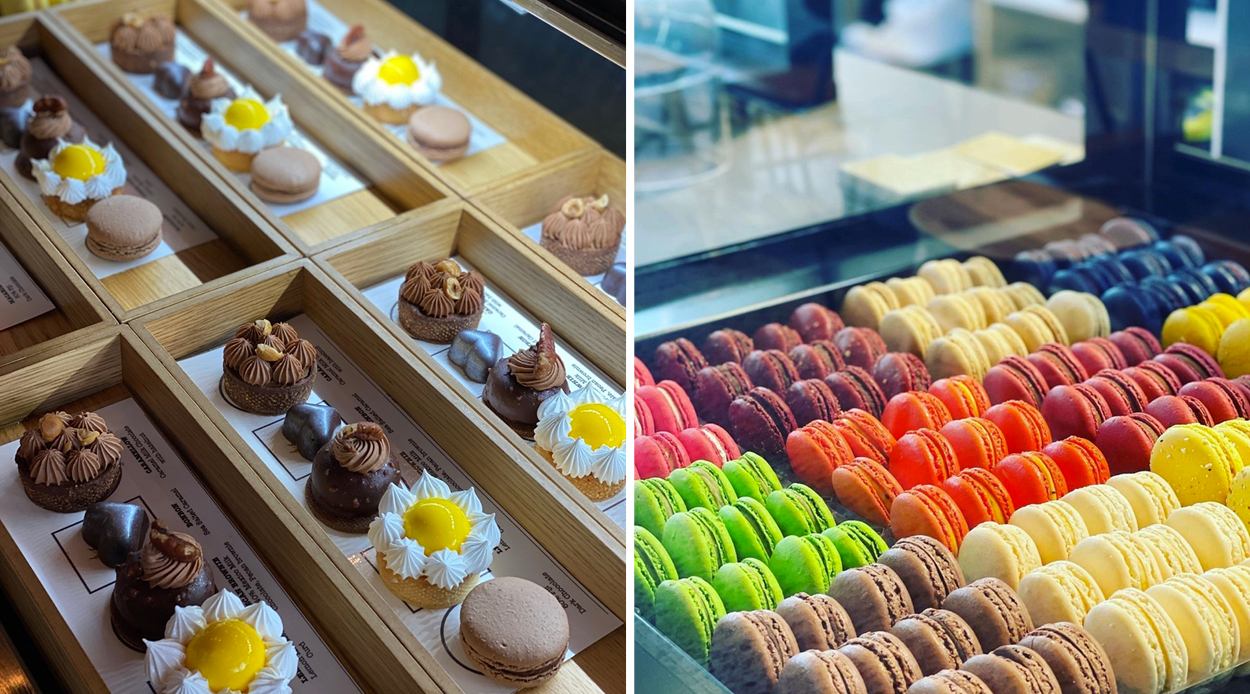 As one of Auckland's best pâtisserie chefs, Brian brings a welcome saccharine statement to Ponsonby's most vibrant micro-hospitality scene. "We are delighted to be in Ponsonby Central surrounded by fantastic restaurants," he says. "We bring the sweet. Perfect for after a meal, an afternoon treat or even a morning coffee."
With Silky Otter Cinemas opening in Ponsonby Central soon, the team are also working on some epic cinema packages, so you can munch in style at the movies.
Ready for level 2, the playful Miann space has colourful neon lights and decals of its chocolate-making process to invite passers-by to try their latest creations. At level 3, we can pick-up click and collect orders from the front of the store, which will satiate our curiosity and cravings before we can see all the treats up close.
Opening Hours:
Monday to Saturday: 10am — 10pm
Sunday: 10am — 8pm
Miann
Ponsonby Central
136-146 Ponsonby Road