Those who have rolled past 282 Ponsonby Road lately would have noticed there's something afoot in the courtyard at the back of the boutiques. Gurume, as it transpires, is the light and bright stop offering a fresh take on takeaway sushi.
Owner and chef Chul Han Lee first moved to Japan to learn the cuisine, which led to a stint working for Japanese restaurants in the UK and Korea. On arriving to New Zealand, he worked for a leading Japanese restaurant here, before opening his own place in the cult-followed Mercury Plaza Food Court.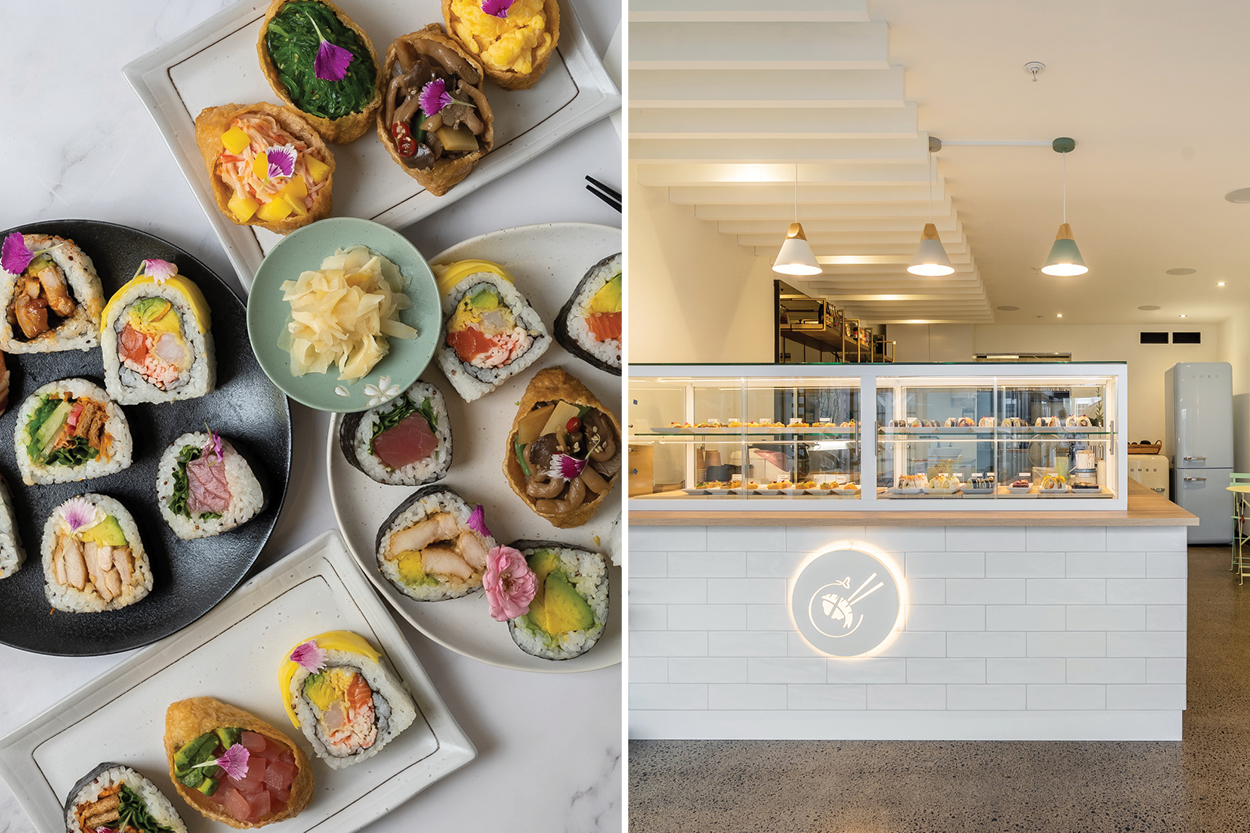 While his next opening seems at first to be an unassuming takeaway stop, Gurume offers premium sushi, nigiri and katsu donburi in the style and quality you would expect of a sit-down restaurant. Lee only selects the best ingredients, including fresh whole salmon (as opposed to fillets), halal chicken, hand-picked Seeka avocados, award-winning Olliff Farm eggs, and premium vinegar and rice.
"For us, customer satisfaction is more important than making extra margins on each dish," he says. "For this reason, we try to put in more ingredients, and try to make bigger dishes for our customers."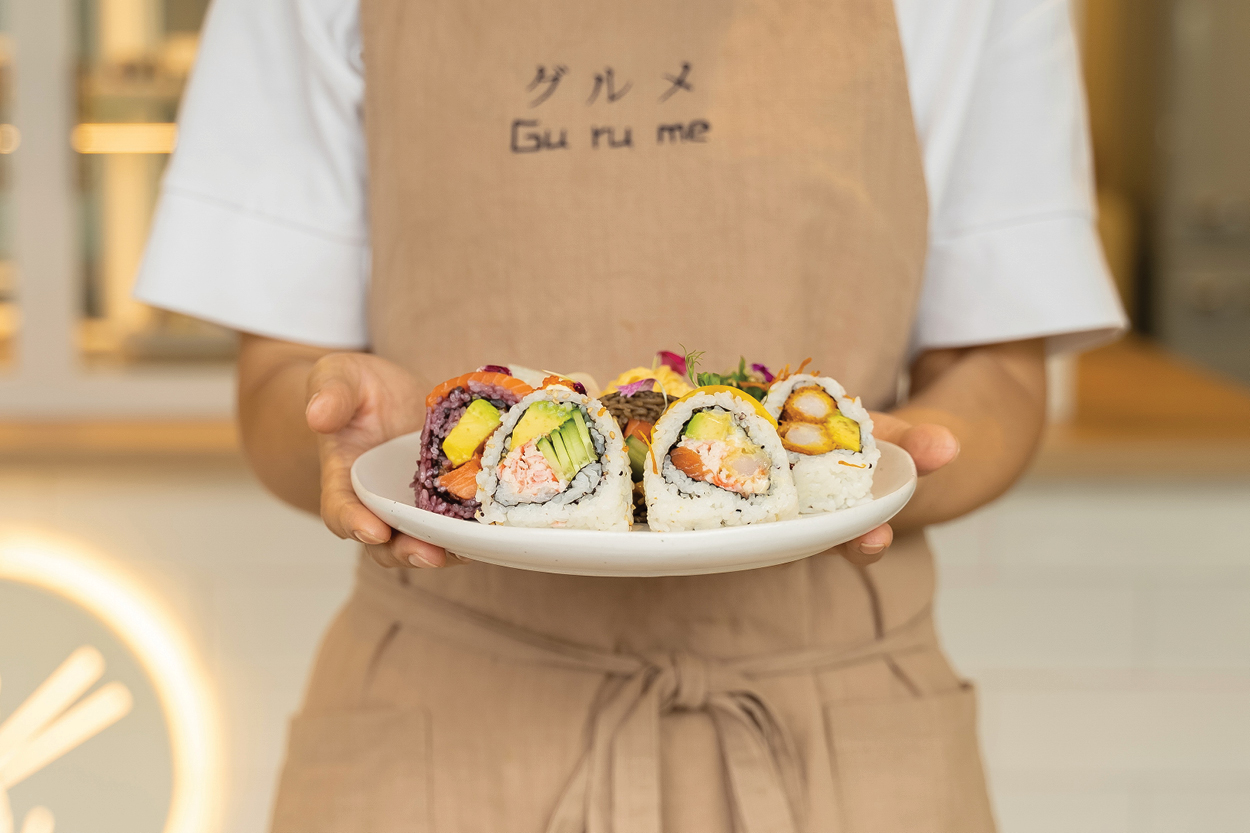 Some of the more unique items on the menu include the Mango Sushi Roll (with salmon, prawn tempura, crab meat and avocado with a slice of mango circling it) and the Soba Sushi (which has soba noodles instead of rice, and is filled with salmon, eggs, prawn tempura, avocado and capsicum).
There's plenty to explore in the cabinet, with new rolls and bowls being developed all the time. With some room to sit inside, past the cabinet, or outside, in the paved courtyard, it's a pleasant, tucked-away spot to enjoy this hidden gem.
Opening hours:
Monday to Friday: 11am — 3pm
Gurume
Shop 12
282 Ponsonby Road
Ponsonby, Auckland