For Mt. Eden locals, De Nada has been a long time coming. Located in the heart of the suburb's village, it's a space that has been drawing speculation from passers by on their daily commutes and now, after months of renovations, it is finally opening its doors. For the owners, it's been a much longer wait (two years in fact), and they intend to celebrate accordingly.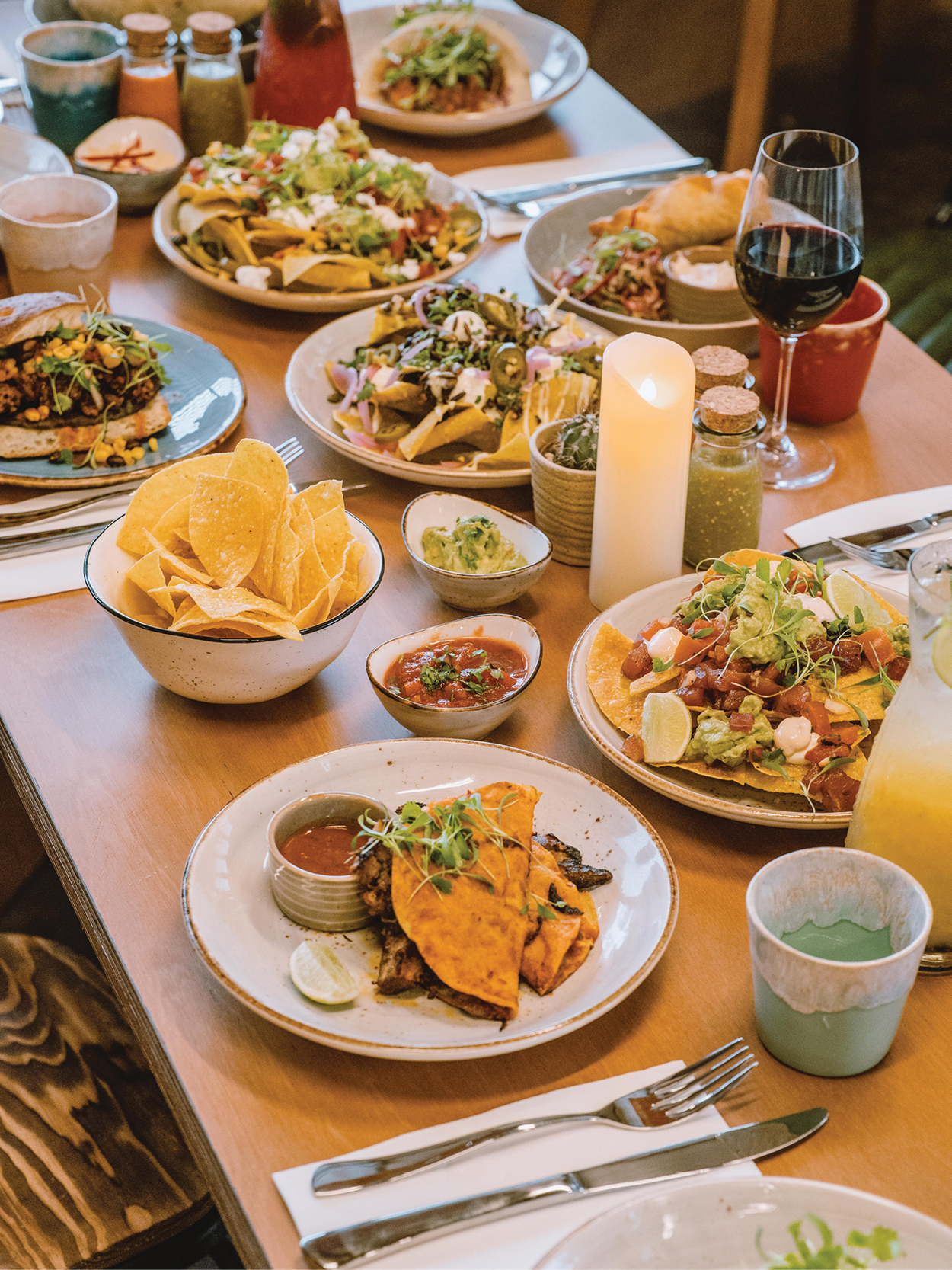 De Nada is a new Mexican eatery and taco joint — aptly named after the common Spanish phrase for 'you're welcome' — and it's set to be a place where you can truly leave your worries at the door. From the funky fit-out to the the joyous drinks menu that puts a creative take on traditional Mexican cocktails, De Nada offers a convivial atmosphere that promises to set the perfect tone every time.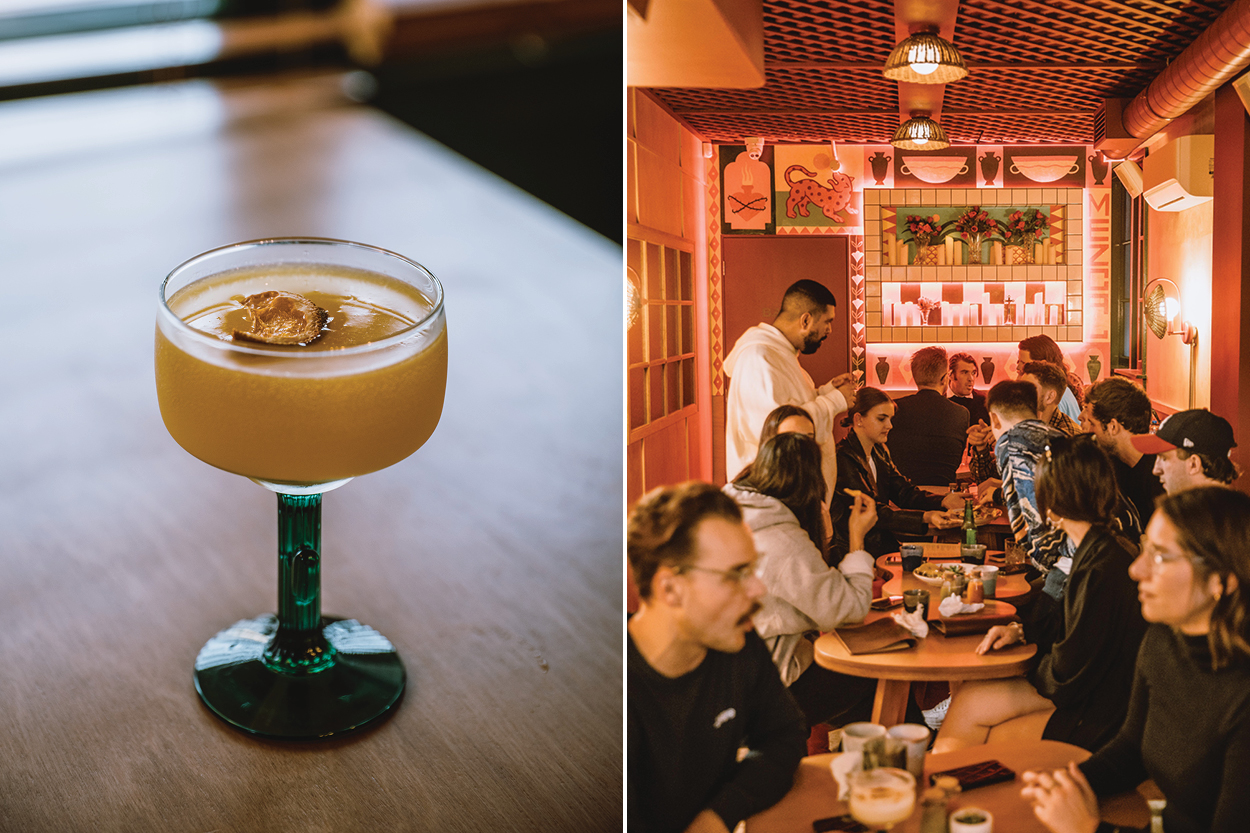 But as much as we love a margarita, it's the food here that is the real drawcard. While the classic offering of sharing plates (platitos) will allow you to sample all the sumptuous flavours on the menu, there are still options for those who prefer to order just for themselves — think tacos, nachos and larger comidas. Of course, to experience the full effect of this menu, we recommend taking a bunch of friends and getting at least one of everything to share (and at least two servings of chimichangas for good measure).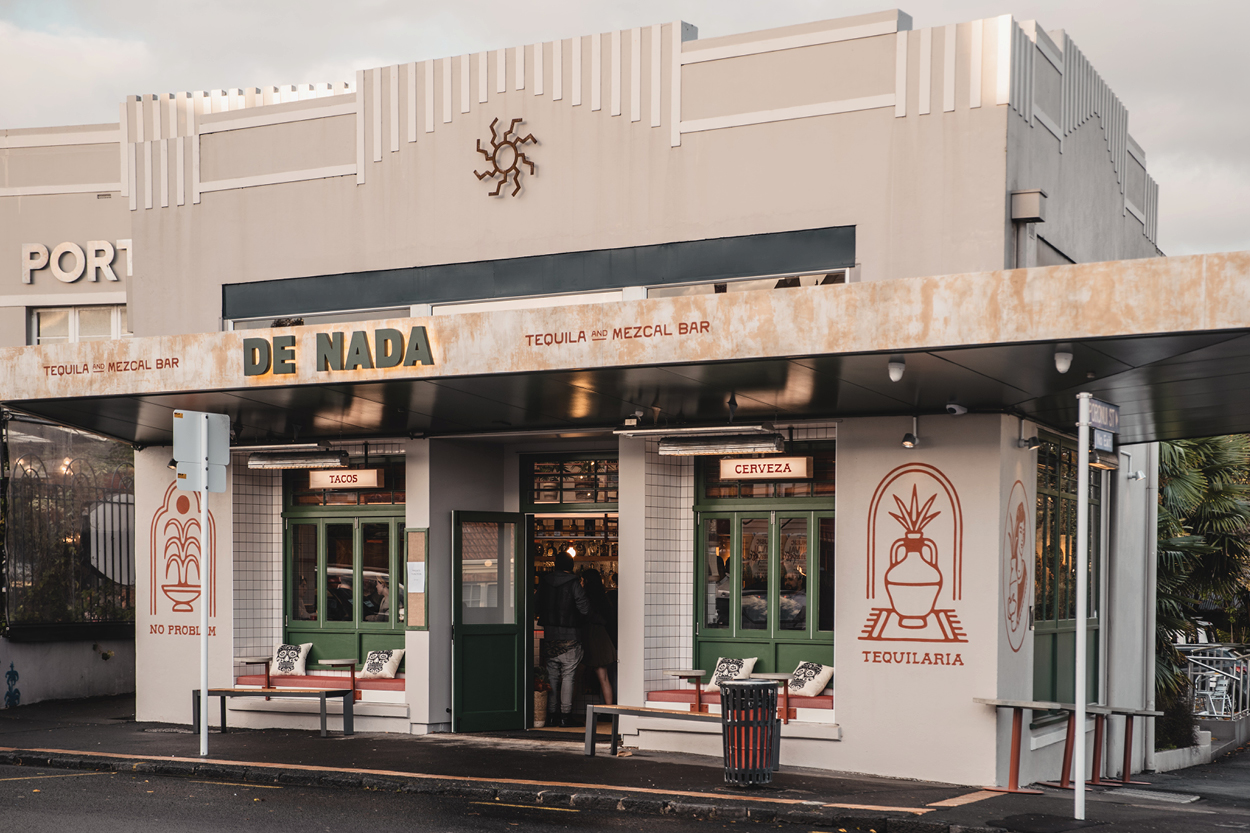 Located directly next door to local favourite, Scarlett Slimms and Lucky, the team behind De Nada certainly know what they're doing and who they're doing it for and with a track record of excellent hospitality, we're expecting De Nada's offering to be delicious, memorable and fun.
Opening hours:
Monday — Friday, 12pm until 12am
Saturday — Sunday, 8am until 12am

De Nada Mexican Eatery & Taqueria
478 Mount Eden Road,
Mount Eden, Auckland