Fabio Buonomo and his partner in life and business Lena Solomon have both long harboured dreams of running their own restaurant business — and now, the experienced hospitality duo has realised this goal with the opening of their charming cafe Cornelia.
Situated at 289 Parnell Road, Cornelia is a daytime eatery (with licensing and later hours hopefully coming down the track) that specialises in tasty, fresh, Italian-style bites, appropriate for a wholesome yet flavourful breakfast or lunch.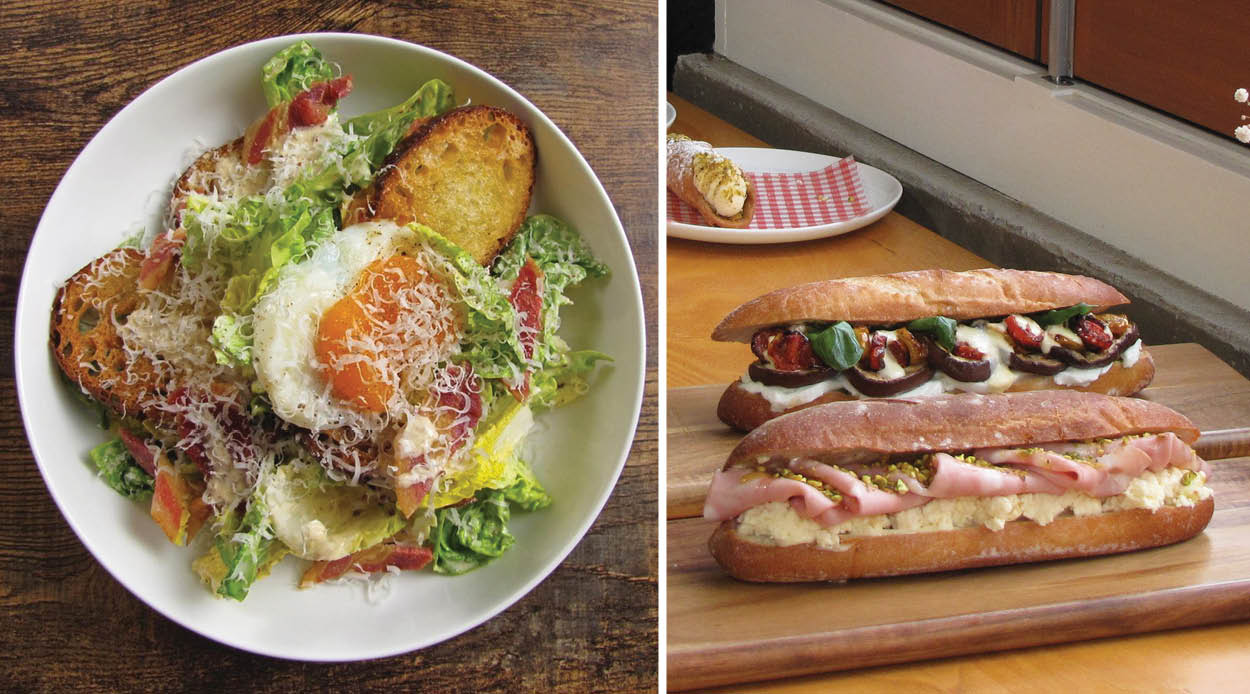 Chef Buonomo, a native of Italy, moved to New Zealand from Rome five years ago, and has over 20 years' experience in the industry. Solomon also has years of hospitality nous under her belt, and when the stars aligned for them to sign their venue's lease in July, they jumped at the chance.
Cornelia specialises in made-to-order Italian paninis — but banish any associations you might have of the word with mid-noughties, flat toasted creations. In Italian, panini simply means sandwiches, and at Cornelia these are assembled in tasty Il Forno baguettes, generously stuffed with various fillings.
Find the likes of Caprese, with buffalo mozzarella, tomato and basil pesto; Salmone, with smoked salmon, fior di latte mozzarella, rocket, lemon and EVOO; Crudo, with prosciutto, smoked mozzarella, tomato, rocket, parmesan and white truffle oil — and more.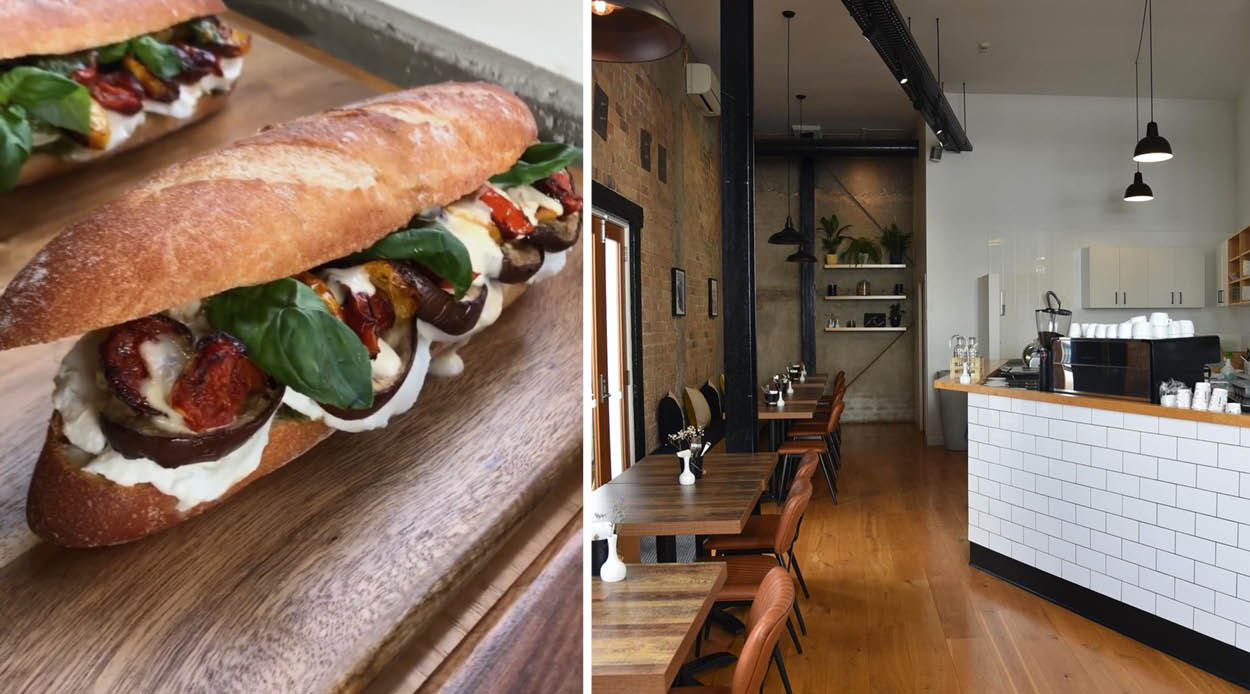 There's also a seared tuna bruschetta, antipasto, plus various salads such as Caesar salad that will change regularly. Those after a caffeine fix can enjoy smooth coffee by Italian brand Moak, and sweet tooths would do well to pick up a tub of housemade tiramisu or the signature 'choconut' cake.
Cornelia also serves pastries from Ponsonby Italian bakery Il Forno, should you desire an apricot Danish or custard-filled croissant to round-off your panino.
Fundamentally, Buonomo and Solomon are keen to connect with the local community and be a reliable go-to for a tasty bite and a great coffee. "However you're feeling — if you're hungry or thirsty, come by and hang out," says Solomon. "Nothing's too complicated, it's just simple, laidback neighbourhood vibes."
Under alert level 3, Cornelia currently has a comprehensive takeaway menu available — order its tasty panini and sweet treats here via Mr Yum.
Opening hours:
Monday to Friday: 8am — 2:30pm
Saturday: 8am — 6pm
Closed Sunday
Cornelia
289 Parnell Road,
Parnell