As the seasons shift, so too does the produce made available to the kitchens around Auckland. Thanks to the changing climate, delicious new dishes are popping up on the menus of our favourite restaurants, and one that has particularly caught our eye is Park Hyatt's Onemata. Guided by the evolution of seasonal ingredients and the new inspiration to be found in those, the latest homegrown menu offers a taste of New Zealand on a plate.
Traversing the length of the country and the vast cuisine on offer, Onemata's Head Chef Rob Hope-Ede has curated a truly considered offering. From northern flavours like Te Matuku oysters to southern delicacies like Orā King Salmon, and dishes like lamb agnolotti and Cloudy Bay clam spaghetti with chilli soffritto, it is a menu that showcases the delicious uniqueness of New Zealand's culinary landscape.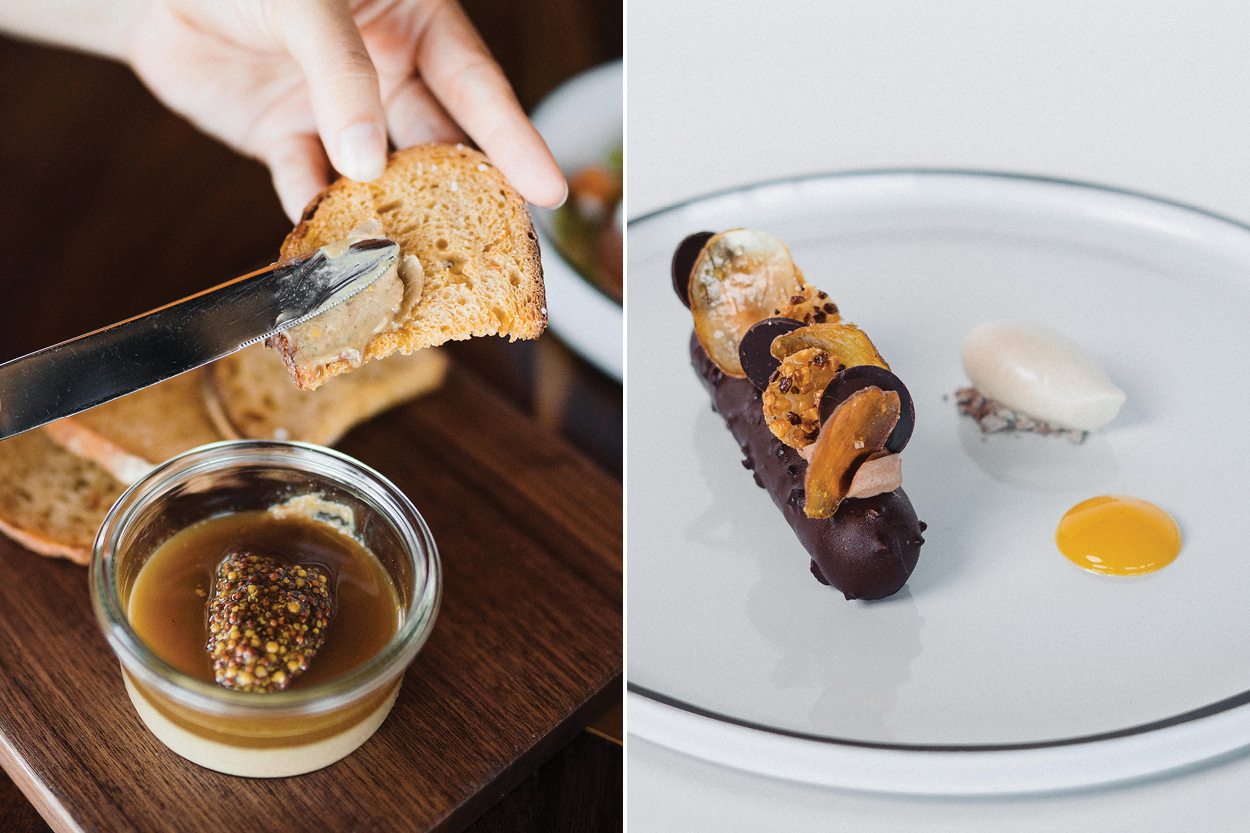 Yet perhaps the most exciting new offering (especially for those who struggle to decide on dishes), is Onemata's Hearth Oven, an addition to the menu that allows diners creative license to build their own dish. Here, you can pair succulent meats or vegetables with inspired sauces and sides to match. Think Pamu Farms venison or Te Mana lamb shoulder to share, paired with red wine jus or truffle béarnaise and add-ons like baby cos with pancetta and anchovies or tasty potato salad.
Of course, no dining experience at Park Hyatt is complete without the innovative touch of pastry chef Callum Liddicoat — his soft chocolate, hazelnut, Jerusalem artichoke caramel and truffle ice cream is the perfect winter dessert and an unmissable menu highlight. The menu is best served with finely paired wines from one of the most extensive and exclusive wine lists in the country, courtesy of sommelier Suraj GC.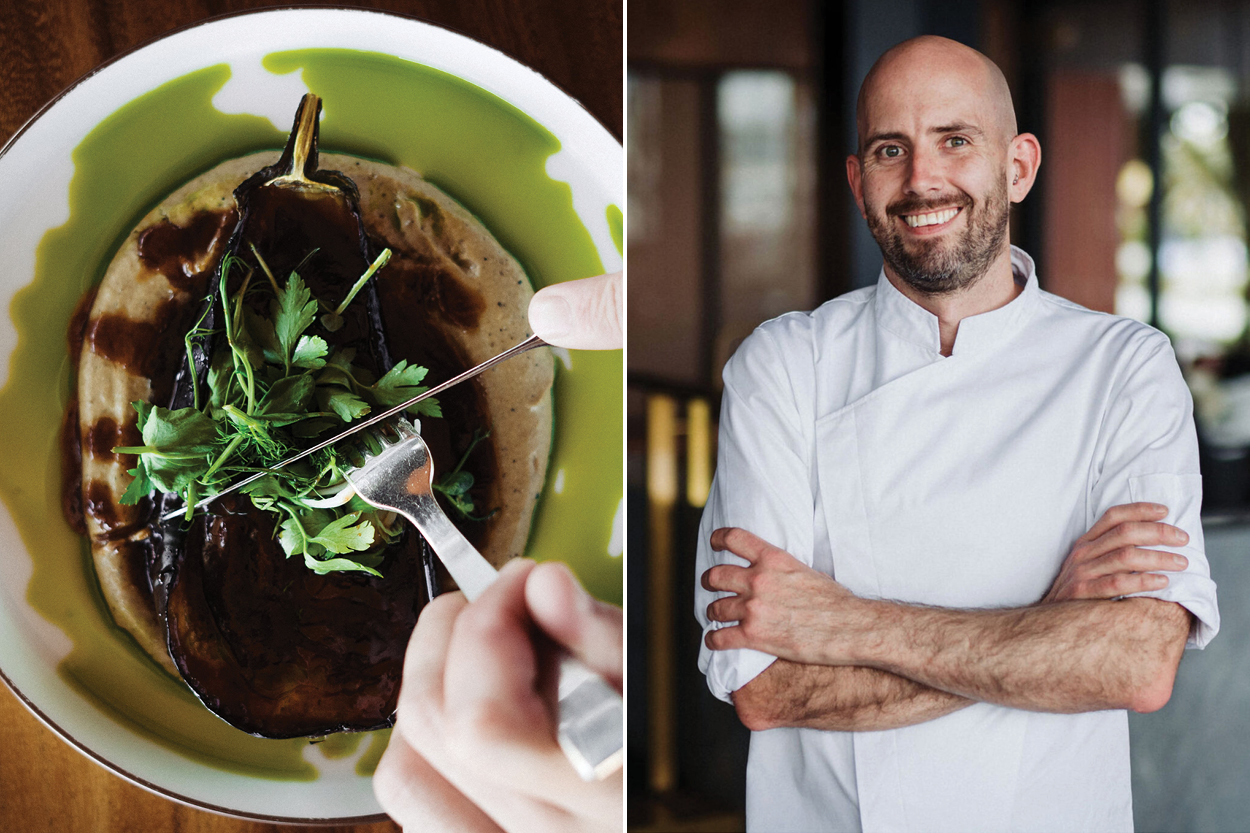 At its best, this is a menu that celebrates New Zealand's seasonal bounty and the culinary talents to be found right on our doorstep, and is a credit to the clever team that have made Onemata such a popular dining destination. So if you've been looking for an excuse to book a mid-winter dinner date, here it is.
To celebrate Onemata's new menu, we are giving away a divine dining experience for two. The Five-Course Kitchen Counter Experience allows you to sit at the kitchen counter and relax as Head Chef Rob Hope-Ede takes you on a culinary journey, sharing his inspirations and the techniques behind the new menu. The five-course menu and matching wines have a total value of $400.
This competition is now closed.
Onemata
Park Hyatt Auckland
99 Halsey Street,
Auckland CBD
09 366 2500