Seeking to infuse our southern hemisphere Christmas with a touch of European magic, Nespresso has released a new range of capsules, accessories and an impressive new machine, just in time for the festive season.
In line with two concepts significant in Nordic culture, Nespresso is drawing on Fika and Hygge — the former refers to a ritualistic coffee and cake break, the latter speaks to a state of mind and ideas around cosiness and self-care — to inform its recent collection.
With three new, limited-edition capsules — Variations Nordic Almond Cake Flavoured, Variations Nordic Cloudberry Flavoured and Nordic Black — Nespresso is reminding us to make time this season (despite how busy it can get) to connect with family and friends over a warm cup of coffee
The two flavoured capsules are both built on the rounded Livanto base, each boasting notes that tie them to quintessential Norwegian flavours (like the biscuity-vanilla of a traditional Kvæfjordkake cake and the tart taste of Cloudberries) while the Nordic Black is an aromatic African and South American Arabica blend that makes for the perfect medium-intensity, long black coffee.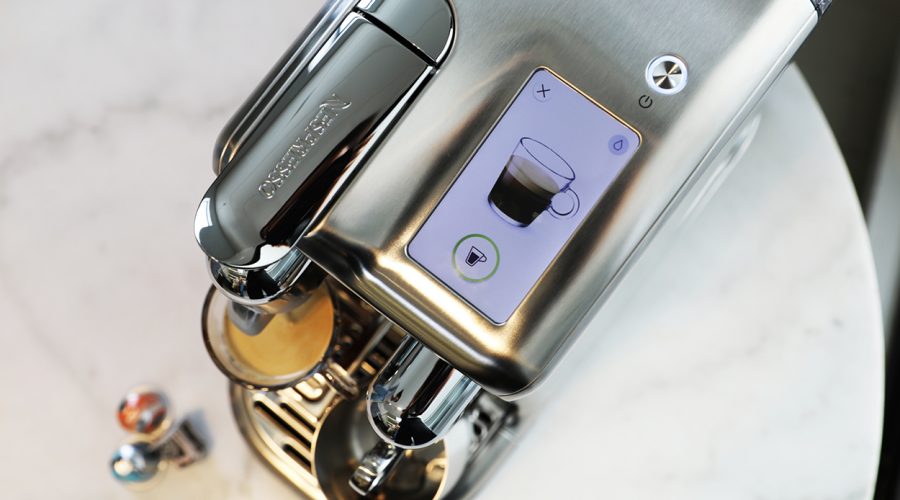 Alongside its new capsules, Nespresso has also released an innovative new machine, the Creatista Pro. Designed to deliver barista-quality coffee at home, this machine is able to froth milk and extract coffee at the same time with the push of a button on its touch screen. It also boasts a sleek, elegant shape that will see it fit perfectly into any benchtop.
So this festive season, when it all feels a bit much and you're starting to forget why you even bother to make an effort, take a moment to stop, pop a capsule in your new Nespresso machine and call a friend over for a chat. Follow the example of the Norwegians, for whom the act of connection and self-care is entrenched in their culture and social mores. It will remind you about the true meaning of the holidays and hopefully, encourage you to indulge in a restorative new ritual.