Now back in the office, the Denizen team have been making mouth-watering discoveries over our much needed holiday. The past three weeks of expanded gastronomic horizons is a reminder that Auckland isn't the only town pushing culinary boundaries. Here are our favourite, nationwide, foodie finds.

The Pork Chop from The Lodge Bar — Queenstown
Queenstown is renowned for its beautiful scenery. Now, alongside that fine reputation, sits its rapidly evolving, sophisticated food fare. Chef Matt Lambert is leading the charge, with his new summer menu at The Lodge Bar. His aromatic pork chop, brined for six hours and infused with herbal and citrus notes, is then roasted and topped with a sage butter popping with flavours of peppers and parsley.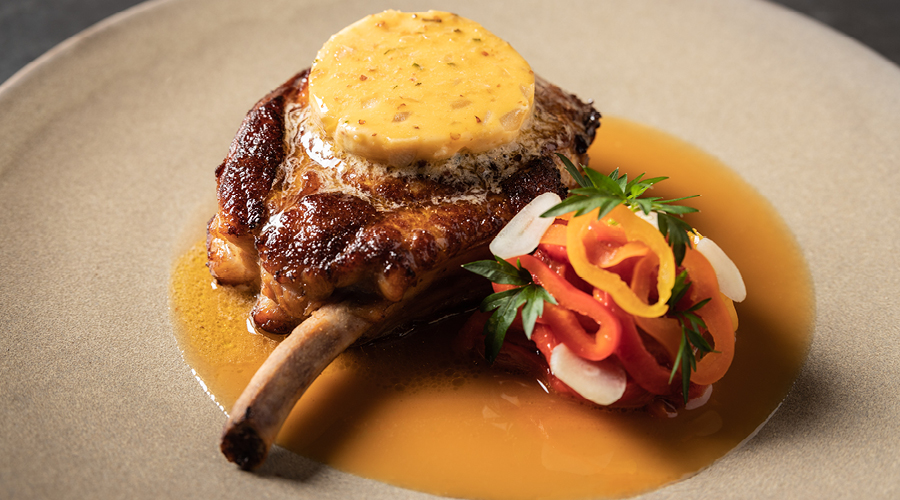 The Three Cheese Melt from Wharf Road — Coromandel
A sandwich is close to our hearts here at Denizen. Not only a quick lunch fix, but also — when it's put together with flair and taste and superb ingredients — it can verge on a delicacy. Coromandel's popular daytime eatery, Wharf Road, delivers delicacies. Its three-cheese melt creates a cheddar, parmesan and mascarpone combination, topped off with quince aioli. Add 'the works,' — a combination of sauerkraut, chilli pickle and fried egg — and the sandwich goes from delicious, to absolutely sensational.

The Fajitas from El Mexicano Zapata — Rotorua
While the Auckland dining scene is recognised as one of the most diverse in the country, Mexican cuisine is one area for improvement. Here, Rotorua's El Mexicano Zapata offers culinary inspiration. Deeply authentic Mexican flavours and straightforward dishes are built around the freshest of ingredients. Their fajitas marry high flavour with premium presentation, on a large platter. Have fun wrapping various mixtures of the meat, black beans, mozzarella cheese, salad, sour cream and Mexican rice and sauces, into the fine flour tortillas which are served on the side.

The Carpaccio with Angus Tenderloin from Social Kitchen — New Plymouth
On a high-heat day, the craving for a cool refreshing dish often gives star billing to seafood such as crudo and ceviche. But the same cool can be found in the rich red carpaccio of Angus tenderloin from New Plymouth's Social Kitchen. Thin slices of flavour-rich, tender beef are complemented by horseradish cream, with extra tang from sweet and sour red onions, punchy fried capers, a kicker of mustard greens and a drizzle of extra virgin olive oil. Unmissable.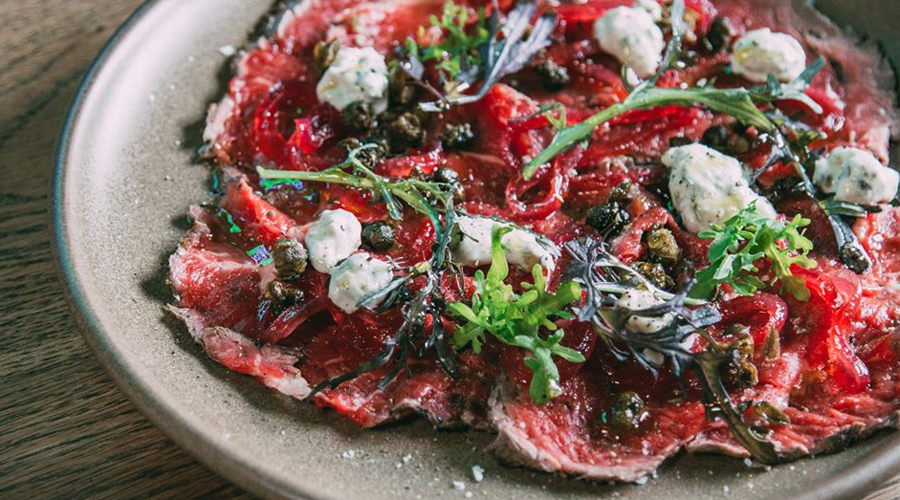 The Goat Cheese Croqueta from Casita Miro Restaurant — Waiheke Island
The overwhelming question for any short but very sweet stay at Waiheke Island is where to dine among the island's resplendent wineries or vineyards. Visitors often beat a path to Casita Miro's door, lured by the pre-eminent reputation of its goat cheese croqueta. Each morsel brims with delicate goat's cheese, drips with sweet honey and crunches with milky almonds. You'll understand the fame and hype once you try this dish for yourself.

The Double Cheeseburger from Palace — Mount Maunganui
A trip to the Mount, and a double cheeseburger from Palace, are twin Tauranga pleasures. To claim this burger is the best in town is an understatement. In fact, it so rivals the best of Auckland's burgers that one member of the Denizen team willingly drove two and a half hours to enjoy its pillowy-perfect buns, with succulent sauce and juicy fillings. It just cannot be faulted.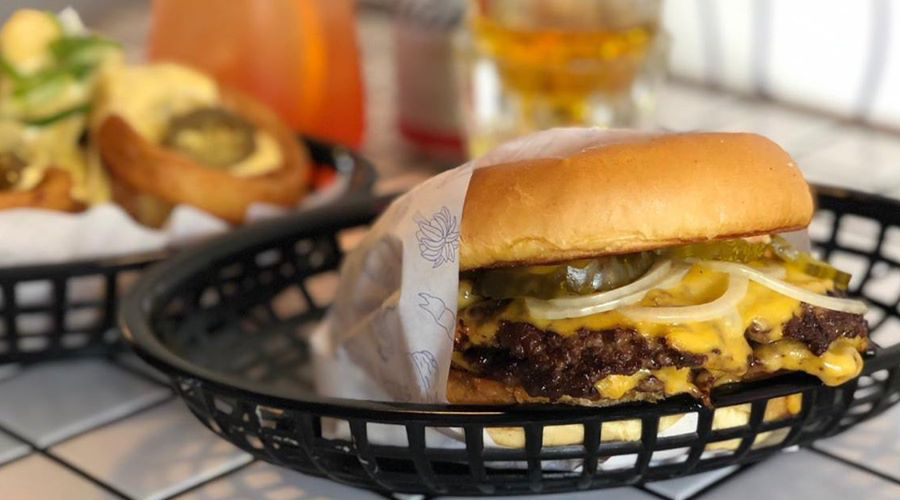 The Coconut Thai Mussels from JK's Kitchen & Bar — Pauanui
While Pauanui's dining options are limited, there are few complaints from locals as long as JK's Kitchen & Bar is open. As one of the few local eateries, it's constantly filled with those hungrily ordering the fish and chips, or our favourite, the coconut Thai mussels. Slow cooking in a large pot gives the mussels a soft texture set off by a fragrant, creamy coconut sauce, to be mopped up with the toast served on the side.

The Perkynana Gelato from Ten O'Clock Cookie Bakery Cafe — Masterton
Masterton is a family-friendly town in which the Ten O'Clock Cookie Bakery Cafe has operated for over three decades as a go-to for locals and tourists seeking out the award-winning pies and iconic death-by-chocolate cake. There's nothing this bakery can't do, including churning a delicious gelato. Our flavour of preference? Perkynana.