Remuera's dining scene is burgeoning brilliance. The recent openings we've tasted have inspired a new take on dining in the suburb, and the latest addition brings a touch of elegance via expertly executed Japanese cuisine. Waku Waku is a visionary new restaurant from Makoto Tokuyama and Jason Lee, offering an approachable (but inspired) dining experience perfect for the whole family.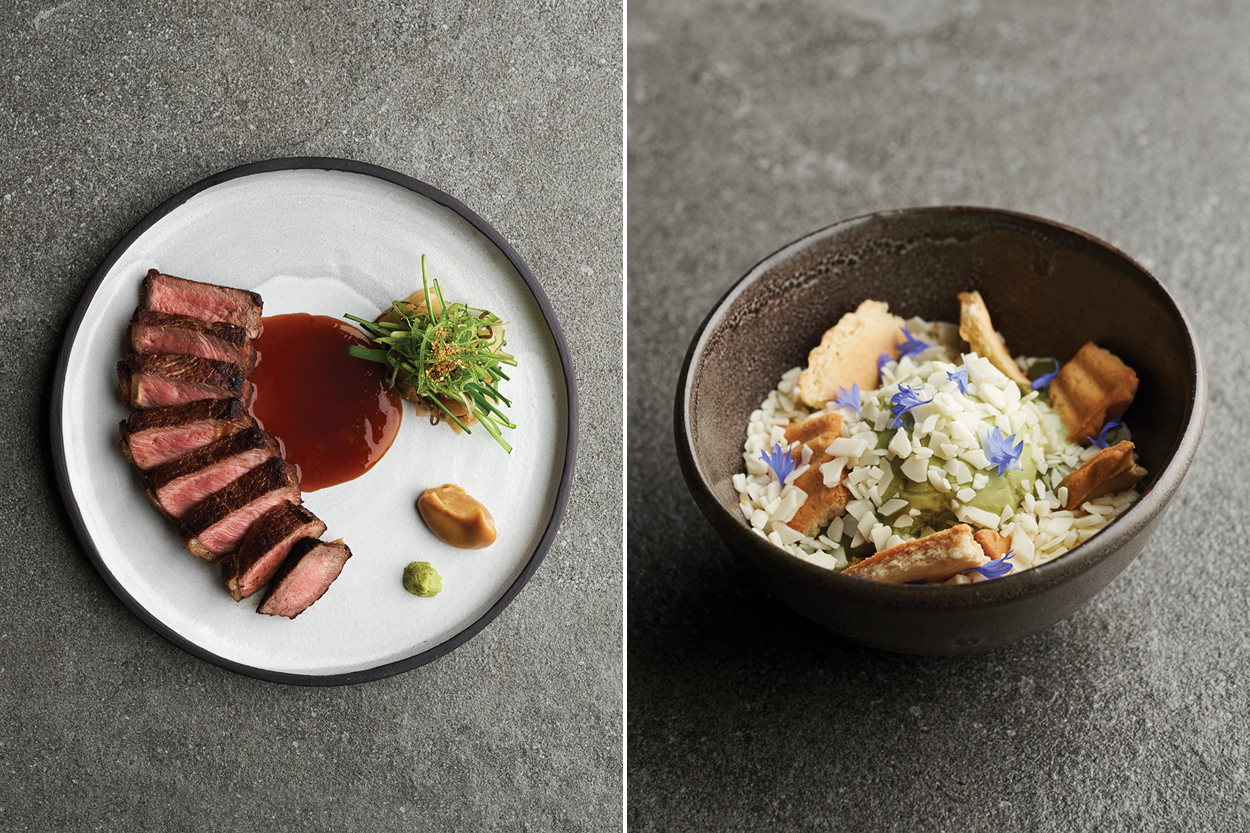 The pair have a 20-year-long history of working side-by-side; loosely translated, Waku Waku is already something of a well-oiled machine, reflected in the entire experience. Treating traditional Japanese fare to some delightfully modern twists, the menu is flavoursome and unique and was created by Tokuyama who pulled from his experience at the likes of Cocoro to make some seriously special dishes. In the kitchen, these dishes are perfectly executed by Chef Lucas Lee (ex Clooney, The French Cafe & Cocoro).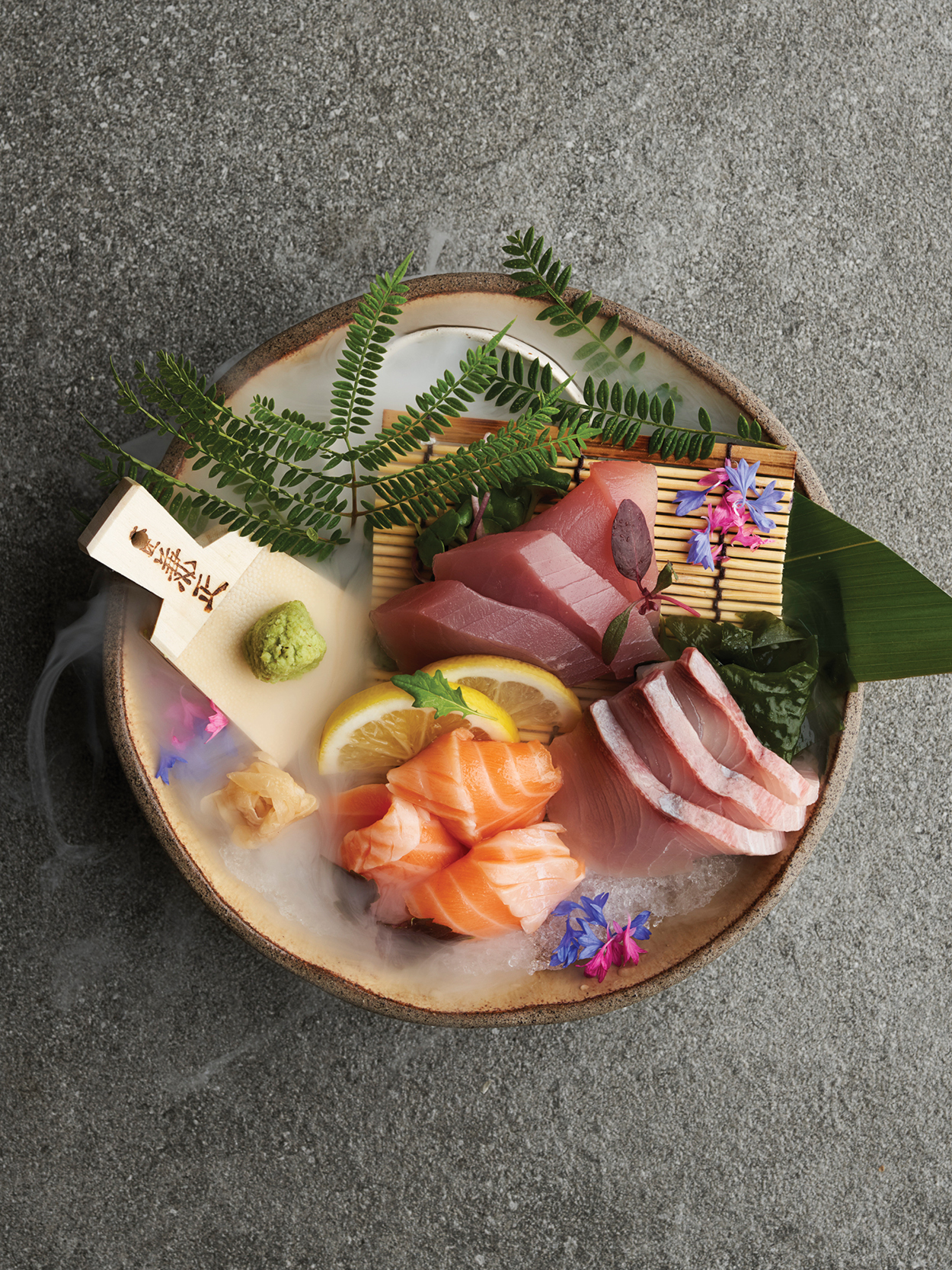 It is this mix of expertise with innovation that is Waku Waku's crowning jewel. Offering a curated selection of Japanese specialties, entrees feel both authentic and modern, with exciting twists to be discovered. One of our favourites was the Kara-age chicken with tapioca and smoked yuzu mayonnaise. Mains offer a similar take — market-fresh fish with yuzukosho dashi, choy sum and daikon puree. Waku Waku's drinks are no less inspired, where cocktails are served with Asian twists, and sake forms an essential part.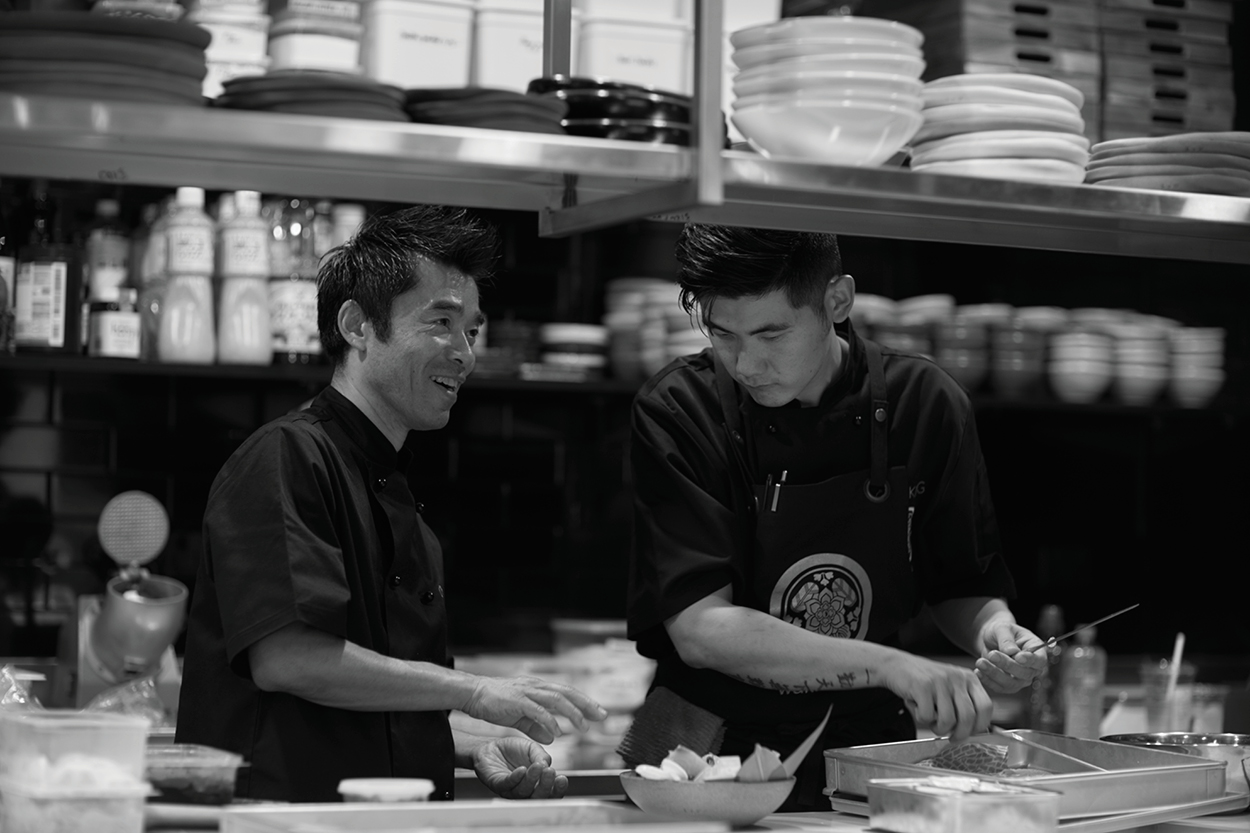 The hallmark of a perfected dining experience considers all elements, and Japanese dining is often synonymous with refined, moody interiors. In Waku Waku, the authentic experience is elevated by the combination of old and new, and details that speak to a more traditional Japanese aesthetic. The kitchen features an intimate seating area for 12 diners — a space we recommend booking for groups — and the courtyard is set-up with a bar and sashimi station. The finishing touch is harnessed light, setting the perfect ambiance and complementing the whole experience.
Waku Waku truly leaves a lasting impression where, in the heart of Remuera's growing dining precinct, it sits as a clear stand out for Japanese cuisine in the city.
Opening hours:
Monday — Sunday, 5pm until late
Waku Waku
1D/415 Remuera Road,
Remuera, Auckland