In the heart of the city, tucked down O'Connell Street, may just be the answer to all of our central coffee woes. Perfectly timed with the return of office workers to the city comes the opening of Rumours Coffee, a delightfully minimalist new spot that shines a light on coffee done perfectly.
Rumours Coffee feels like the kind of place you feel lucky to have stumbled upon. Like a secret you would let your closest friends in on, or a little-known hidden gem (only spoken of in whispers). And its name is hardly a coincidence. This sense of a private, quiet sanctuary, a place in which to enjoy your morning coffee that feels like your very own spot, is the exact feeling owner Danny Lee was hoping to evoke when he opened.
Built on a minimalist vision and a focus on excellent coffee, the concept for Rumours was started nearly two years ago while Lee was working in the hospitality industry. He had always envisioned having a space of his own, and wanted to create a cafe that was precisely to his taste.
"I always liked going to places with nice coffee, and a quiet ambience — it's what I enjoy in my times of rest, and I just wanted to create a place like that, to have it for myself and share it with other people," Lee shares.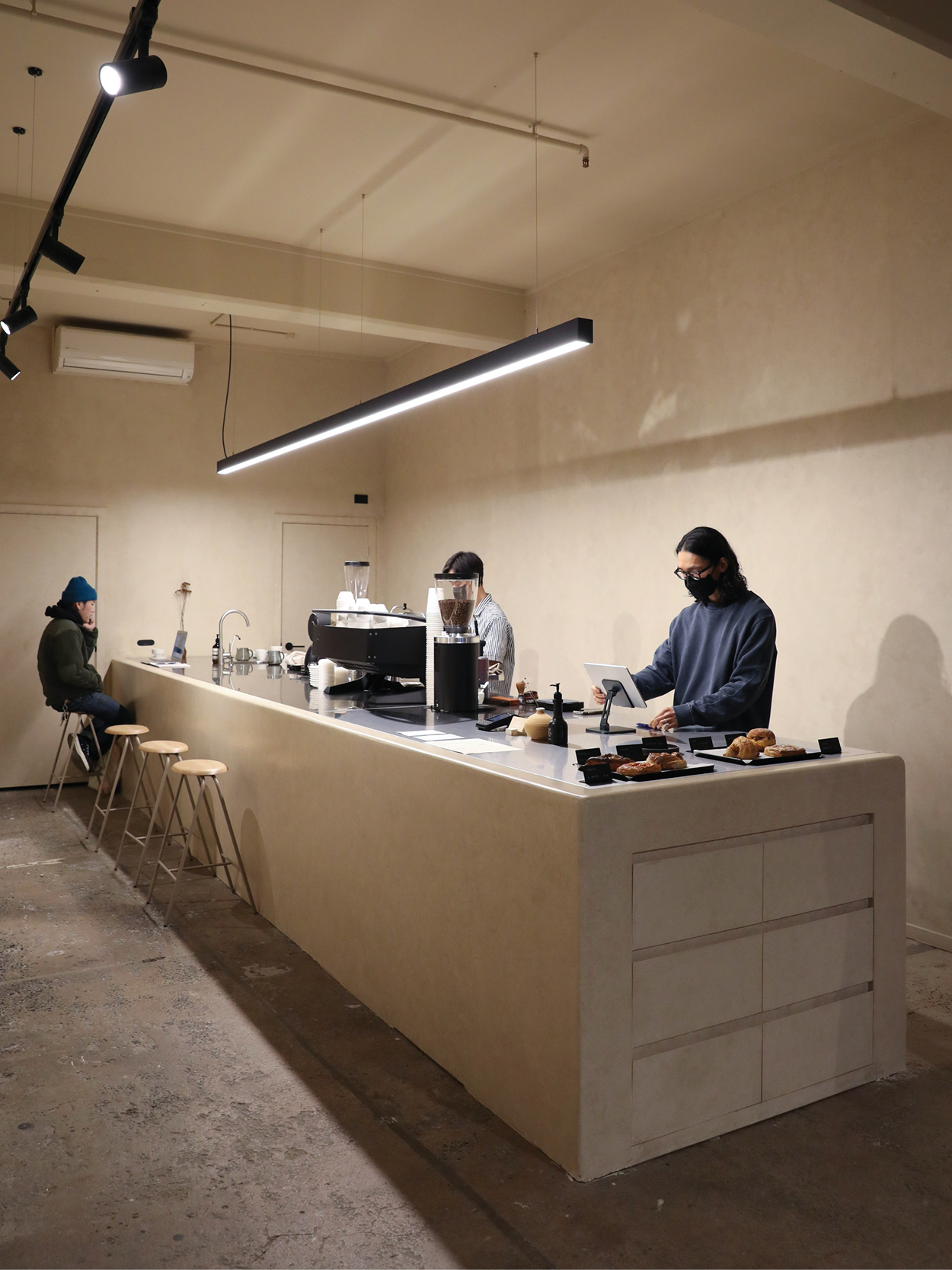 Here, single-origin coffee is the brew of choice, as Lee believes it's where the flavours genuinely come alive. He envisions Rumours to be a space where people can come to learn a little more about coffee, too — the flavours behind the beans and different brew methods. And while it's a coffee-lovers haven, it's far from exclusive. When opening, Lee reflected that he would have been happy just to serve 50 coffees a day, but like all good rumours, news of this new spot spread with speed, and the crowds have kept him busy and eager for all to come.
While full meals aren't yet a part of the offering, fresh pastries are available each morning from The Real Bread Project — giving those on their coffee run simple options that cover all the bases.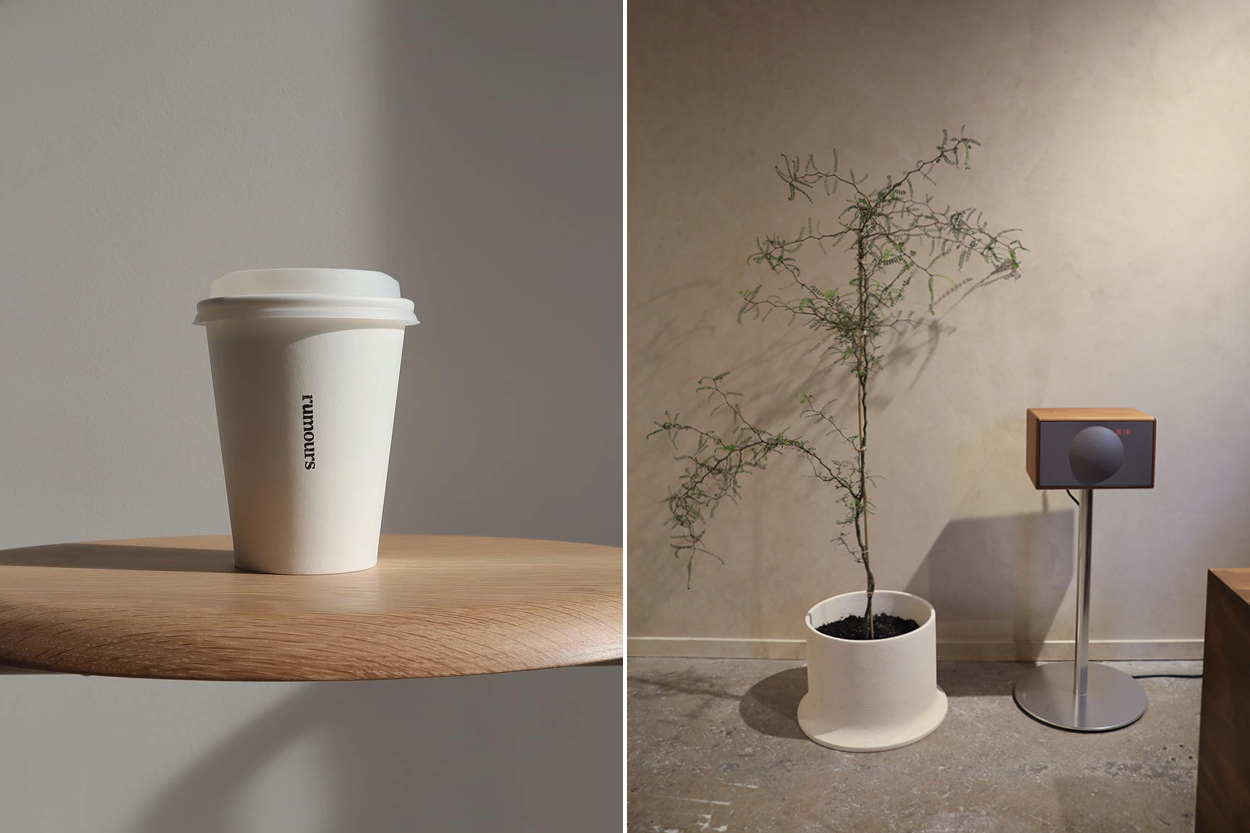 It would be remiss of us, however to posit that Rumours' only drawcard is its coffee. The fit-out of the space is sleek and sophisticated in an understated, pared-back way. And while rough concrete, light timber and a neutral palette give the it an industrial edge, there is still a sense of warmth that makes it feel inherently inviting, thanks in part to the large front windows. (And the great service, of course.) Created via a collaboration between Lee and his friend Young Do (who has recently launched his own design studio, We Are Young) it's something of a blank canvas and the perfect spot in which creatives can draw inspiration over their morning brew. Here, the interior reflects what the cafe has been designed to serve — no-frills coffee.
Given the rumours are true, it's a coffee shop that doesn't just satisfy those in the city looking for a mid-morning coffee. Instead, Rumours is worthy of a jaunt into the city itself, becoming the mainstay on your agenda.
Opening hours:
Monday — Friday, 7am until 3:30pm
Saturday, 8am until 3:30pm
Closed Sundays
Rumours Coffee
19 O'Connell Street,
Auckland CBD, Auckland