Growing up in Hanoi (a city that is heavily influenced by the French), Malisa Nguyen still has fond memories of holding dear a hot, flaky croissant either in the early morning or after school from the local bakehouse. "A croissant is as close to my heart as a Banh Mi," she says.
As the owner and chef at the popular Luna Cafe — which brought her two loves together enticingly — Nguyen has opened Luna Bakehouse to focus on her perfectly puffed pastries. Created from scratch from 4am daily, the Bakehouse in Newmarket is Nguyen's chance to be as creative as she can in introducing Asian flavours to traditional French pastries. "Luna Bakehouse very much embodies all that I am, my tradition, and my upbringing."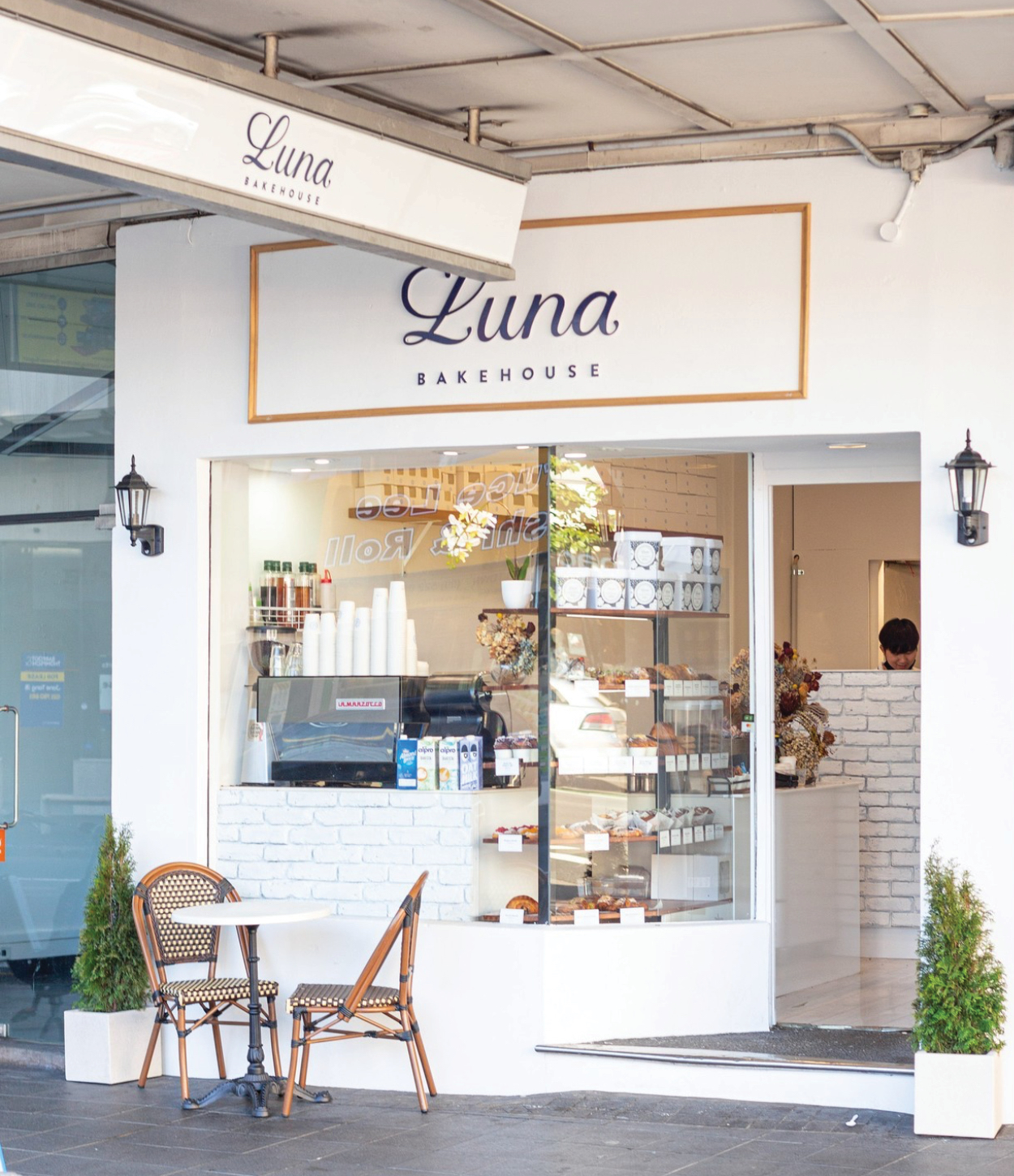 Introducing the essences of other regions in the world, especially from the team's wider cultures, too her contemporary take includes everything from hand-laminated matcha almond croissants to double ube halaya cruffins and summer passionfruit danishes. "Luna Bakehouse is not just my personal representative," says Nguyen. "It also represents team Luna, of how diverse and creative our team is."
While Luna Cafe in central Auckland's Chancery is for the fast-paced inner-city set (much like you'll find in Hanoi), Luna Bakehouse takes a step back and appreciates its Parisian artistry. At its charming corner on Broadway, you can stay awhile and enjoy the fresh-from-the-oven creations alongside Kokako coffee, as you watch the world go by from its outdoor marble table and French chairs.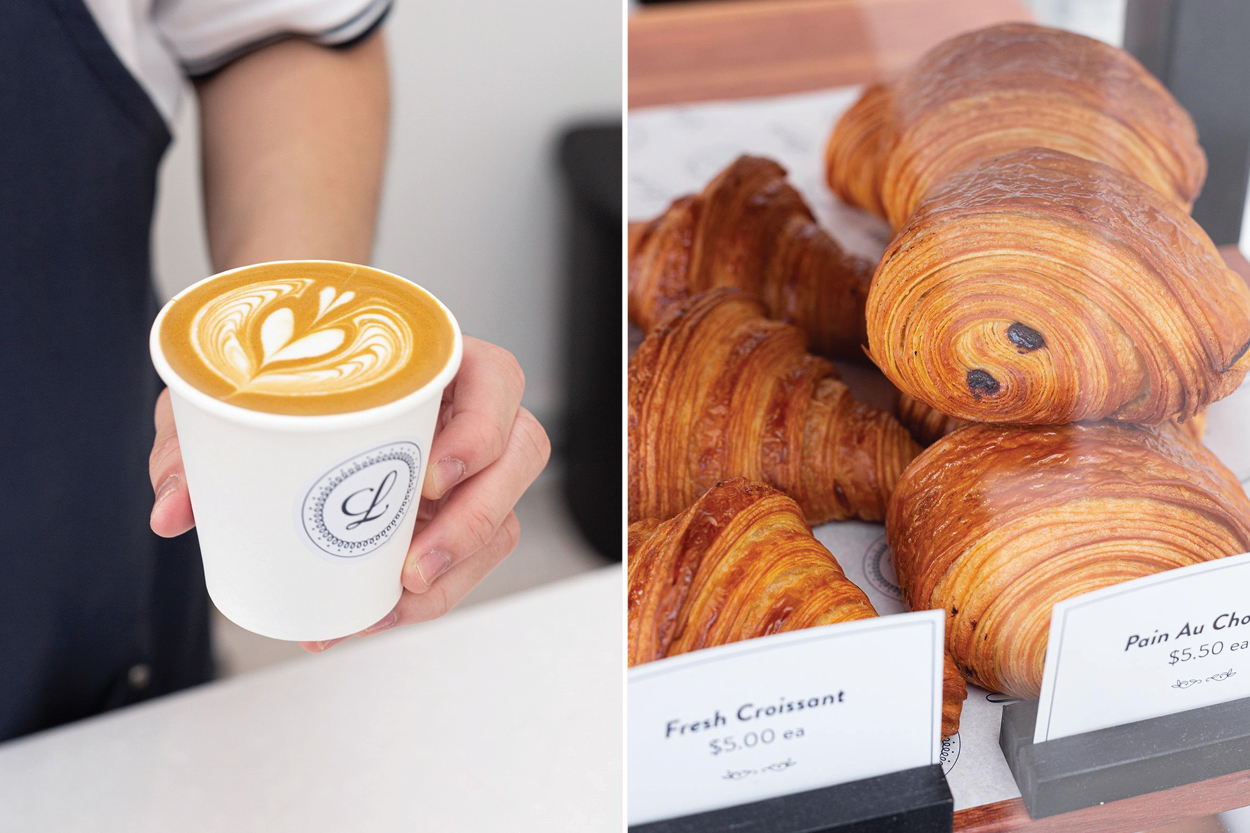 It's an ideal set-up to enjoy a new kind of café society — one that appreciates the hopes of both its patrons and its pastry chef. "Luna Bakehouse is a dream of mine and it was encouraged by everyone throughout the hardest times we had over the past years," says Nguyen. "I still pinch myself till this day, looking at its little door, and it still feels like a dream."
Opening hours:
Monday to Friday: 8am — 3pm
Saturday to Sunday: 8.30am — 3.30pm
Luna Bakehouse
270 Broadway
Newmarket, Auckland