As we look forward to a lower alert level, takeaways are not the only delicious deliveries we have set our sights on. A well-timed cocktail delivery to accompany our new meal options creates much more cause for celebration. Here are our top cocktail deliveries to pore — and pour — over.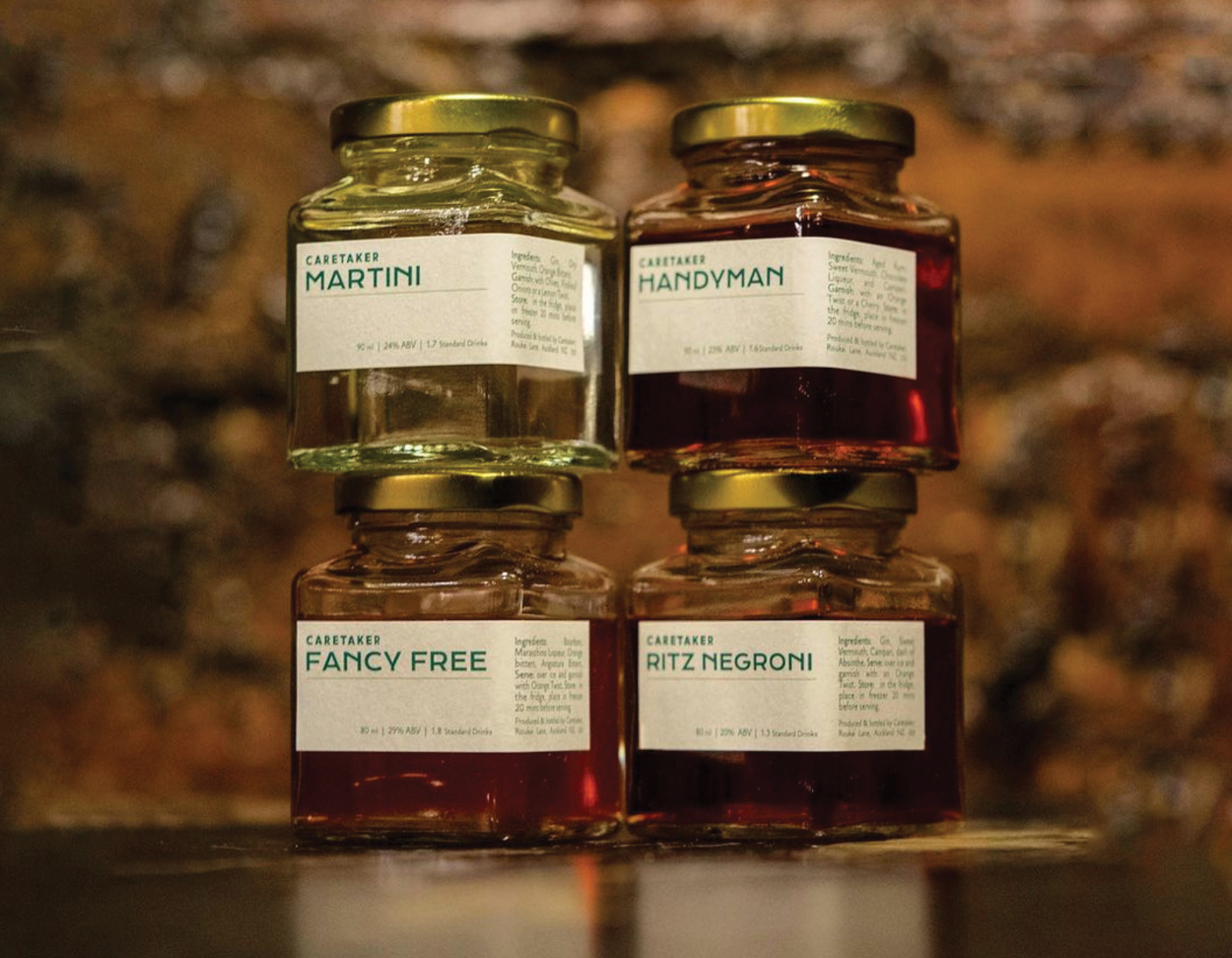 Caretaker
It's widely regarded as one of Auckland's best bars, and Caretaker is allowing us all to enjoy its delicious cocktails from the comfort of our own homes. Choose from a selection of handcrafted classic and seasonal pre-mixed cocktails, including a martini, a ritz negroni (gin, sweet vermouth, Campari, a dash of absinthe) and more. The team have just added an 8-pack offering to the line-up, so why not stock up? All that's left to do is chill and serve. Order online.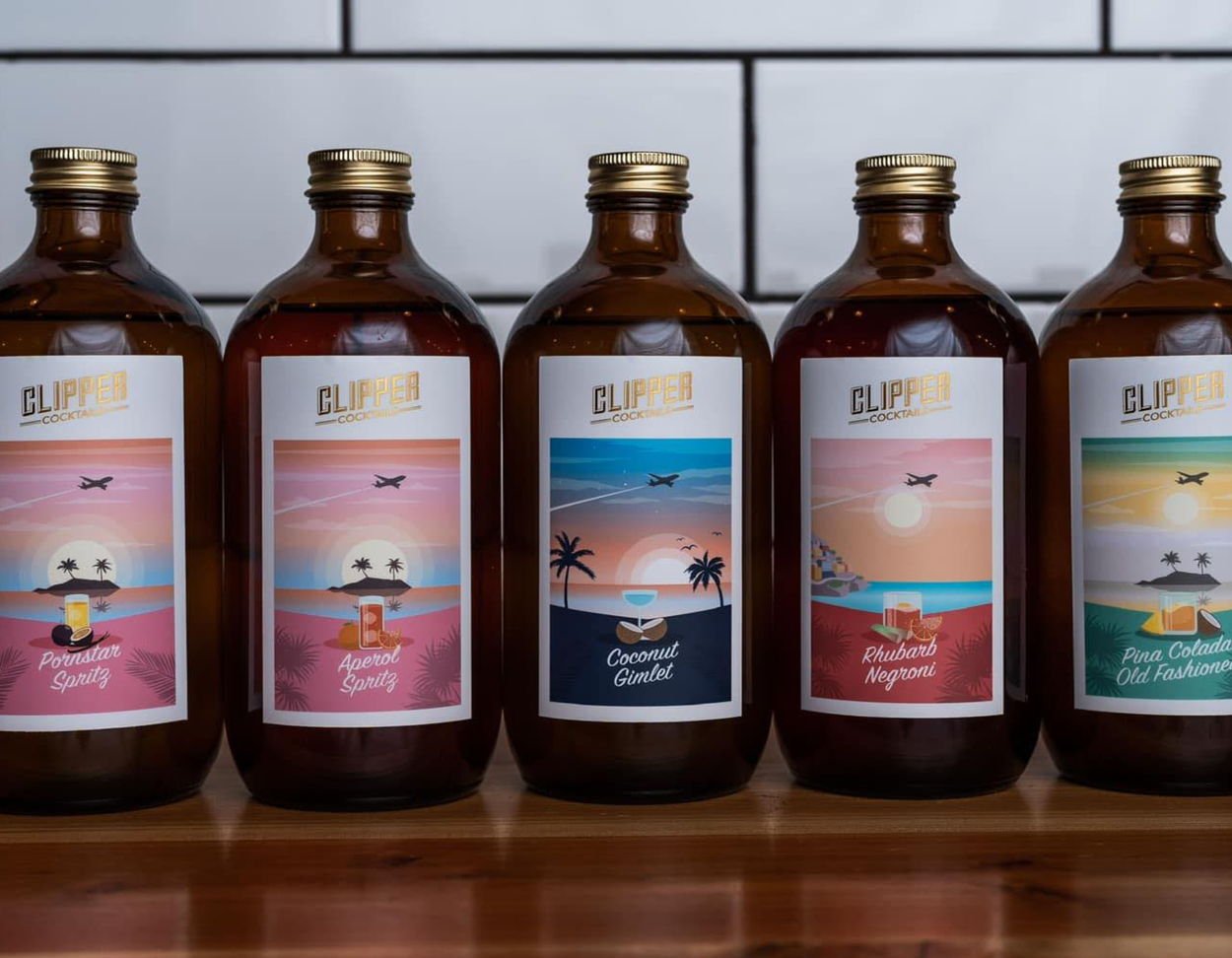 Clipper
Clipper's 'Cocktail Bottle Shop' opens on the weekend for a much-needed shake-up. Given that it's Negroni Week we are ordering its Rhubarb Negroni — a delicious and approachable twist on the classic with a blend of gin, Campari and bianco vermouth balanced with house-made Rhubarb cordial. Contactless deliveries within 5km of Clipper, on Ponsonby Road, are available both Friday and Saturday via online order.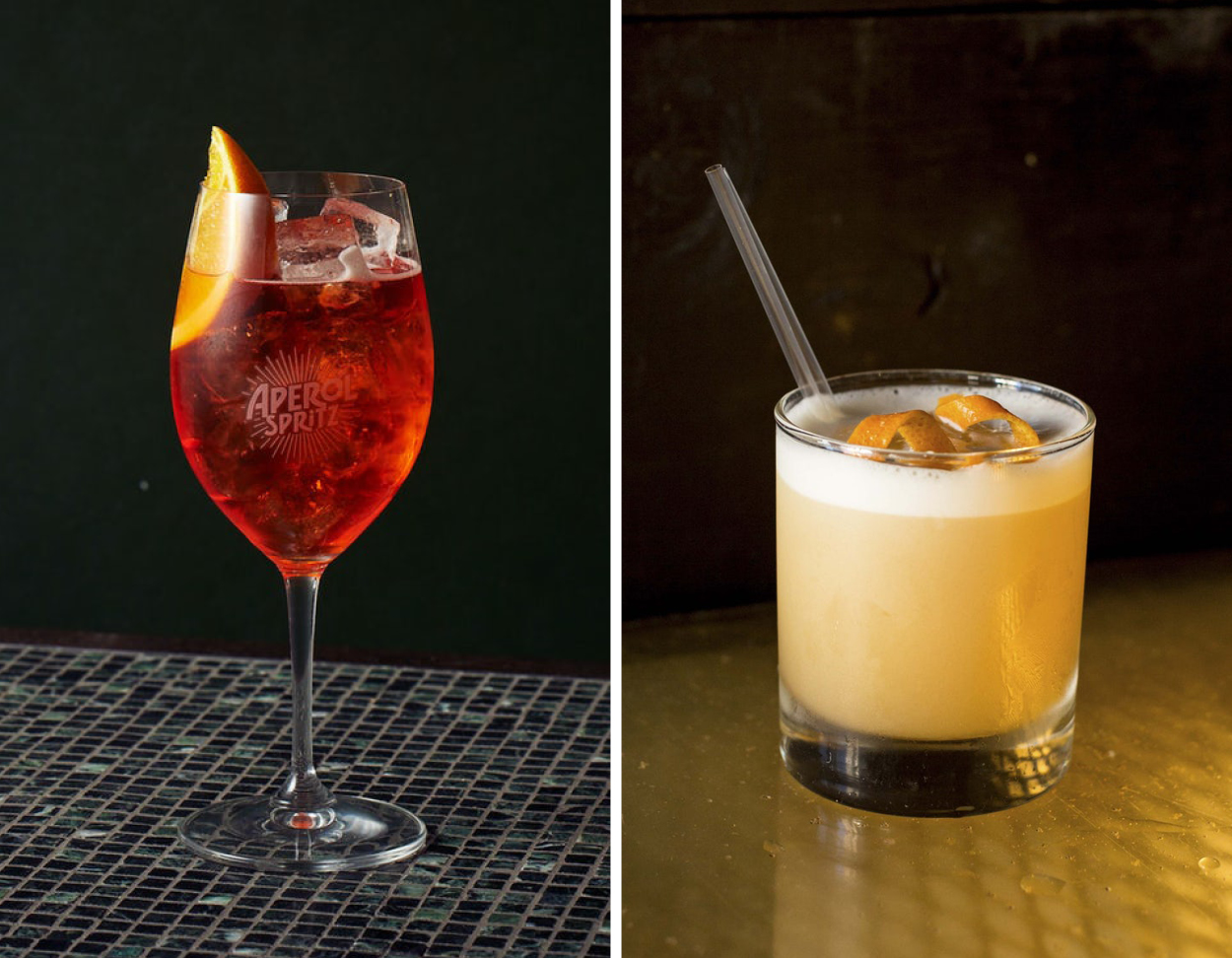 Savor Goods
Savor's sommeliers and bar gurus have lent their expertise to a series of ready-to-mix cocktails that come fully equipped with instructions and tips so you can execute them with ease. Offering classics like an Aperol Spritz and Whiskey Sour, you can also branch out with a Kyoto Negroni (premixed Kinobi gin, Choya traditional plum wine, Amaro Montenegro and dehydrated lemon) or a Margarita de Verde (Herradura Plata Tequila, Herradura Blue Agave Nectar, lime juice, avocado and jalapeño). Order online for delivery here.