Functional, everyday items will serve you even more faithfully if they are well-made, and made to last. This proves especially true for kitchen tools. There are many skilled local makers crafting beautiful utensils that are sure to be a pleasure to use daily, from keep-forever pans to ultra-sharp knives.
Lorimer Knives
Omakau-based knifemaker Peter Lorimer is renowned far and wide for his exquisitely-crafted blades with equally beautiful handles. Controlling all parts of the process, from forging, grinding and hardening blades to making the boxes that carry them, his Lorimer Knives are recognised by the likes of top chefs Al Brown and Simon Gault for their unparalleled craftsmanship.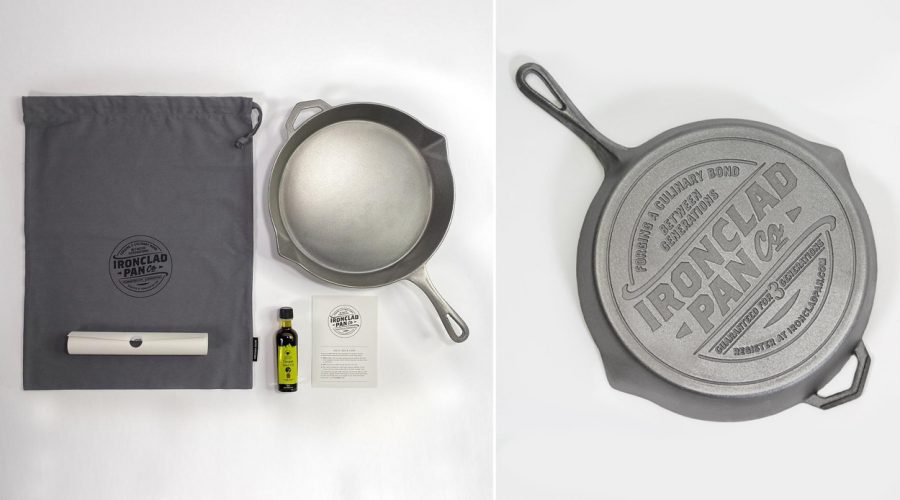 The Ironclad Pan Company
You can't beat cast iron when it comes to virtually indestructible kitchenware, and now it's possible to support local when purchasing your next frying pan. Ironclad Cookware is 100% New Zealand-made and hand-poured to order, and the recycled T100 iron Legacy Pan has been designed to withstand three generations of daily use.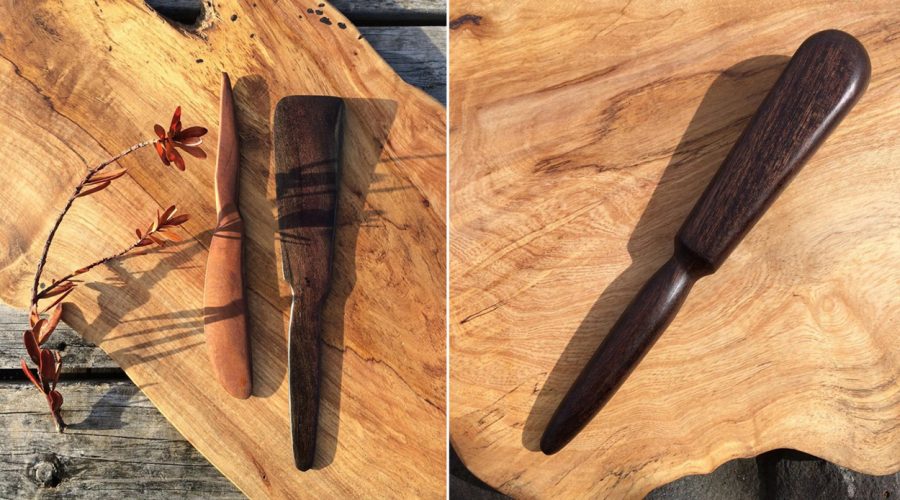 Driftwood Kitchen Piha
The lustrous gleam of polished wooden utensils makes cooking and serving food a joy, and Driftwood Kitchen Piha's pieces are handmade with love out west. Upgrade your next platter with a polished salvaged Rimu cheese board, or a gently curved Pohutukawa knife.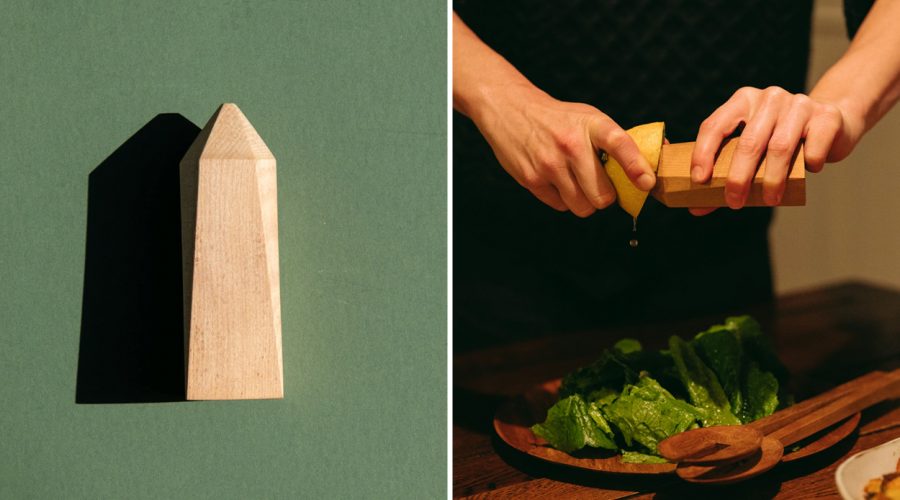 Petley
Courtney Petley uses reclaimed New Zealand native timbers to craft her lovely wooden kitchen implements. This tōtara lemon squeezer is rendered in a pleasingly sculptural shape, making it an aesthetically-pleasing item to have around the house both in use and on the bench.