If you have never tried a proper Portuguese custard tart, we are sincerely sorry for your tastebuds. Known in the mother tongue as 'Pastel de Nata', these sweet delights are absolutely heavenly when executed with the proper finesse, comprising crisp, flaky pastry shells that hold a creamy custard centre, with a blistered top that adds an addictive caramelised pay-off.
They make for the perfect sweet pick-me-up any time of day — and, luckily for you, we've discovered a local bakery that will deliver them by the box-load to a business address, ready to heat in the oven for a morning or afternoon tea the whole office will love.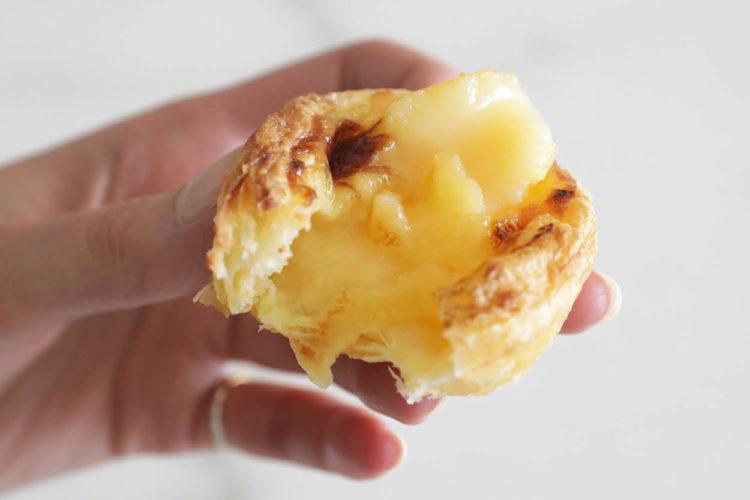 Founded by Portuguese native Pedro Marcelino, Nata is a bakery specialising in authentic Pasteis de Nata, as well as orange Queijadas (another type of custardy Portuguese cupcake). It had a brick-and-mortar shop on Karanghapape Road until April this year, when unfortunately it had to close due to Covid-related hardships, and now just operates an online-only delivery business.
Having moved to New Zealand from Portugal in 2015, Marcelino and his wife found themselves missing the delectable baked goods of their home country, so after just six months Marcelino decided to quit his IT job, and travelled back to Portugal to train as a professional pastry chef — specialising in Portuguese custard tarts.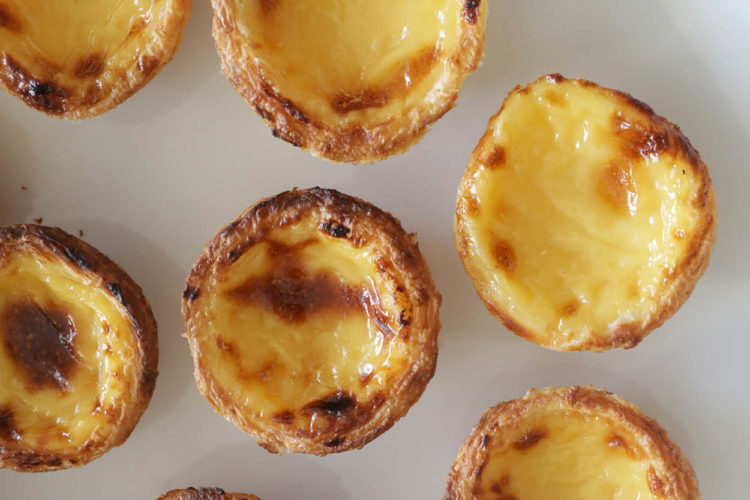 The training has certainly paid off, as these tarts are sublime. Currently, you can find them in coffee shops and restaurants, as well as in the bakery section at Farro and Countdown supermarkets nationwide. Should you wish to stock up your workplace fridge, Nata provides the option of ordering boxes of 16 or 32 tarts to be frozen and baked as required.
So, while we currently can't head to the Northern Hemisphere and escape the cold, Nata's renowned Portuguese tarts are bringing a taste of Europe to us — the only challenge? It's impossible to just eat one.