It's no secret how much work goes into creating a delicious loaf of sourdough — many of us became well acquainted with the lengthy process during the first lockdown, and no doubt just as many decided it was best left to the experts.
For Maya Handley, a love for making sourdough began years before the concept of a pandemic had even entered our consciousness, leading her to create local micro bakery Kōpiko.
Now based in Oratia, West Auckland, Handley first began baking when she lived in the States for nearly 13 years — predominantly in New York. Having grown up in Auckland, Handley moved to America in 2005 where she initially worked in advertising before studying photography, pursuing a successful career as a freelance photographer in fashion and for architectural publications. Clearly, creativity runs strong in her family, as her sister Greta Villiger is Head of Design Pre Collection for fashion house Loewe.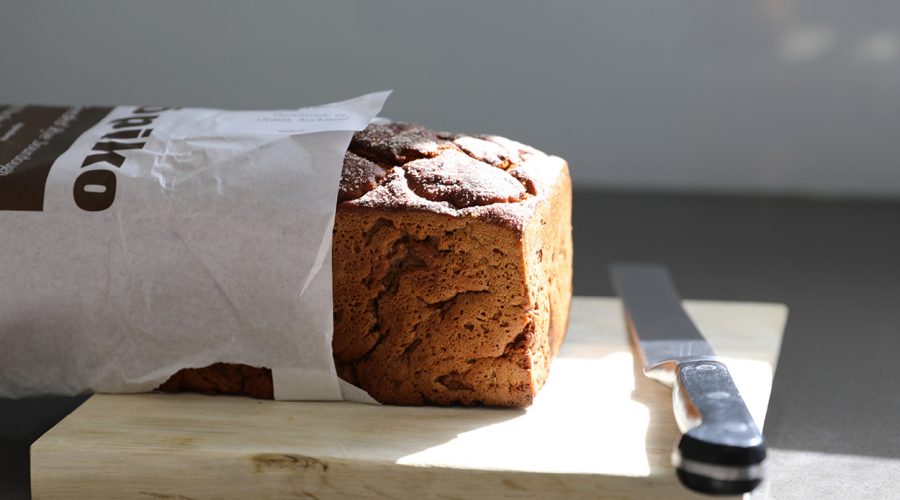 It was during a regular trip upstate with her young family that Handley began making sourdough, mainly out of necessity due to the lack of well-stocked grocery stores in the area. What she found was the gentle rhythm of the loaf-making process reflected many of the aspects she loves in photography.
"It suited my personality and I was already in that mode of paying close attention to light, working within the constraints of the frame and my chosen device," she tells me. "With bread making, it's also quite repetitive and requires paying attention to subtle changes in something with three ingredients. Shifts in temperature, how it feels, the humidity on the day — all of these make a difference to the final outcome."
As her bread fan base grew, Handley decided to enrol in Artisan Bread Making at the International Culinary Centre, learning from bread coordinator and chief instructor Johnson Yu, and upon returning to New Zealand in 2018 she established Kōpiko bakery.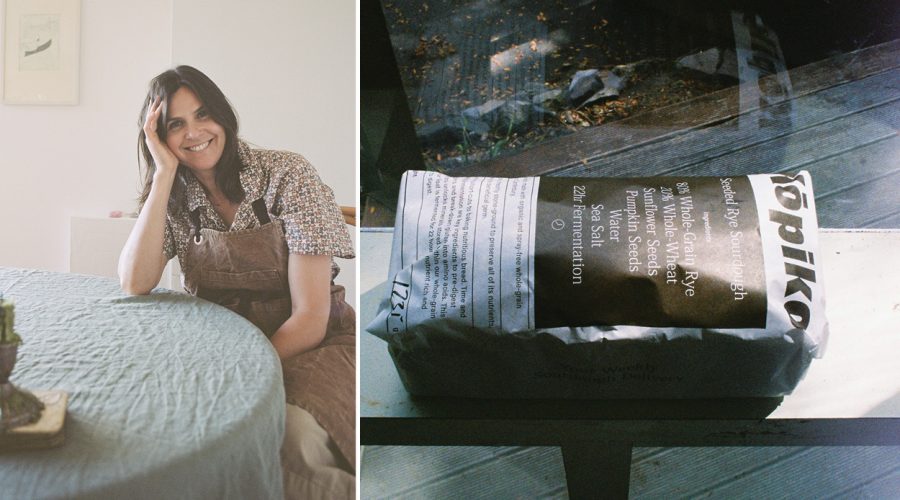 Of chief importance to Handley's loaves is the use of 100 percent local grain that has been stored without chemicals (many grains are stored with chemicals to preserve it for a longer amount of time). She also incorporates the whole grain into her bread, upping the nutritional value immensely. "Most bread, even wholemeal bread, has large proportions of sifted white flour which sifts out the germ and bran," she says. "The wheat germ is what contains the majority of the mineral and vitamin content, while the bran contains the fibre. Getting rid of these removes much of the nutritional potential of bread."
Add to this the slow fermentation process, which helps the grain to be more easily digestible, plus the use of only sourdough starter and no instant yeast, and you have some of the most nutritious bread we've ever tried. It's also extremely tasty, with a complex and savoury flavour that provides the perfect base to any topping from simple butter and sea salt to avocado, peanut butter and more.
So, how can you get your hands on a loaf of Kōpiko bread? Handley has created a genius business model whereby bread is available to purchase online by subscription on a weekly, fortnightly or one-off basis. This in turn allows Handley and her assistant baker Bridget McCarthy to plan exactly how many loaves they need to bake, and avoid any food waste.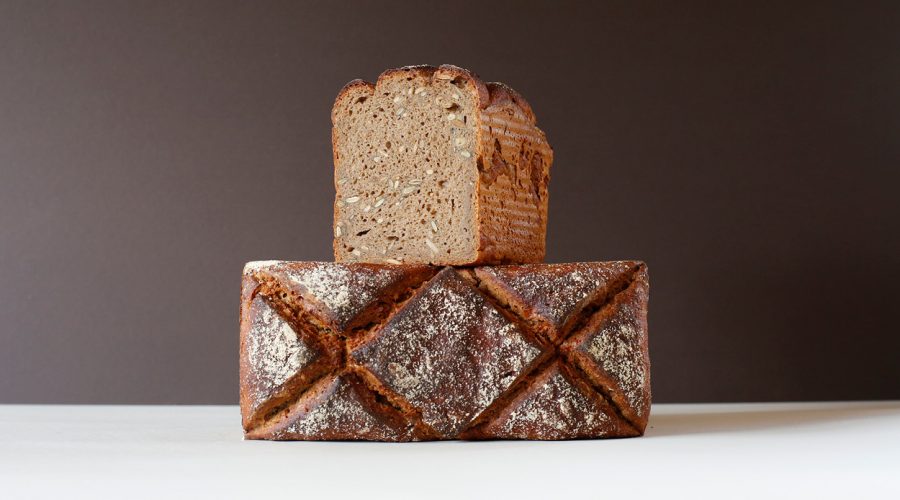 Forget queuing in a store — Kōpiko delivers to a wide range of Auckland suburbs, from out west to central suburbs like Grey Lynn and Herne Bay, to Kingsland, Morningside and Mt Albert. They also set up at The Shed Collective food market in Oratia, and Titirangi Village Market every week — the markets are usually where they will test out new flavours in development, like an instantly popular oat porridge sourdough that sold out in half an hour.
While setting up Kōpiko has certainly been a labour of love, Handley says the process thus far has been extremely rewarding. "I didn't know how much satisfaction I would get from seeing happy customers and having people come each Saturday to get their bread," she enthuses. "That's really rewarding and makes the work feel so worthwhile."
She was stoked that people were trying their hand at sourdough baking during lockdown, because it has certainly fostered a wider appreciation for the craft. "I've noticed at the markets, people saying "oh my gosh, I had no idea how long it takes to make a loaf of sourdough," she laughs. "Now people know all the effort and care that's gone into making it. It's like anything you try yourself, it gives you a greater appreciation for people that do it for you."